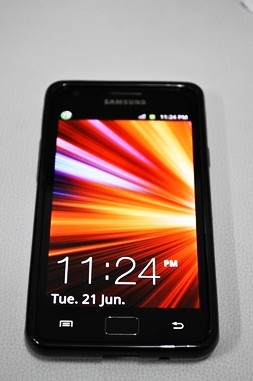 Today, we will be reviewing the Flexishield Skin for the Samsung Galaxy S II.
Let me start off by saying that these Galaxy S II cases are meant for the International version and the Korean version is not compatible since they are thicker. The case is a perfect fit for the phone. Fitting the case on may not be as easy as a silicone case but once you get the technique, you'll be able to do it easily.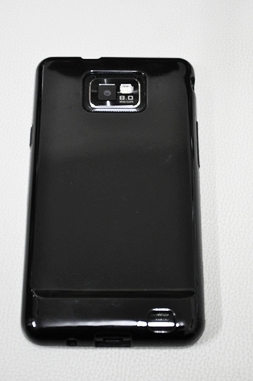 All the cut outs line in perfectly with the phone's ports. There are cut-outs for the camera unit, microUSB port, 3.5 mm audio jack, loudspeaker and the two microphones. The volume up/down rocker and the key lock/power key are covered with flexishield material to provide protection. This makes pressing the keys a bit harder but you will get used to it in a while.
It isn't one of the thinner cases for the phone and so it adds a bit of bulk to it. But since the Galaxy S II was never bulky to start off with, you should not notice it much. It still glides into your pocket as the GS II would without a case.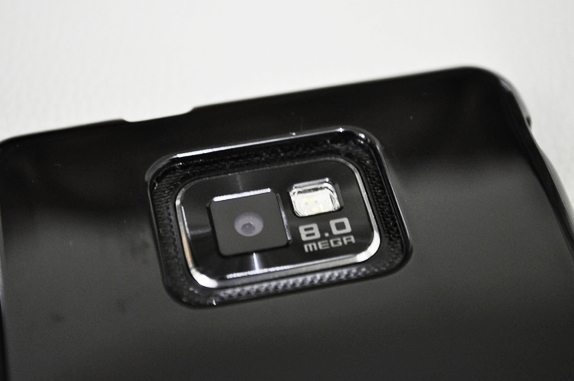 On the positive side, the added thickness means you will get extra padding for safety in case you drop the phone. The case also protects your camera unit from getting scratched when you place it on a surface since the case becomes the outer most shell.
Flexishield is one of the better materials for impact protection since it isn't as hard as a plastic case which fails to absorb any impact but it also doesn't come off easily like a silicon case. There are no patterns or grooves to enhance the grip but although it is a glossy skin, it does not slip off your hands. They say that there is a non-slip coating on it.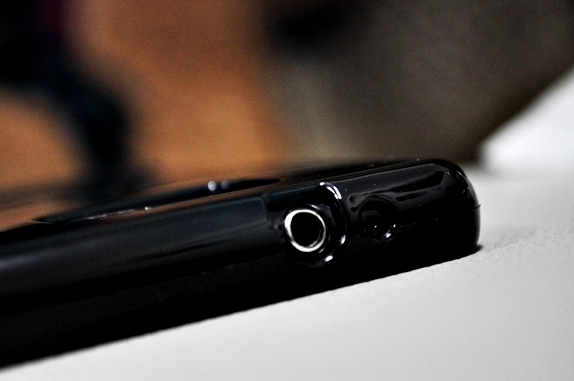 These flexishield cases are also available in a wide range of colours to cater the likes of every customer. The cases are available in – Black, Clear, Pink, Blue, Purple, Red.
The case is available for purchase on MobileFun at a price of 9.99 GBP including VAT.