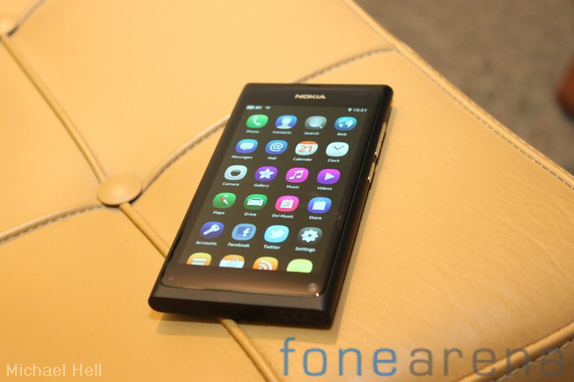 Sweden will be among the first countries to get the Nokia N9 when it hits the shelves on September 23rd. The device will be launched on the 3 network in Sweden.
It also seems that the device will be packing a Gorilla glass display like the Nokia N8.
The Nokia N9 has a 3.9″ AMOLED Capacitive Touchscreen with 480×854 pixels resolution. There is an accelerometer for auto-rotate, a proximity sensor for auto-turn off and an anti-glare polarizer.