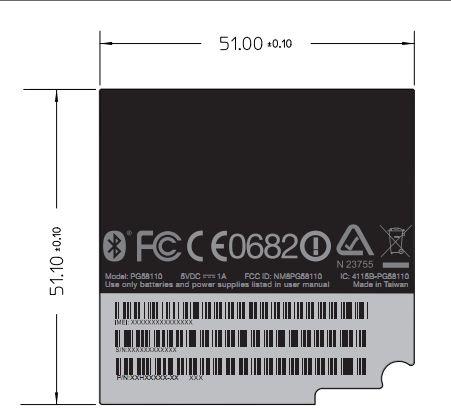 HTC Sensation was recently announced by HTC in April, which is their new flagship device and also first ever dual-core device too. It's already available in UK and T-Mobile will be launching it next week on June 15th. It looks like T-Mobile is not the only one who is going to offer this device in USA, because HTC Sensation just passed FCC once again, but this time with different radio bands. The model number of T-Mobile variant is PG58100 and this one is passed as PG58110. It actually features 850 MHz and 1900 MHz radio frequencies, and these are actually AT&T 3G frequencies.
It seems that HTC Sensation is headed to AT&T but there is no confirmation about it at the moment. It's also possible that it's hitting Canadian mobile carriers, because they have the same radio frequencies. So nothing is confirmed at the moment, but there is a possibility that major Canadian carriers like Rogers or Bell will be launching it. Anyway, let's wait for some official words.
Well, it's a good news for people at the State side, right?