OnePlus launched its affordable flagship – the OnePlus 11R 5G a few weeks back, specifically for the Indian market. The OnePlus 10R's successor offers numerous upgrades right from the display, a powerful chipset, and brings in the same 5000mAh battery with support for 100W SuperVOOC fast charging from its flagship – the OnePlus 11 5G, while adding additional features such as a new SUPERVOOC-S chipset for safe and smart charging.
There is also OnePlus's tested Battery Health Engine (BHE) function to extend the lifespan of the OnePlus 11R 5G.
100W SUPERVOOC and 5000mAh battery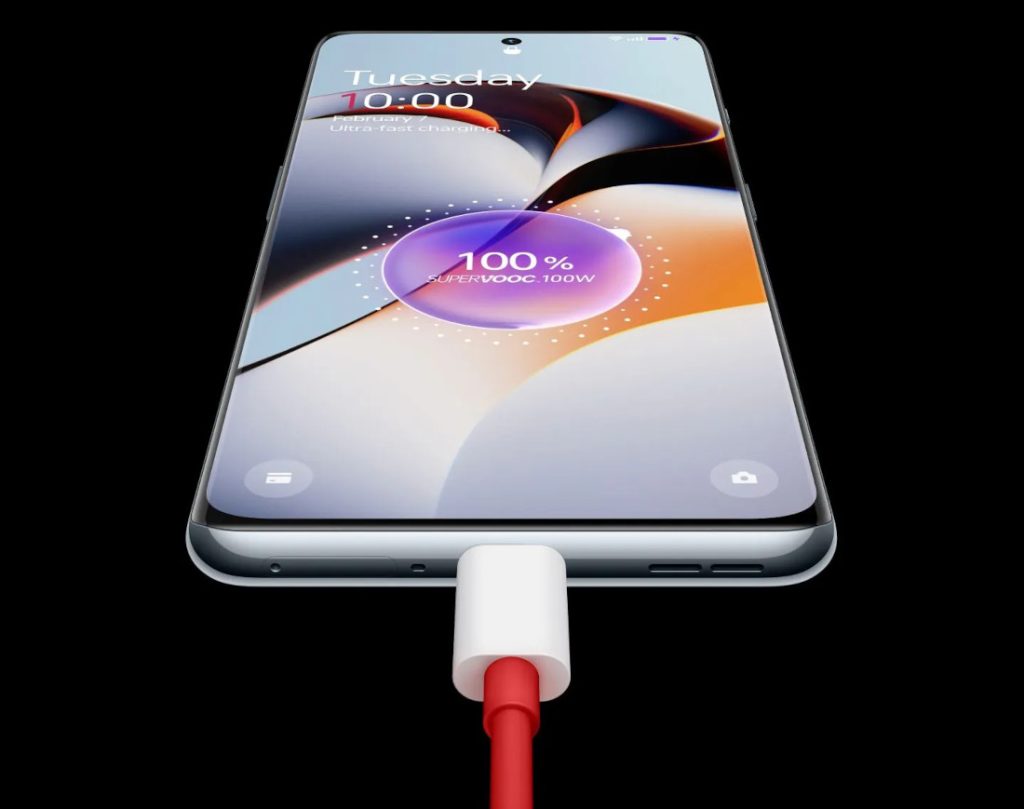 Starting with the battery, the 5000mAh battery in the OnePlus 11R 5G is a major upgrade compared to the 4500mAh battery in the OnePlus 10R. The bigger battery and power efficient Snapdragon 8+ Gen 1 Mobile Platform, and the ADFR 2.0 tech on a LTPS display for variable refresh rate offers more efficient power consumption, thus improving the battery life of the OnePlus 11R 5G resulting, so I got longer screen-on-time, and the battery doesn't drain when performing intensive tasks such as gaming and streaming videos with 5G.
It comes with 100W SUPERVOOC fast charging. The ability to charge the device much faster than other phones is useful, especially when I forget to charge the phone the previous day. Even with a huge, 5000mAh, it can charge up to 30% in 5 minutes 17 seconds, 52% in 10 minutes and reaches 100% in just 25 minutes. So, I can just charge the phone when I get ready to leave for work, and the phone lasts for the whole day even with heavy use.
Heating is common when it comes to fast charging, but with the GaN charging tech in the OnePlus 11R 5G's charger, the charger and the phone doesn't heat up, so I can even use the phone to quickly check my mails when it is charging.
SUPERVOOC S Charging Management Chipset for Smarter, safer charging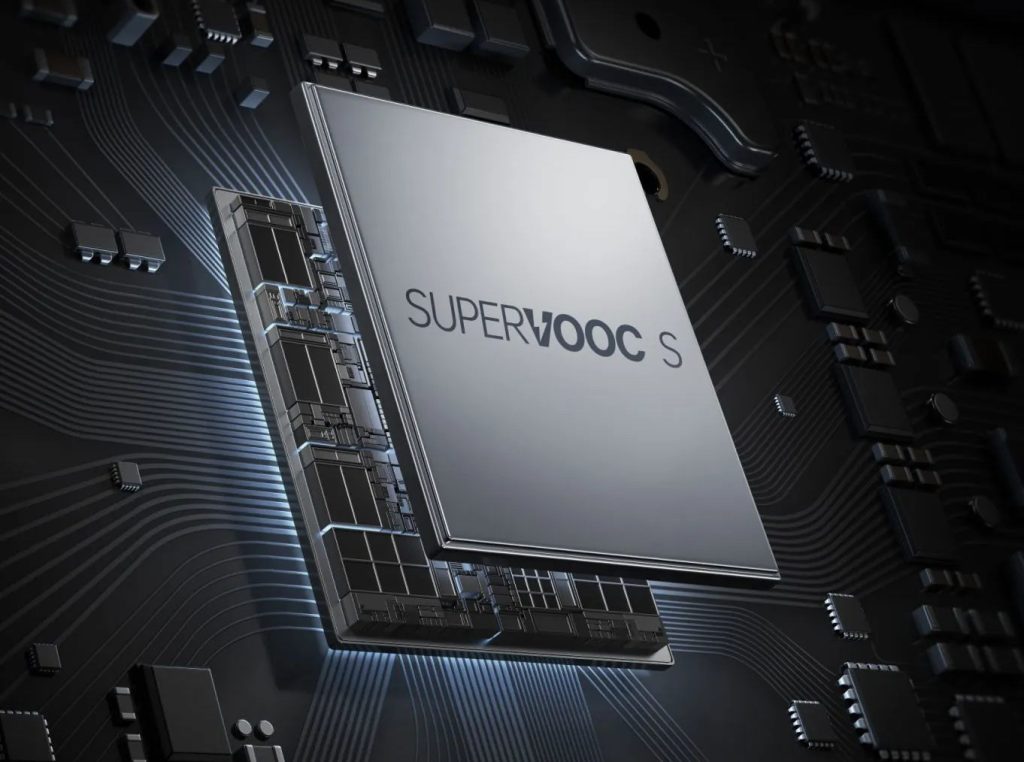 Charging with higher discharging efficiency for a phone since most users charge the phone every day. With the SUPERVOOC S customized charging chip in the OnePlus 11R 5G, the efficiency level reaches almost 100% compared to 97% in most batteries.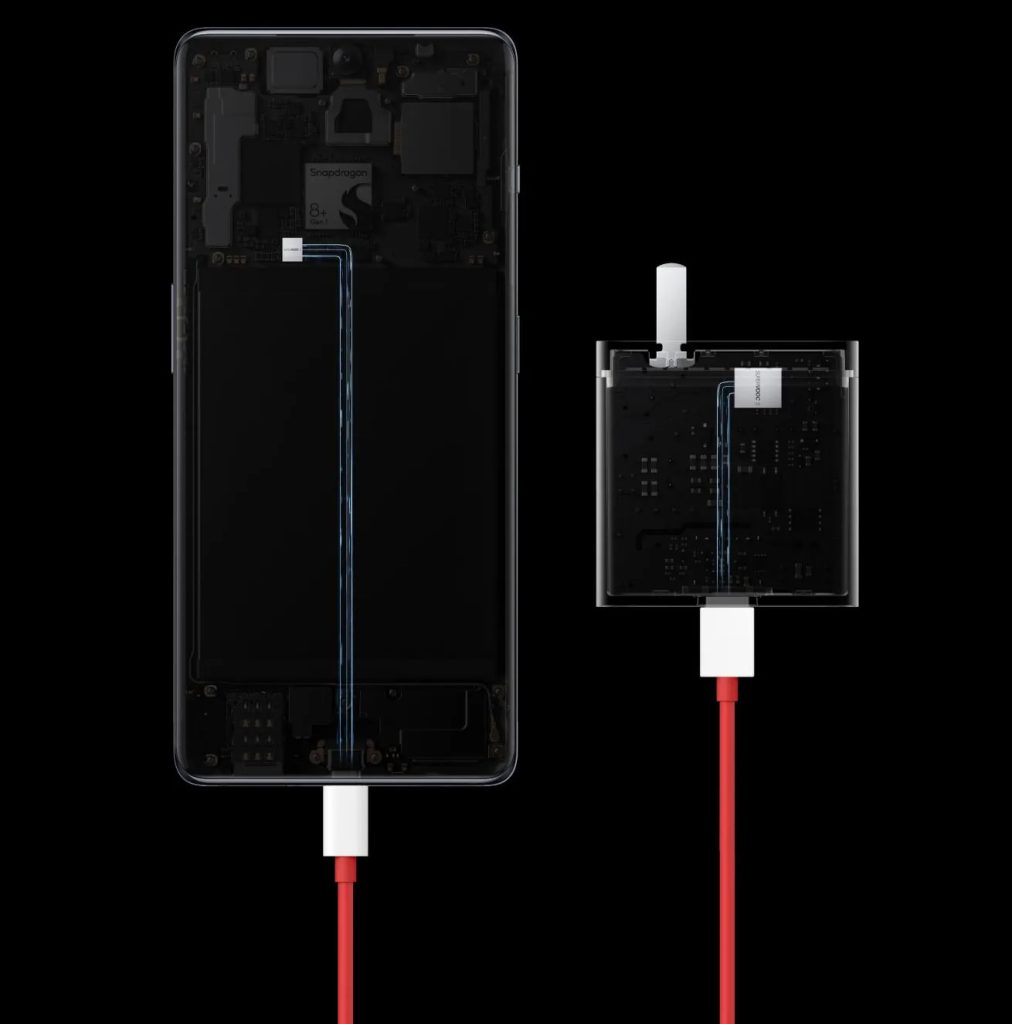 The OnePlus 11R 5G also improves charging safety by using a total of 13 temperature sensors to monitor charging temperatures at all times.
The SUPERVOOC S charging management chip works in unison to maximize performance and minimize risks when charging. This is useful in typical usages such as gaming, video-watching, or being stored in an extremely cold place. It also ensures a fast-charging speed even as the battery ages.
The OnePlus 11R 5G also has a TÜV Rheinland Certification for Safe Charging and Usage after stringent tests including real-time temperature monitoring in all aspects of charging, drop test, pressure, and compression test, operation in high and low temperatures, and operation in dry and humid, dusty environments.
Battery Health Engine (BHE)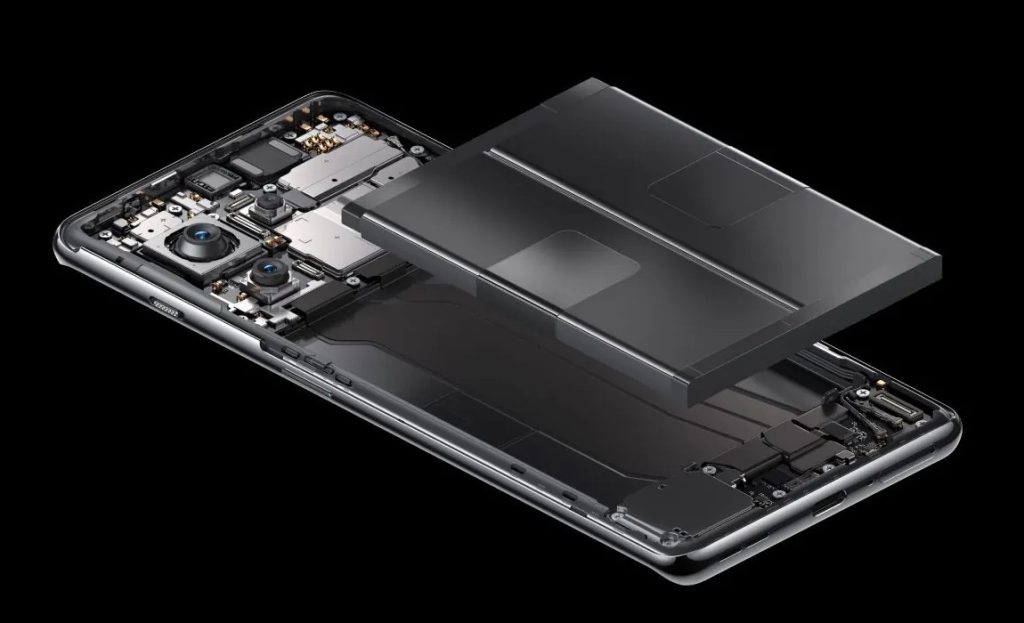 Not all want to change the phone every year. Battery is one of the most important aspects in a smartphone that takes a hit when you charge the phone every day for several years.
With the Battery Health Engine (BHE) technology that has been developed over three years, the battery lifespan of the OnePlus 11R 5G is significantly improved so that battery health remains at an optimal level even after four years of use and thousands of charge cycles.
This goes hand in hand with Battery Healing Technology, which allows electrodes to be continuously repaired during charging cycles, reducing the damage done to anodes and cathodes in the device's battery to, again, preserve its capacity. With these features, I can use the phone for several years without any issues.
In addition to the performance, and gaming, with these battery technologies and fast charging features, the OnePlus 11R 5G excels across all parameters, making it a value flagship smartphone that you can use for several years.
The OnePlus 11R 5G starts at Rs. 39,999 and is available from Amazon.in, OnePlus online store and offline stores with several launch offers.