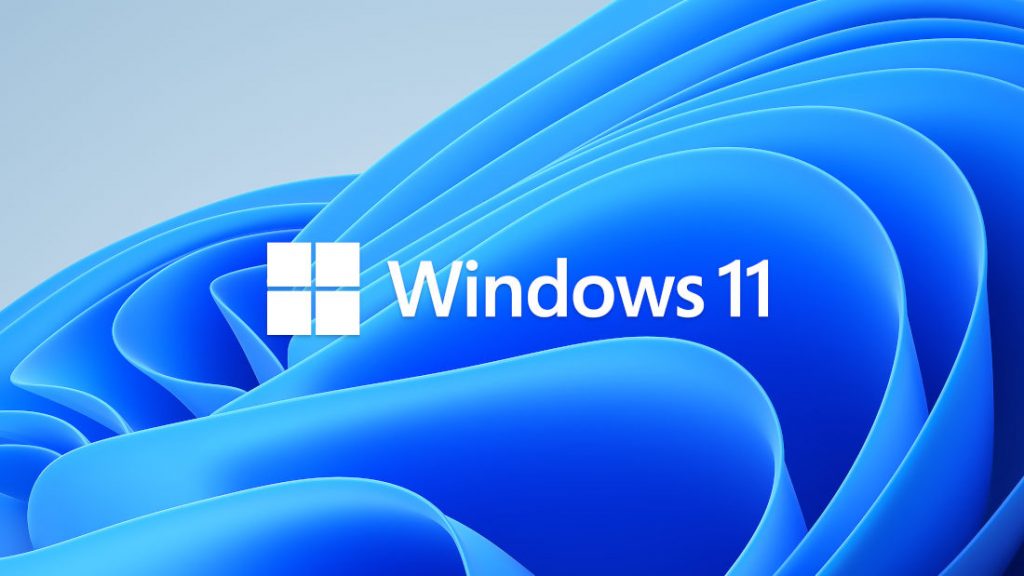 Microsoft has released the Windows 11 Insider Preview builds 22621.1255 and 22623.1255 (KB5022918) for the Beta Channel, as well as Insider Preview build 25295 for the Dev Channel, today.
Windows 11 Insider Preview Build 25295 (Dev Channel)
Windows 11 Insider Preview Build 25295 comes with a new commercial policy as well as a slew of improvements and bug fixes.
New commercial policy
This new policy allows commercial consumers to enable features introduced through servicing (in addition to the annual feature update) that are disabled by default on devices that seem to have their Windows updates managed.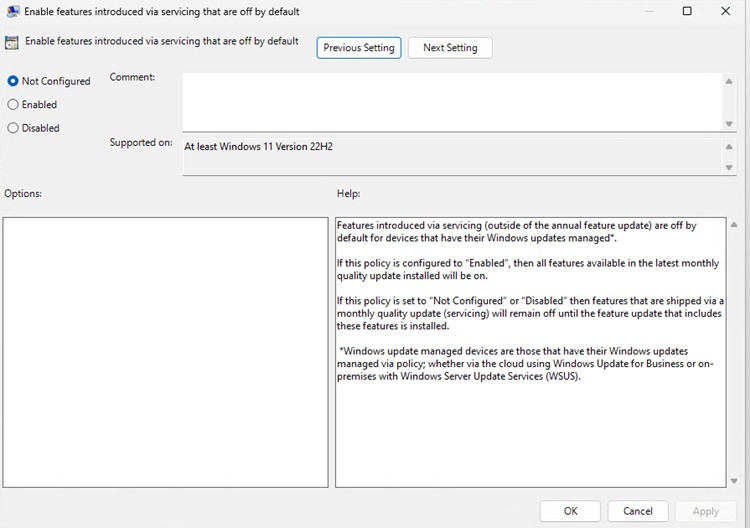 Windows update managed machines are those whose Windows updates are managed through policy, be it in the cloud with Windows Update for Business or on-premises with Windows Server Update Services (WSUS).
Copying two-factor authentication (2FA) codes: Now you can quickly and easily copy 2FA codes from apps installed on your PC or phones linked to it.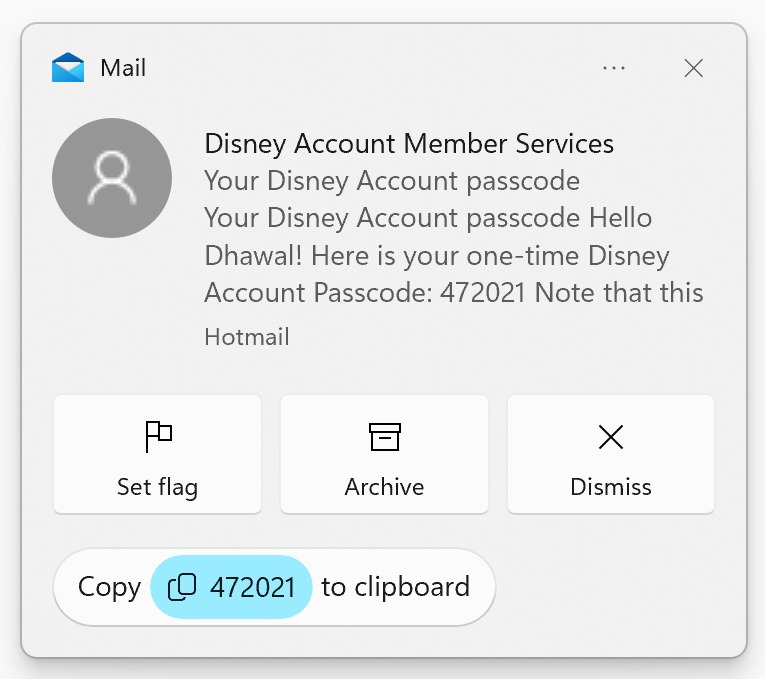 Search on the Taskbar: The new search on the taskbar is now available for all Windows Insiders on the Dev Channel. You can check out this under Settings > Personalization > Taskbar > Taskbar Items.

The following bugs have been fixed with this Windows 11 Insider Preview Build 25295 (Dev Channel)
Fixes the Repeated bug-checks for some Insiders after upgrading to Build 25284+
Fixes Freezes on recent flights while also trying to play games).
Fixes The Update history was blank for some users after installing Build 25290.
Fixes Users experienced longer than expected update times installing recent builds.
Resolved an issue in which the add and close tab buttons in File Explorer were not working.
Resolved an underlying issue that was causing your mouse to leave pointer trails.
Resolved a problem that could cause app windows to become unresponsive after using multi-finger on-screen touch gestures.
A crash that was affecting applications requiring graphics has been fixed. On recent flights, capture was used to take screen shots.
Fixed a bug that was causing crashes in some apps when users attempted to print recent flights as PDFs.
Windows 11 Insider Preview Build 25295 (Dev Channel) Known issues have also been updated. Keep in mind that builds posted to The Dev Channel represent long-term work with features and experiences that might never be released.
Windows 11 Insider Preview Build 22621.1255 and 22623.1255 (Beta Channel)
Windows 11 Insider Preview Build 22621.1255 and Build 22623.1255 (KB5022918) with new features rolling out to the Beta Channel.
Tabs in Notepad: Tabs in Notepad to Windows Insiders on the Beta Channel is now available (version 11.2301.17.0).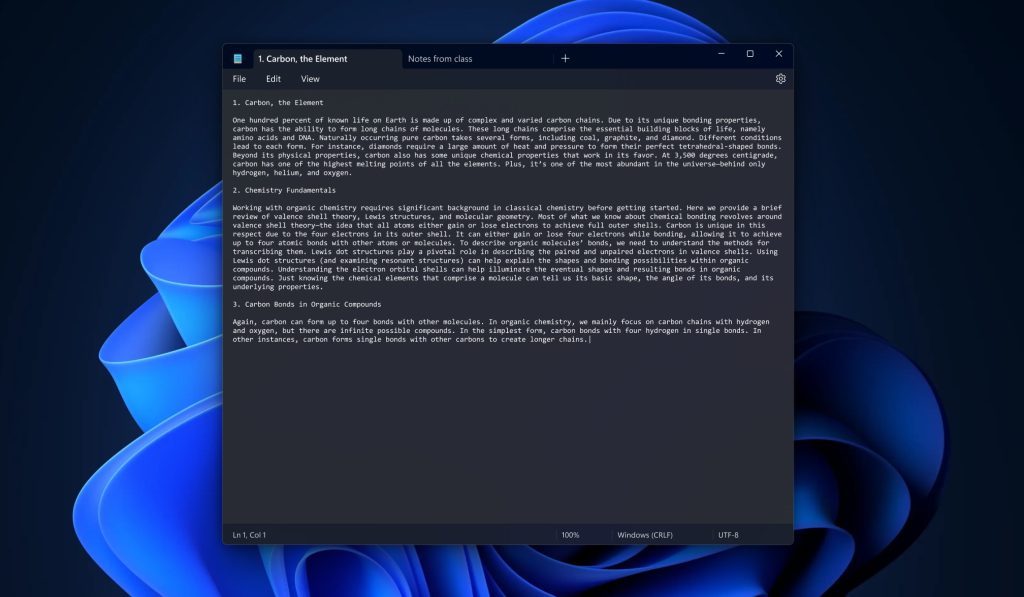 Fixes in Build 22623.1255
Fixes the bug, If you entered Start using the touch keyboard, it would open behind the taskbar.
Resolves the issue, when navigating through the tablet-optimized taskbar from Task view to a Win32 app icon, the taskbar would disappear.
Fixed a problem where the settings dropdowns might not line up.
Several difficulties with the way Narrator reads Task Manager content have been resolved.
No longer should process names that are entered into the search box be automatically spellchecked.
In case you didn't know, Microsoft will preview experiences on the Windows Beta Channel that are more likely to be delivered to regular users.
There may be instances where new features and experiences appear in the Beta Channel before appearing in the Dev Channel, because the Dev and Beta Channels represent parallel development pathways. This does not imply that every feature Microsoft tests on the Beta Channel will be released, though.