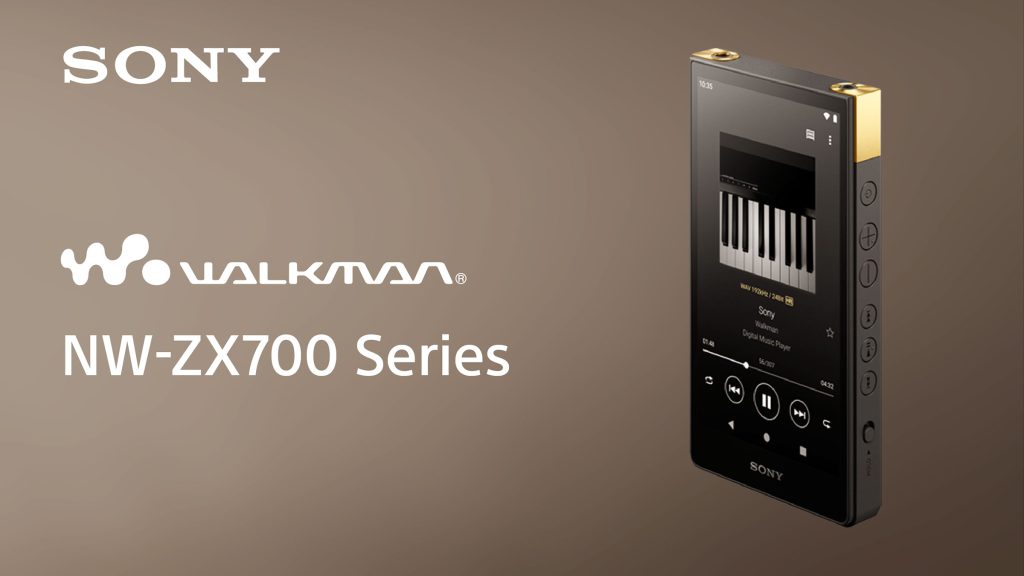 Sony India unveiled the NW-ZX707 Walkman with improved sound and longer battery life for audiophile and hi-fi fans, following the launch of the NW-A306 Walkman.
The NW-ZX707 is a music player with high-quality sound and sleek design for an authentic listening experience. It features a DSD Remastering Engine that converts PCM audio to 11.2 MHz DSD for added enjoyment. The NW-ZX707 utilizes S-Master HX digital amp technology and a reflow solder with gold for improved sound localization and wider sound space, similar to the latest Signature Walkman model. It is also compatible with native DSD format.
The NW-ZX707 has fine-tuned capacitors, FTCAP3 (High polymer capacitor), and a large solid high polymer capacitor for large capacitance and low resistance. The OFC milled block covering the digital block provides sound that seems to rise from silence. The player also has a large 8mm coil for balanced output and improved sound resolution across all frequencies.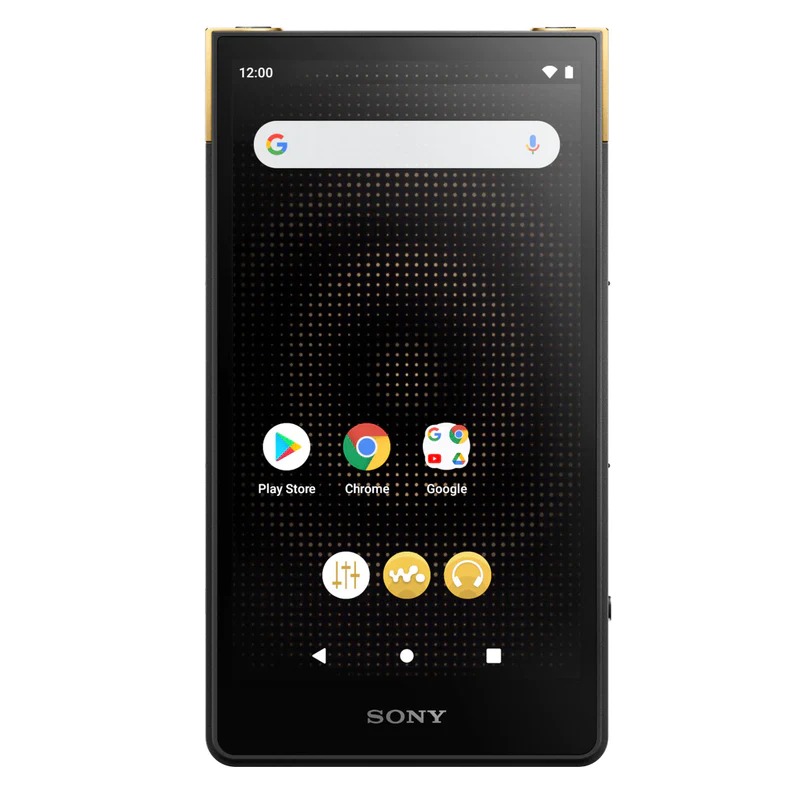 The NW-ZX707 uses Edge-AI and DSEE Ultimate™ to upscale compressed music in real-time. The updated algorithm provides improved benefits for CD-quality lossless codec audio. The device has a battery life of up to 25 hours for 44.1kHz FLAC playback, up to 23 hours for 96 kHz FLAC High-Res Audio playback, and up to 22 hours while streaming.
The NW-ZX707 is built with top-end components for exceptional sound quality and features an enhanced battery life, balanced connection, a larger 5″ display, Wi-Fi compatibility for easy streaming and downloading, and a stylish portable design for demanding music lovers.
It has DSEE Ultimate for upscaling music, whether Wi-Fi streamed or downloaded, and can now be enjoyed with wireless headphones. Sony designed the product with the environment in mind, as the packaging is plastic-free, reflecting the company's commitment to reducing its impact.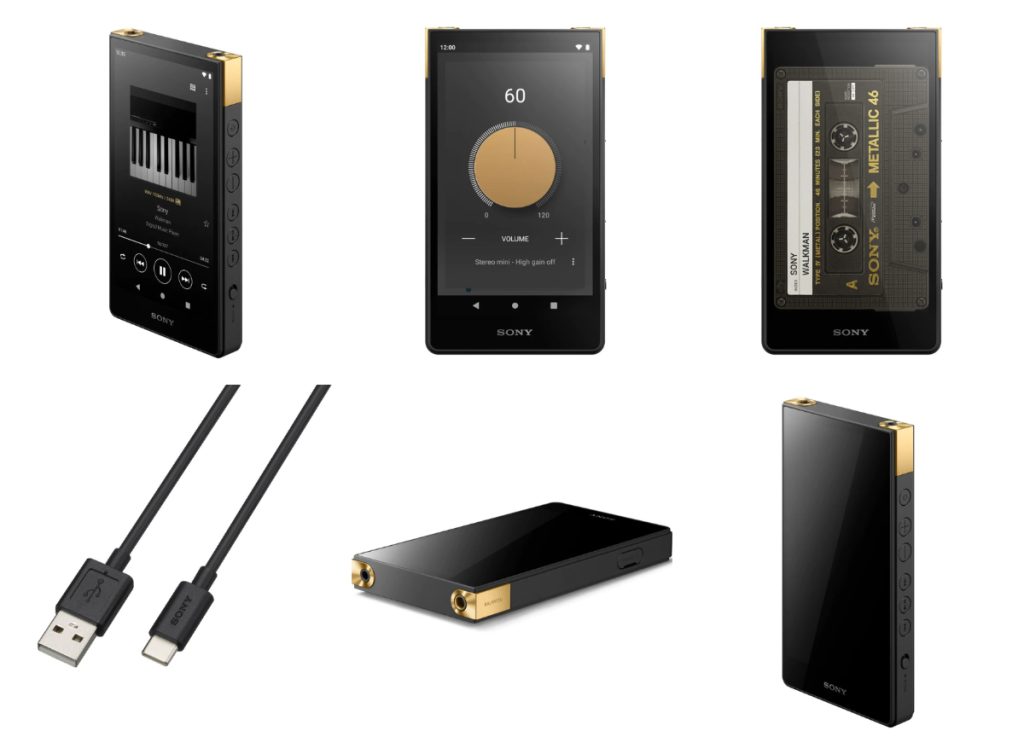 Quick specifications: Sony NW-ZX707 Walkman
Display: 12.7 Cm (5.0-Inch), HD (1280 X 720 Pixels)
Bluetooth v5.0, Dual Band Wi-Fi
Supported codecs: SBC, LDAC, AptX, AptX HD, AAC
Memory and storage: 64GB
Built-In Battery; Charging time: 3.5hrs
Battery life: Continuous playback up to 25hrs
Audio Playback: MP3: 32 – 320kbps (Supports VBR) / 32, 44.1, 48kHz, WMA: 32-320kbps (Supports Variable Bitrate(VBR)/44.1kHz (STEREO),32-48kbps / 44.1kHz (MONO), FLAC: 16, 24bit / 8-384kHz, WAV: 16, 24, 32bit (Float / Integer) / 8-384kHz, AAC: 16-320kbps / 8-48kHz, HE-AAC: 32-144kbps / 8-48kHz, Apple Lossless: 16, 24bit /8-384kHz, AIFF: 16, 24, 32bit / 8-384kHz, DSD: 1bit / 2.8224, 5.6448, 11.2896 MHz, APE: 8, 16, 24bit / 8-192kHz (Fast, Normal, High), MQA: Supported
Music play mode: Shuffle Playback, Repeat Off, Repeat 1 Song, Repeat All, All Range, Selected Range
Sound effects: Direct Source (Direct),10 Band Equalizer, DSEE Ultimate, DC Phase Linearizer, Dynamic Normalizer, Vinyl Processor
Music searching methods: All Songs, Artist,Release Year, Playlists,Album, Genre, Composer, Hi-Res,Recent Transfers, Folder,Cue Sheet
Ports: USB:Type-C (USB3.2 Gen1 Compliant), Headphone: Stereo Mini Jack, Balanced Standard-Jack, External Memory: MicroSD MicroSDHC MicroSDXC
Talkback support
Dimensions (W x H x D): 72.5 Mm X 132.3 Mm X 16.9 Mm; Weight: 227g
Operating system: Android 12
Pricing and availability
Starting today, music enthusiasts across India can purchase the Sony NW-ZX707 Walkman for Rs. 69,990 exclusively at Headphone Zone.