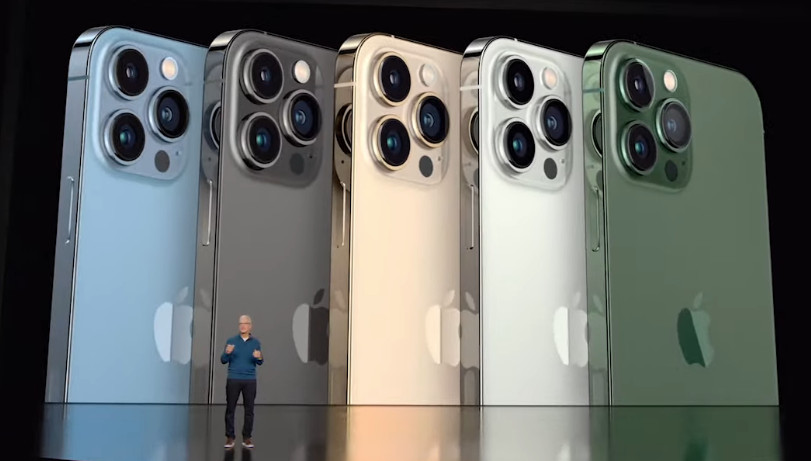 Several reports have previously stated that the Tata Group wishes to acquire Wistron's manufacturing unit, which assembles iPhones. According to a new Bloomberg report, Tata Group is on the verge of acquiring a major plant at Wistron's facility.
If all goes well, Tata will take over Wistron's facility in east of Bangalore, Karnataka. Tata Groups will be in charge of the plant's 10,000 employees, including a couple of thousand engineers, as well as all eight iPhone lines. Wistron, on the other hand, would continue to be an iPhone service partner in India.
According to the report, Tata hopes to close the deal by March 31, with the next round of incentives beginning on April 1, the start of India's financial year. If Wistron meets the requirements for the expected incentives for the current financial year, the acquisition could be worth more than US$ 600 million (Rs. 5000 crores approx.).
This clearly demonstrates the Tata group's desire to expand its business with Apple. It has also increased hiring at its factory in Hosur, near Bangalore, where it manufactures iPhone components, and it plans to open 100 Apple stores, the first of which will open in Mumbai this quarter.
This would boost the Prime Minister's "Make in India" initiative and, at the same time, make India a primary supply chain hub for electronics. We should get more information on this matter in the coming weeks.