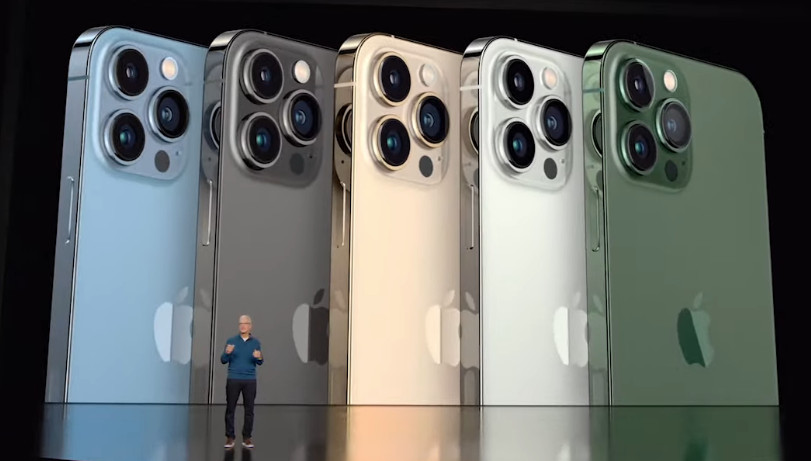 According to ET, Tata is interested in Apple vendor Wistron's Karnataka facility. If completed, the transaction will assist the salt-to-software conglomerate in expanding the engineering and manufacturing industrial base of group company Tata Electronics Pvt. Ltd. (TEPL).
The Tata Group has launched talks with Wistron Corp., one of the top three Apple suppliers in India, to acquire its only manufacturing site in Karnataka for Rs 4,000–5,000 crore, according to sources familiar with the talks. Tata Sons holds 100% of TEPL, which makes it an owned and operated subsidiary of Tata Sons.
It was established to lead the group's large plans to develop into a scaled mobile phone as well as a component contract manufacturer. Group chairman N Chandrasekaran wanted to take advantage of the political backlash against China to get smartphone companies like Apple to switch production plants to India.
Earlier in September, Tata Group was in talks with Wistron to assemble iPhones in India. As part of a "larger electronics ecosystem," TEPL is already a supplier of parts for iPhones to Apple. The plan was to do business with other big companies from Korea and Japan, starting with Apple.
The current exclusive deal between TEPL and Apple is part of Prime Minister Narendra Modi's "Make in India" initiative and uses the government's production-linked scheme, which will be unveiled in August 2020.
However, sources close to the situation said the company was progressively leaning toward purchasing the facility in Narasapura, Karnataka's Kolar district. Tata Electronics' factory is located in Hosur, Tamil Nadu.
An industrial corridor with high-end facilities and connectivity is proposed to aid electronics manufacturing in Tamil Nadu and Karnataka. This would include motorways and Vande Bharat trains, cutting down on the time it takes to travel from Chennai to Bengaluru.
Foxconn, Pegatron, and Wistron are Apple's top India vendors. iPhone SE, iPhone 12, iPhone 13, and iPhone 14 (basic) are assembled in India. All Pro models sold are imports. Luxshare, a Chinese corporation, was scheduled to open in India, but its plans haven't been approved.
Sources close to Tata, who are aware of the discussions to ET, said:
Tatas will run the show, but Wistron may keep a small share to leverage on the global vendor ecosystem of Apple.