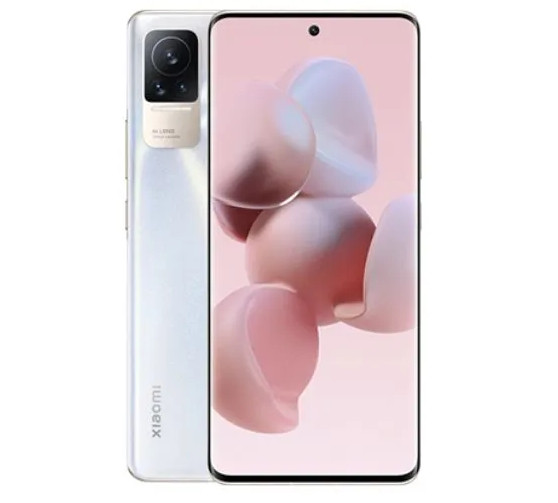 Xiaomi announced its Xiaomi 13 series in China last month, and it now appears that the series will be expanded with one more device. Xiaomi 13 Lite, codenamed Ziyi, was discovered recently on Google Play. The listing revealed the appearance of the smartphone as well as some technical specifications.
The smartphone is equipped with a Qualcomm Snapdragon 7 Gen 1 chipset and 8GB of RAM, according to its Google Play listing. The Xiaomi 13 Lite would have a Full HD+ screen with a punch hole in the centre for a selfie camera. The phone should run the older Android 12, meaning it should run MIUI 13 on top of it.
The codename Ziyi for the Xiaomi 13 Lite refers to the Xiaomi Civi 2, which was released in China in September 2022. In addition, this lighter edition has the same specifications as the Snapdragon 7 Gen 1, including a Full HD+ display, 8GB RAM, and MIUI 13. The Xiaomi 13 Lite, on the other hand, resembles the Xiaomi Civi 1S smartphone rather than the Civi 2.
As a result, we anticipate Xiaomi to keep this new cross-breed device available in global markets. More information about this smartphone should become available in the coming weeks.