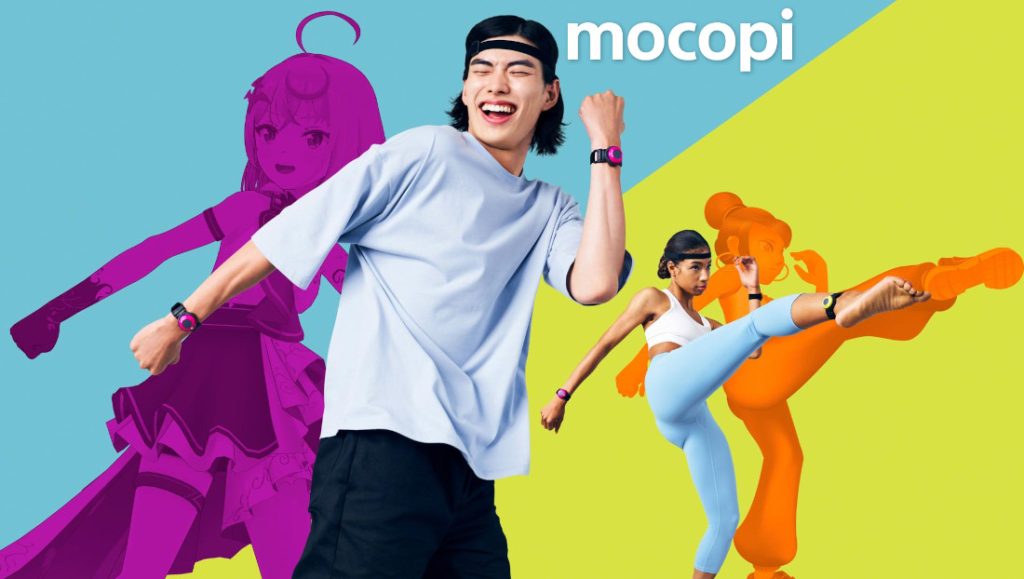 Sony has announced the Mocopi, a new wearable motion tracker that captures real-time motion input that can be applied to real-time AR services such as VRChat. These are small and light sensors that will be used to animate avatars in various metaverse apps on Android and iPhone devices.
These mocopi sensors must be attached to the body in six locations, including the head, wrists, hips, and both ankles, using a velcro band or clip, and Bluetooth-connected to a smartphone running a dedicated app.
This enables it to record avatar videos and motion data of people. Furthermore, the motion data collected is used for metaverse services and 3D development software.
Sony claims to have a dedicated application where you can operate your avatar using data from the sensor you wear and create an avatar video on your smartphone as of now. Furthermore, the avatar video created on the application can be exported as video data, such as mp4 or motion data, and saved on the smartphone.
On December 15, Sony will release a Software Development Kit (SDK) that will enable the development of new services in fields such as the metaverse and fitness by increasing the freedom of visual expression in virtual space and expanding the use of motion data activities such as full-body tracking.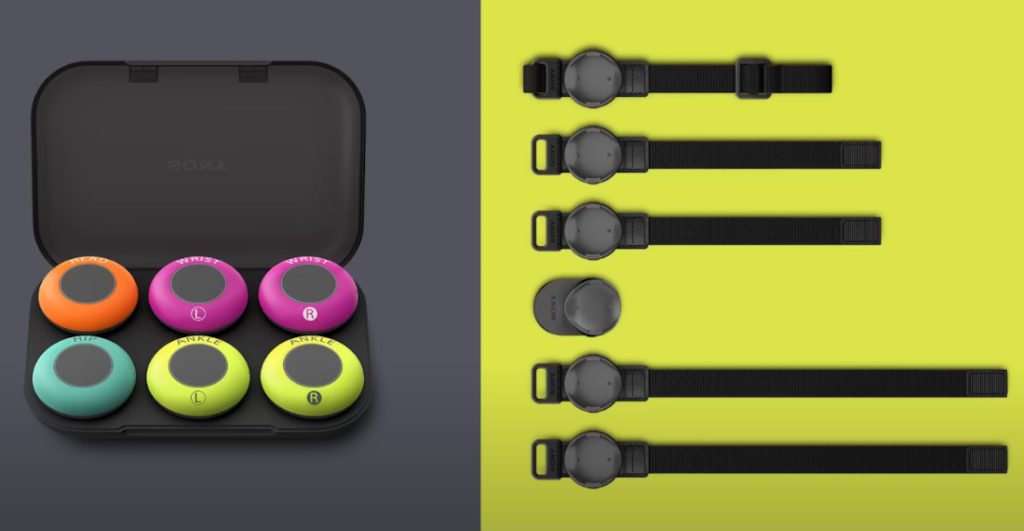 Sony mocopi sensor specifications
Bluetooth LE 5.2
Measurement method: Accelerometer (3DoF) / Angular rate sensor (3DoF)
Compatible smartphones: Sony Xperia 5 IV, Xperia 1 IV, Xperia 5 III, Xperia 1 III, Xperia 5 II, Xperia 1 II, iPhone 14 Pro Max, iPhone 14 Pro, iPhone 14 Plus, iPhone14, iPhone 13 Pro Max, iPhone 13 Pro, iPhone 13, iPhone 12 Pro Max, iPhone 12 Pro, iPhone 12
Supported OS: Android 11 or later / iOS 15.7.1 or later
Waterproof (IPX5/IPX8), Dustproof (IP6X)
Dimensions: 32mm×11.6mm (per sensor); Weight: 8g (per sensor)
USB Type C charging
Battery Life: Up to about 10 hours
Pricing and Availability:
The Sony mocopi is priced at 49,500 yen (Rs. 29,210 approx.) and is set to launch to the Japanese market in January, with pre-orders set to start in mid-December. No details about the global roll out yet.