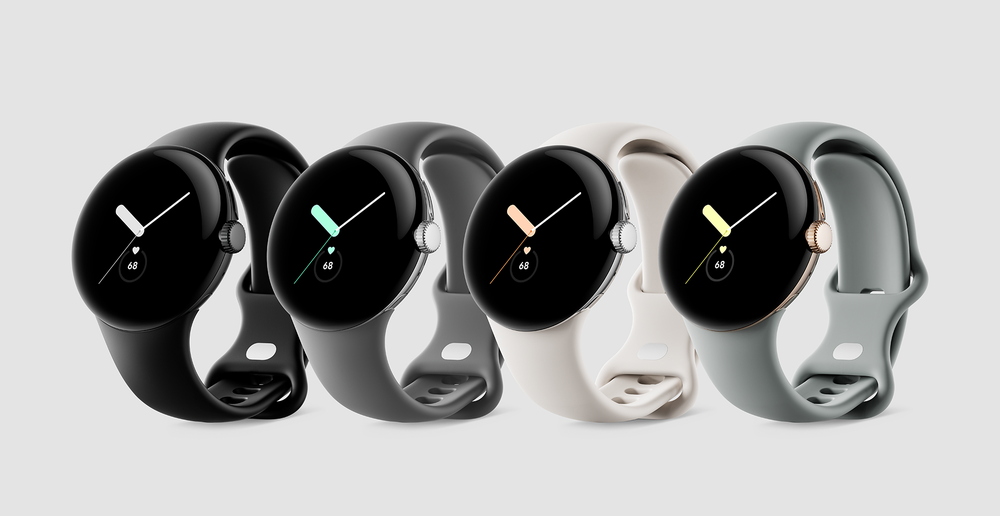 Google has been working hard to improve WearOS since the release of the Pixel Watch. According to a new report from 9to5Google, Google has been testing Gmail and Calendar for Wear OS via the Pixel Watch. This appears to be excellent news for WearOS users.
For the time being, the Agenda app handles the Calendar app's functions, such as events. However, the app lacked many features, such as a basic month or week view, and could only display three days' worth of events. Email, on the other hand, can only be accessed through the notifications feed.
These current features appear to be very basic, highlighting the need for dedicated first-party apps. In this context, Google's testing of Gmail and Calendar for Wear OS appears to be a good initiative. As of now, it's unclear whether the apps will include all features such as event creation, email composing directly from the watch, and more.
It will be interesting to see how Google implements Calendar and Gmail apps for WearOS. More information should be available in the coming weeks.