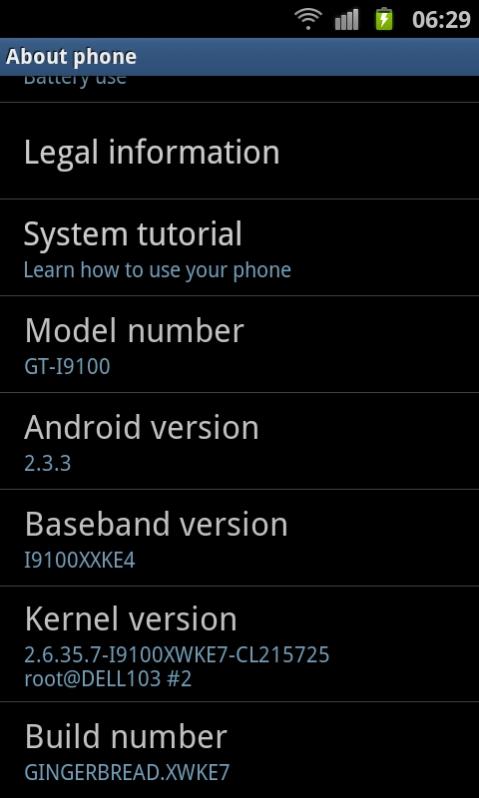 The Samsung Galaxy S II has received yet another firmware update. The firmware updates the phone to i9100XWKE7.
The update can be download through Samsung Kies application. So far no change-logs has been released but here are the rumoured changes:
Samsung Apps has been updated
Picture in the Background Effect Menu has been changed
Battery Life seems to have been improved
More free RAM on start-up
Camera has been updated-The pink spot problem has been fixed, better image quality and improved zoom panel
Samsung has been very alert and quick in offering updates. They seem to be wanting to maximise sales by providing good support for the device as well.
NOTE- Users might have to upgrade to KE2 first to get the update to KE7.