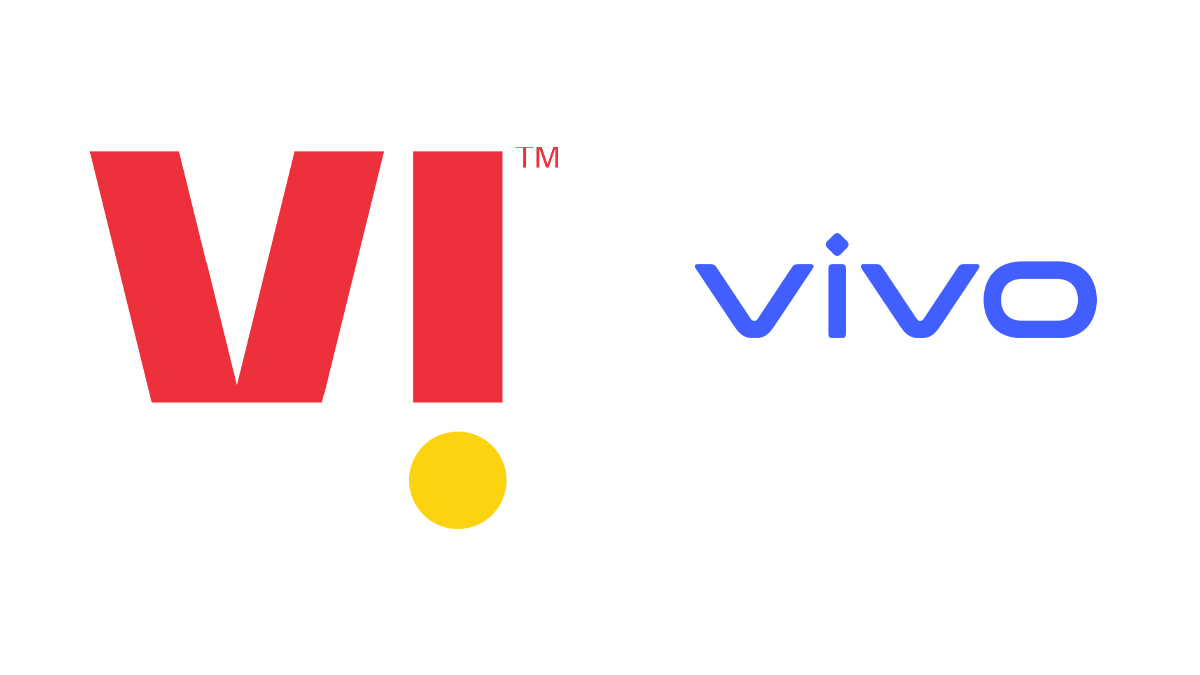 To accelerate the adoption of 5G devices in India, Vi has teamed with the creative international smartphone brand vivo. The alliance starts up at the same time as India Mobile Congress (IMC), the biggest digital technology conference in Asia. IMC will be held at Pragati Maidan in New Delhi from October 1–4, 2022.
Vi has recently unveiled two new smartphones, the vivo V25 and the vivo T1 5G, and has used these devices to conduct successful tests on the 5G spectrum bands that Vi has purchased in New Delhi. Because of this change, Vi customers who go to IMC 2022 will be able to see a wide range of use cases and solutions related to India's adoption of 5G technology.
As a result of this partnership, Vi and vivo will collaborate in an effort to increase the proportion of smartphone users in the country who make use of 5G technology. Vi will continue to collaborate with a wide variety of OEM brands to provide its 4G customers with the opportunity to update their devices to ones that are 5G-ready.
Vi booth at IMC 2022
Users of the Vi postpaid and prepaid services who have suitable Vivo models can go to the Vi booth at the IMC (Hall 4, Booth number 4.15), where they will be able to experience some remarkable 5G features.
In addition, Vi and OnePlus are also working together to steer the Indian 5G device ecosystem. Visitors to Vi's exhibit at IMC 2022 will have the chance to learn about and test out a wide range of 5G technology solutions and use cases that are focused on India.
During the India Mobile Congress, Vi will demonstrate its Mobile Cloud Gaming service, which was developed in collaboration with CareGame.