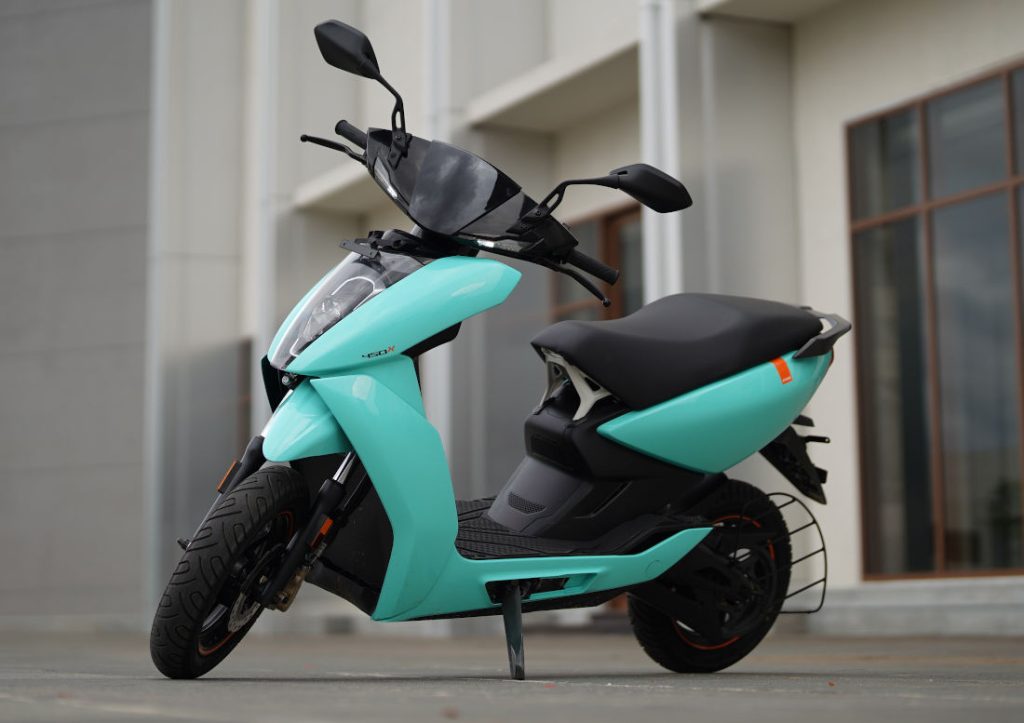 Ather Energy this week opened its first own Ather Space in Kolkata. The Ather Space will sell the recently introduced Ather 450X Gen 3 and the Ather 450 Plus Gen 3. It is Ather Energy's second Experience Center in the state after Siliguri, which was opened in association with SRIRS E-Ventures in October last year.
Ather Energy said that it has grown over 25% quarter-on-quarter over the past year. The very first EC in Kolkata aims to meet state demand for Ather scooters.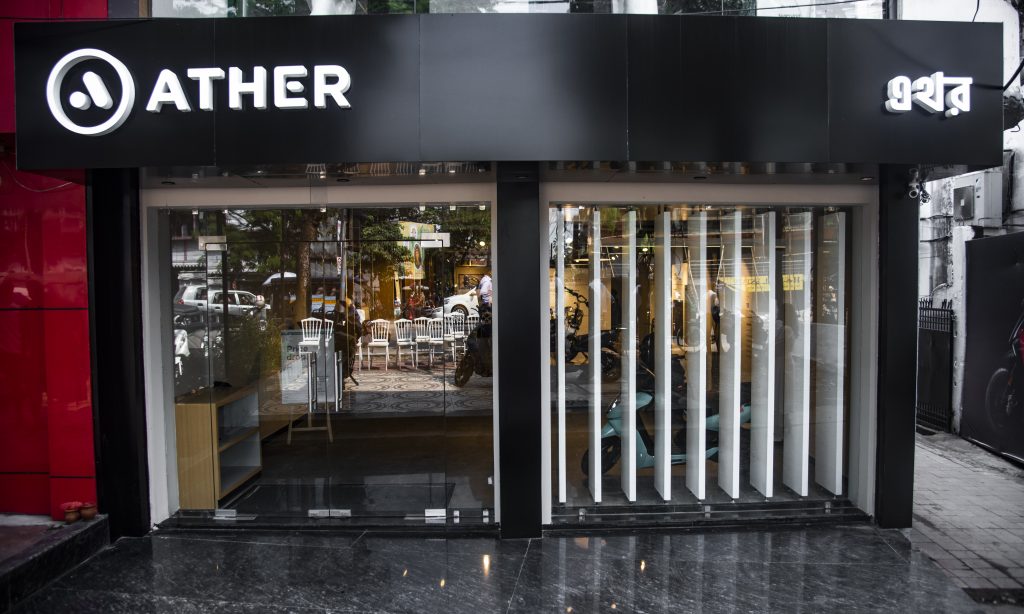 The Ather Space Experience Center inaugurated in association with Steller Automobiles on Park Street allows clients to buy and test ride the Ather 450X and 450 Plus from a convenient city location. The new Experience Center provides service and support to owners.
It will provide a thorough overview of the vehicle's parts, with a stripped-down unit on display. Available, city residents can book test rides online before visiting the Experience Center.
Ather 450X Gen 3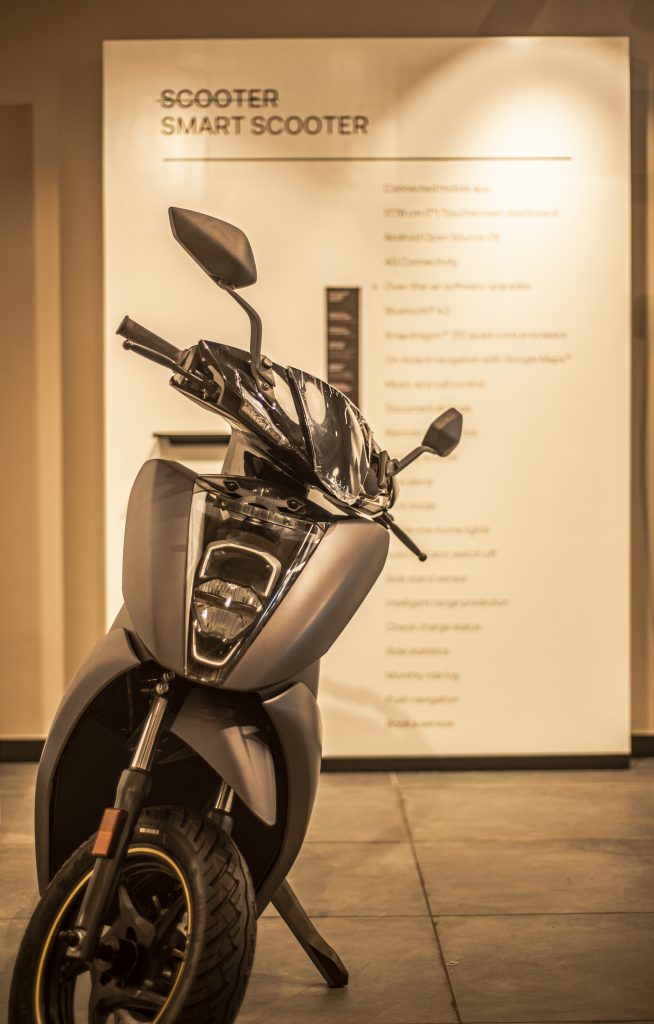 The Ather 450X Gen 3 can accelerate from 0 to 40 kmph in 3.3 seconds in Warp mode, making it one of the fastest 125cc scooters.
The Ather 450X Gen 3 charges at 1.5 km per minute, the quickest in the electric two-wheeler category.
The electric scooter has a 4G SIM card and Bluetooth connection for phone calls and music.
The 7″ touchscreen offers 16 million colours and a Qualcomm Quad-Core CPU.
The Android Open Source platform is used by the Ather 450X Gen 3 to provide Google Map navigation, onboard diagnostics, over-the-air updates, and Guide-me-home illumination.
The Ather 450X Gen 3 comes in grey, mint green, and white and the ex-showroom price after the Fame II revision for the Ather 450X Gen 3 is Rs. 1,57,232 and Ather 450 Plus Gen 3 is priced at Rs. 1,35,722.
Speaking on the occasion, Ravneet Singh Phokela, Chief Business Officer, Ather Energy, said,
We have been trying to enter this market for a very long time but were awaiting the right partner, right location, and a right time. We are entering the market at the most auspicious time of the year and couldn't be more glad about the timing. Our scooters have been receiving phenomenal responses from across the country and also Siliguri, where we opened last year.

Now with the launch of Gen 3 with a bigger battery and improved performance, we witnessed a surge in queries regarding our vehicles from the people of the state. We are confident that people will appreciate our scooters' engineering and performance. West Bengal is a crucial market for us and we have some exciting plans for the state as we expand across multiple cities."
Speaking on the announcement, Shloke Sen, Managing Director, Stellar Automobiles Pvt Ltd, said,
We at Steller Automobiles Private Limited are delighted to be a part of the Ather family as we believe in an electric and intelligent future. Ather came into the EV space with reliability, power, and a consumer-friendly approach, along with a start-up story that motivated entrepreneurs like me to try and get involved in the business and make a difference. Over the past couple of years, Ather has grown exponentially, and we anticipate similar momentum in Kolkata too. We are all geared up to welcome customers looking to own the new Ather 450X.