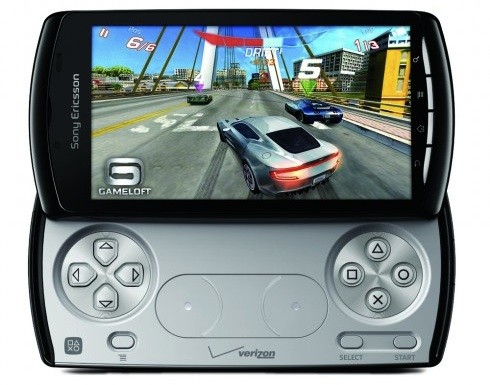 Verzion Wireless, one of the major telecom operators in USA has announced that it will launch the Sony Ericsson XPERIA Play on May 26th.
The phone will be up for pre-order online starting from May 19th and will be hitting the stores on May 26th. The phone will cost 199.99 US $ on a two-year contract.
You will get seven pre-loaded Playstation games including Madden NFL 11, The Sims 3 etc. The phone however will come with Stock UI and will include only a few Sony Ericsson wallpapers and widgets.
Note– Sony Ericsson Xperia Play customers will need to subscribe to a Verizon Wireless Nationwide Talk plan and a smartphone data package. Nationwide Talk plans begin at $39.99 for monthly access and an unlimited smartphone data plan is $29.99 for monthly access.