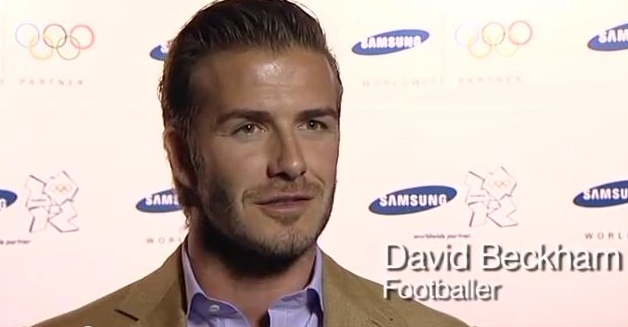 Samsung has just hired international footballer and cultural icon David Beckham as their Olympics Games Ambassador. He will be the Games Ambassador for the Olympics taking place in London next year.
David Beckham says that he is excited to be a part of a great company like Samsung. He also presented the Samsung Galaxy S II. he praised the evolution of technology where people will be able to watch the Olympics even from their mobile phones if they are not able to make it to the event.
He said that he's not sure what he will be doing but hints at coaching, managing and playing as the three options. He said that it was an honour to be part of such an event and that such an event in UK would inspire a lot of people.
httpv://www.youtube.com/watch?v=oaJPcN_K_Hk