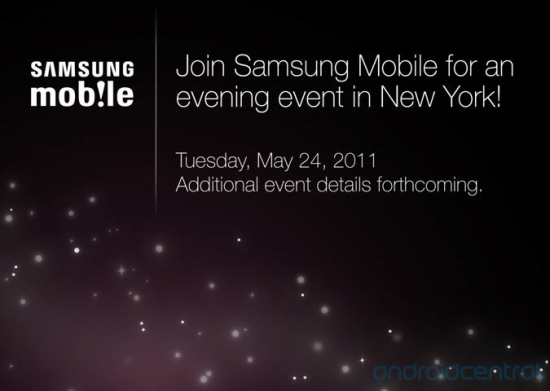 There was an invite circulating the web about a launch event on May 24th in New York. Later another invite surfaced for an event on June 29th in New York itself.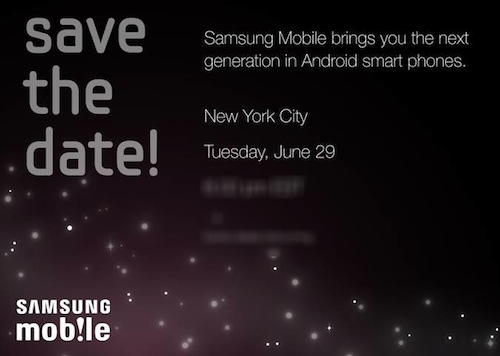 The events are rumoured to be the launch of the US variants of the Samsung Galaxy S II about which we posted earlier. The three rumoured variants of the Galaxy S II are:
Samsung S2 (SII) Attain on AT&T
Samsung S2 (SII) Function on Verizon
Samsung S2 (SII) Within  on Sprint
Some rumours indicate that the event on May 24th has been postponed and the event will take place as per the second invite on June 29th. But other rumours indicate that both the events will take place and will launch the phones on different network carriers.
via – Android Central, Intomobile