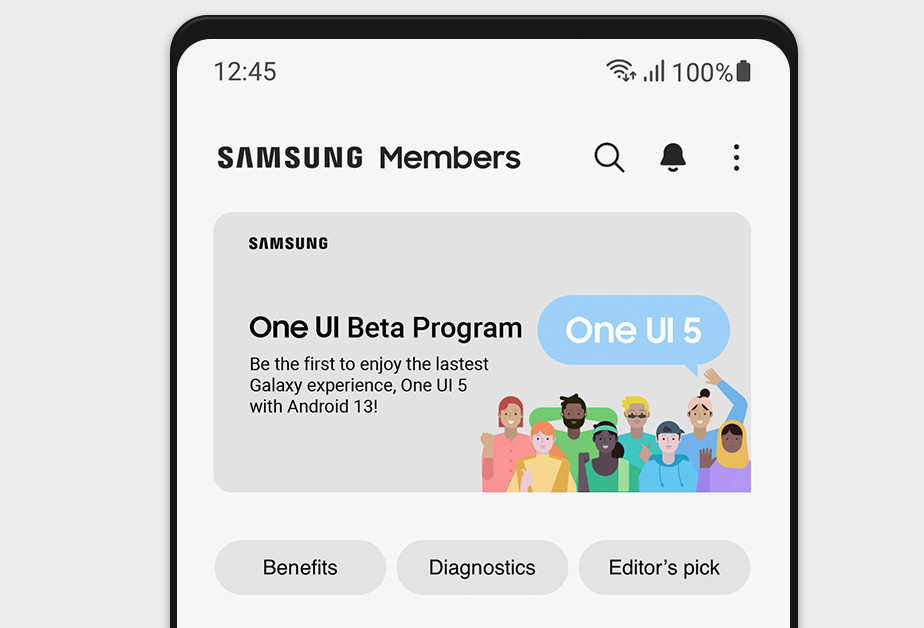 After reports, Samsung has announced that it has opened its One UI 5 open Beta Program for Samsung Galaxy S22 series that includes Galaxy S22, Galaxy S22+ and Galaxy S22 Ultra. This is based on Android 13 that brings new customization, security and accessibility features.
Tailored Look and Feel
One UI 5 update brings several customizations offering up to 16 preset color themes based on their wallpaper and 12 more color options for the home screens, icons and quick panels. You can stack widgets of the same size on a single location that saves space and creates a cleaner, more organized look.
It also offers simplified notifications across applications to help stay focused on what is important. There are new controls to block notifications from certain apps easily, so they only see what is relevant to them.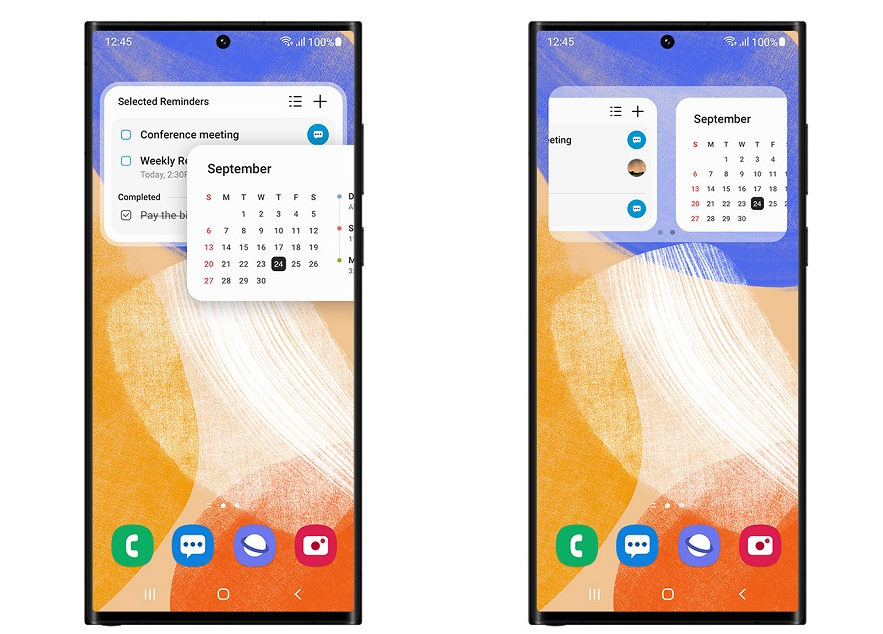 Enhanced Language and Sound Settings
One UI 5 offers a streamlined process to change sound and vibration settings with reorganized menus that provide easy access to all ringtone volumes and vibration intensities. It lets users select preferred language for each app in Settings.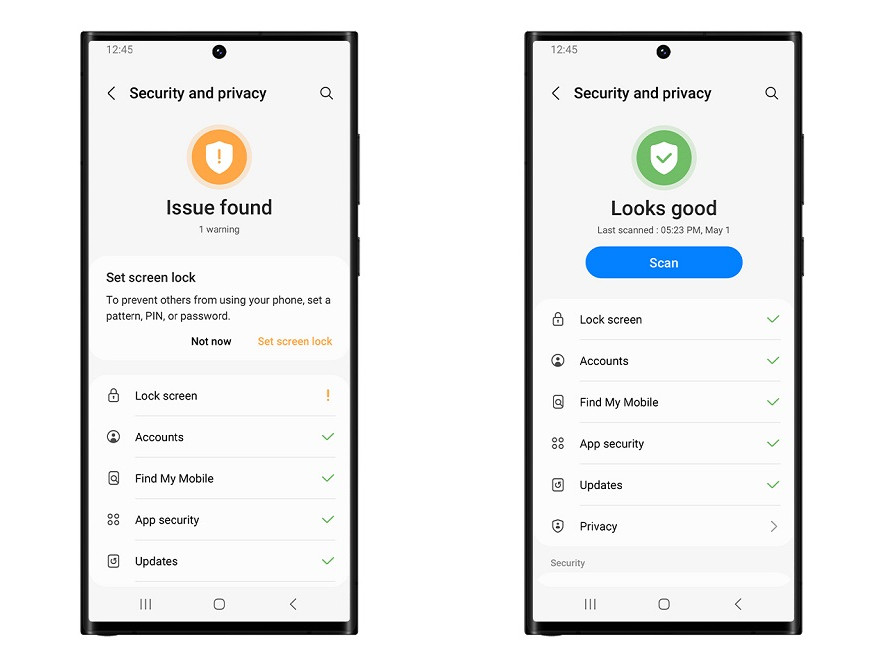 More New Features
The One UI 5 update brings several other new features such as enhanced camera capabilities and security resources to more accessibility tools.
New icon in Pro and Pro Video mode offers useful tips and tricks on how to use the various lenses, features and controls. More responsive zoom bar offers quicker close-ups and makes it easier to zero in on the subject using only one hand.
A new dashboard in One UI 5 lets users view the security status of their phone, shows whether there are security issues and recommends ways to fix them.
Accessibility options like Magnifier enables users to better view and read on their devices, while different types of spoken assistance — such as audio descriptions of videos and speak keyboard input aloud — help users navigate and use devices more seamlessly.
Samsung said that it will introduce more new features throughout the beta program.
How to join One UI 5 Beta Program?
The One UI 5 Beta Program is available for Samsung Galaxy S22 series owners in the United States, Germany and South Korea, with releases in other regions planned over the coming months.
You can register for the beta program via the Samsung Members app. We can expect the beta roll out for Galaxy Note series and A series phones soon.