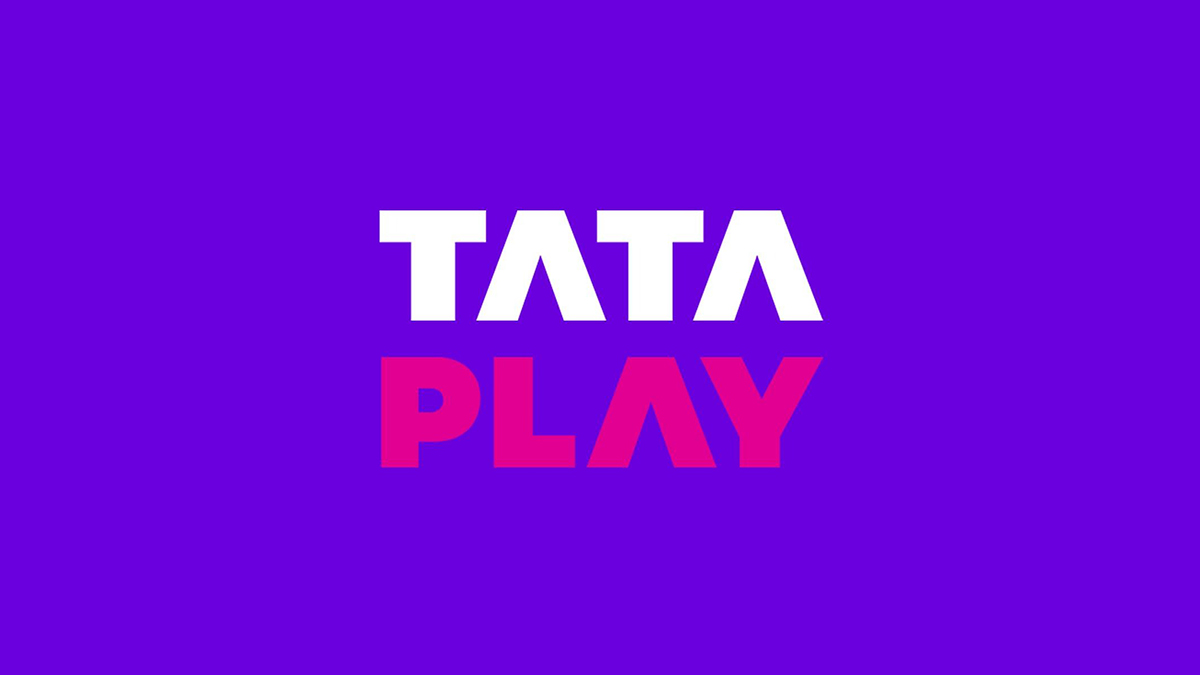 Today, Tata Play, formerly known as Tata Sky, made a number of new inexpensive pack options available to its Tata Play TV subscribers.
For just Rs 249, customers can purchase the Hindi Super Value Pack, which includes 203 different channels in addition to Star Plus, SET, Colors, Zee TV, Star Gold, Sony Max, Zee Cinema, Colors Cineplex, Aaj Tak, and NDTV.
The new bundles and rates are accessible to both current and potential consumers located wherever in India. Subscribers can take advantage of the new Super Saver Packs by going to the Tata Play dealer that is most convenient for them or by accessing the Tata play website.
The new 'Super Saver Packs' are available on the Tata Play mobile app's Manage Packs menu for subscribers who have already signed up for the service. Tata Play also provides Netflix-bundled plans.
Furthermore, Tata Play is planning a global campaign in order to raise awareness about these super savings packs.  Kareena Kapoor and Saif Ali Khan will be featured in the campaign for markets that speak Hindi, and Madhavan and Priyamani will appear in the campaign for areas that speak South Indian languages.
Speaking on the introduction, Harit Nagpal, MD & CEO, Tata Play, said
Entertainment is a basic human necessity. However, rising prices are forcing people to make a choice between necessities like food & fuel and discretionary spends like entertainment. As the country's largest content distributor, we take it upon ourselves to make entertainment more affordable.