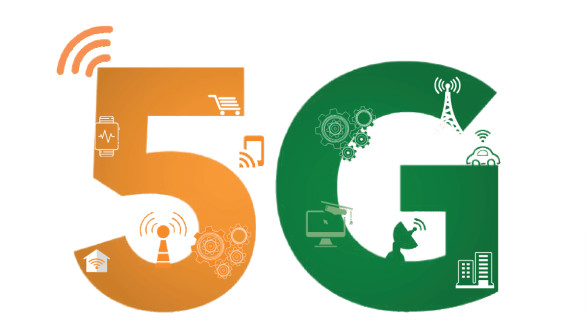 5G spectrum auction ended today after 40 rounds, and the government received bids worth Rs. 1,50,173 crore for 71% of total 5G spectrum bid. A total of 72097.85 MHz of spectrum in various Low (600 MHz, 700 MHz, 800 MHz, 900 MHz, 1800 MHz, 2100 MHz, 2300 MHz), Mid (3300 MHz) and High (26 GHz) frequency bands with a validity period of 20 years was put to auction.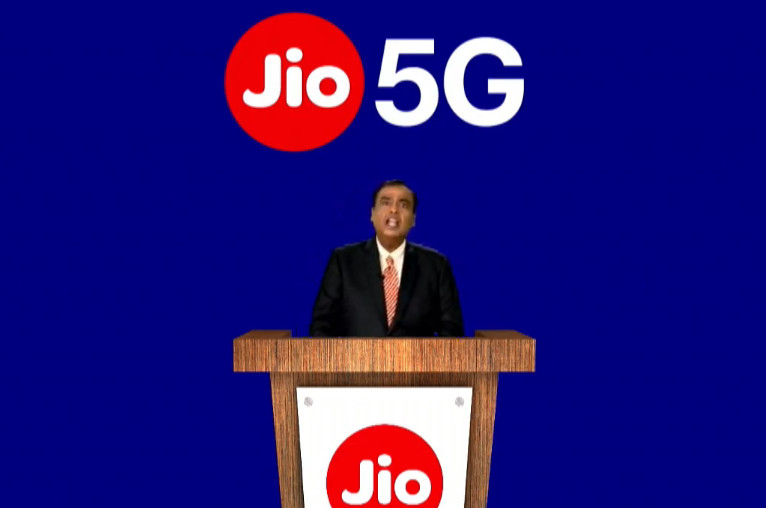 Reliance Jio
Reliance Jio said that it acquired 24,740 MHz spectrum that includes spectrum in the 700MHz, 800MHz, 1800MHz, 3300MHz and 26GHz bands for Rs. 88,078 crore. With unmatched 700 MHz spectrum footprint, Jio said that it will be the only operator providing pan-India True 5G services with faster speeds, lower latency and massive connectivity.
Jio said that its 5G solution is made in India, by Indians and to suit the need of every Indian. The company added that it is fully ready for 5G rollout in the shortest period of time because of its nationwide fibre presence, all-IP network with no legacy infrastructure, indigenous 5G stack and strong
global partnerships across the technology ecosystem.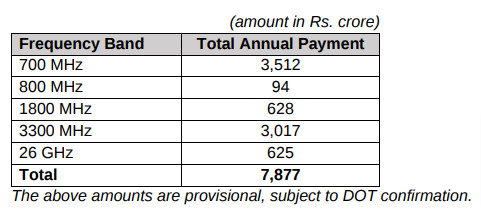 Akash M Ambani, Chairman, Reliance Jio Infocomm said:
We have always believed that India will become a leading economic power in the world by adopting the power of breakthrough technologies. This was the vision and conviction that gave birth to Jio. The speed, scale and societal impact of Jio's 4G rollout is unmatched anywhere in the world. Now, with a bigger ambition and stronger resolve, Jio is set to lead India's march into the 5G era.

We will celebrate 'Azadi ka Amrit Mahotsav' with a pan India 5G rollout. Jio is committed to offering world-class, affordable 5G and 5G-enabled services. We will provide services, platforms and solutions that will accelerate India's digital revolution, especially in crucial sectors like Education, Healthcare, Agriculture, Manufacturing and e-Governance and
make another proud contribution to Honourable Prime Minister's DIGITAL INDIA MISSION.
Airtel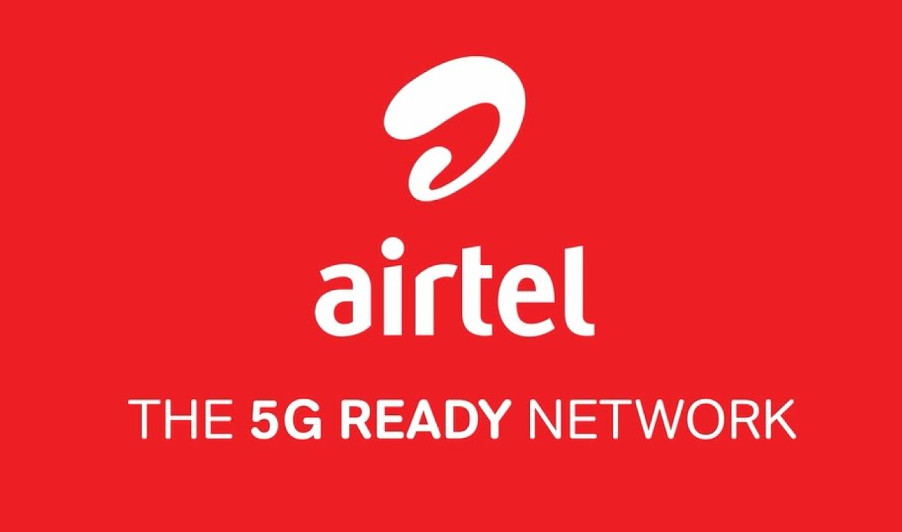 Airtel said that it has acquired 19,800 MHz spectrum by securing a pan India footprint of 3.5 GHz and 26 GHz bands. In addition, it acquired some mid-band spectrum. The company spent Rs. 43,084 crore in the auction.
The company said that it has assiduously accumulated the largest pool of low and mid-band spectrum (Sub ghz/1800/2100/2300 bands) which can be used to provide the best 5G coverage while massive capacities in the 3.5 GHz and 26 GHz bands will allow it to create 100X capacities at the least cost.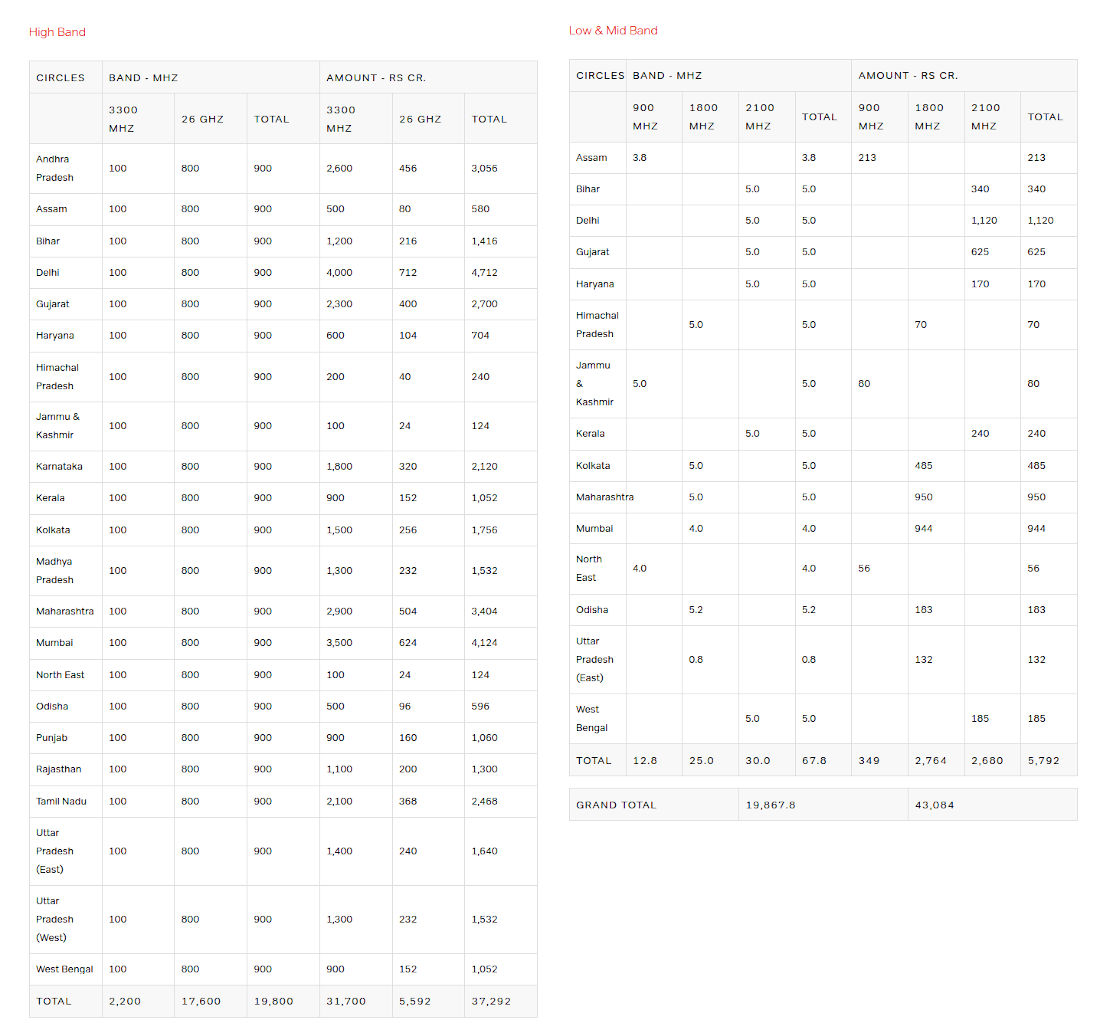 "This well-thought-out strategy for spectrum acquisition through auctions, M&A and trading has allowed Airtel to avoid the need for adding an expensive sub GHz band," said the company.
This will enable the company to meet all its objectives – the best 5G experience, 100x capacity enhancement and the most power-efficient solutions that will go towards meeting the ambitious ESG goals of the company. Airtel added that it will provide the company an enduring competitive advantage for years to come in delivering the lowest total cost of ownership.
Airtel plans to launch 5G services in every part of the country, starting with key cities. The company said that it is convinced that its higher-quality customer base will adopt 5G devices at a rapid pace in the country. In addition, Airtel's strong presence in the Enterprise segment will allow for a slew of industrial use cases, further strengthening Airtel's leadership in the B2B market.
Gopal Vittal, M.D & CEO, Bharti Airtel said:
Airtel is delighted with the results of the 5G auction. This spectrum acquisition at the latest auction has been a part of a deliberate strategy to buy the best spectrum assets at a substantially lower relative cost compared to our competition. This will allow us to raise the bar on innovation and address the emerging needs of every discerning customer who demands the best experience in India. We are confident that we will be able to deliver the best 5G experience in India in terms of coverage, speeds and latency.

This will allow us to change a lot of established paradigms for both our B2C and B2B customers. 5G technology is the revolution that can alter India's manufacturing, services and several other sectors. We remain fully committed to the Government's Digital India vision and will continue to do what is needed to ensure that India becomes a beacon for the world in terms of technology.
Vodafone Idea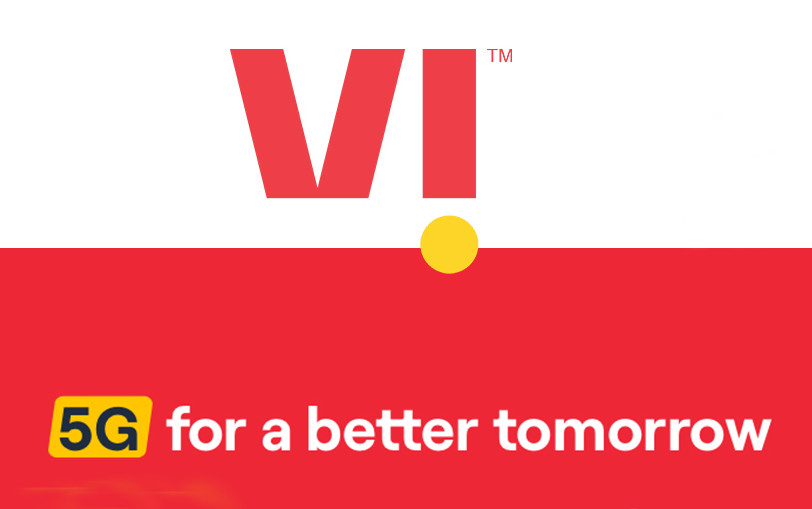 Vodafone Idea acquired a total 2,668 MHz spectrum that includes mid-band 5G spectrum (3300 MHz band) in 17 priority circles and mmWave 5G spectrum (26 GHz band) in 16 circles. It spent a total Rs. 18,784 crore.
The company said it will enable to offer a superior 5G experience to its customers as well as strengthen our enterprise offerings and provide new
opportunities for business growth in the emerging 5G era. We will continue to collaborate with enterprise customers and partners in prioritising and developing 5G use cases for real-world deployments.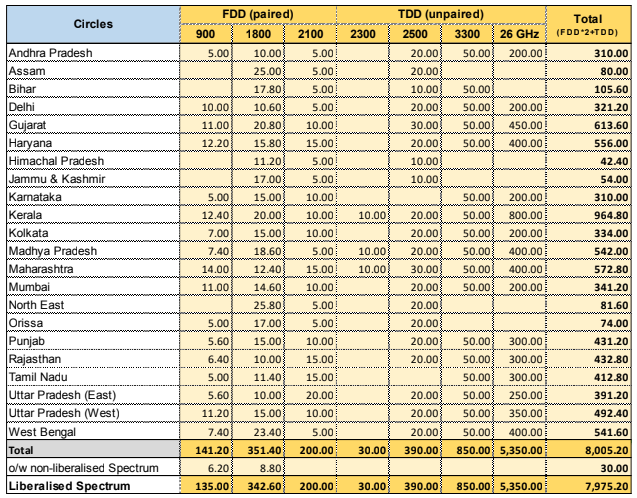 The additional 4G spectrum acquisition in 3 circles of Andhra Pradesh, Karnataka and Punjab will further improve the customer experience; an area where we have been consistently leading the league tables, as per various third party reports, over the last several quarters, said the company.
In the official release, the company said:
We believe that the above spectrum acquisition will enable us to strengthen our position in our key markets and it aligns well with our long term strategic intent. With this, we now have a solid portfolio of spectrum across all bands in all our priority circles. The circle-wise spectrum holding post this spectrum auction is annexed hereto.

We also have the advantage of leveraging the global experience of Vodafone Group which has proven expertise in deploying 5G in many markets. We will continue to invest in our future ready network to upgrade it for roll out of 5G services to our customers in future.
Adani Group
Adani group acquired 400 MHz spectrum in 26 GHz band for Rs. 212 crore. It will use the spectrum to provide private network solutions along with enhanced cybersecurity in the airport, ports & logistics, power generation, transmission, distribution, and various manufacturing operations.