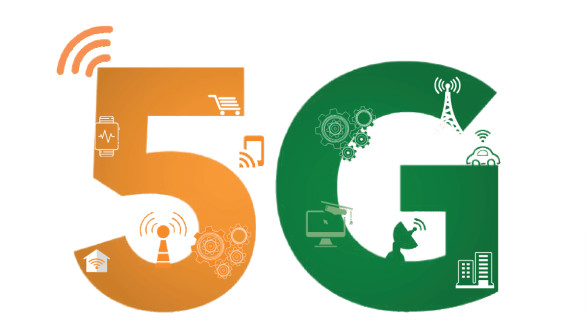 After the end of the India's first 5G spectrum auction that extended into seven days and 40 rounds, government got bids worth Rs. 1,50,173 core, according to a PTI report. The final amount is being tallied. This substantially exceeded pre-bid estimates of Rs. 85,000 crore. Reliance Jio, Bharti Airtel Ltd, Vodafone Idea, and Adani Enterprises Ltd took part in the auction.
A total of 72097.85 MHz of spectrum in various Low (600 MHz, 700 MHz, 800 MHz, 900 MHz, 1800 MHz, 2100 MHz, 2300 MHz), Mid (3300 MHz) and High (26 GHz) frequency bands with a validity period of 20 years was put to auction.
Even though the base price of 1800 MHz airwaves in the key Uttar Pradesh (East) market was Rs. 91 crore per MHz, it jumped to Rs. 160.57 crore, which was 76.45% higher. 700MHz spectrum which was unsold in the past two auctions finally got sold in this auction after the base price was redeuced.
Union Minister for Communications, Electronics and Information Technology, Ashwini Vaishnaw last week said that the government will allocate the spectrum this August after the auction ends, and the 5G roll out is expected by October.
The Department of Telecom (DoT) should announce the winners in various circles later today.