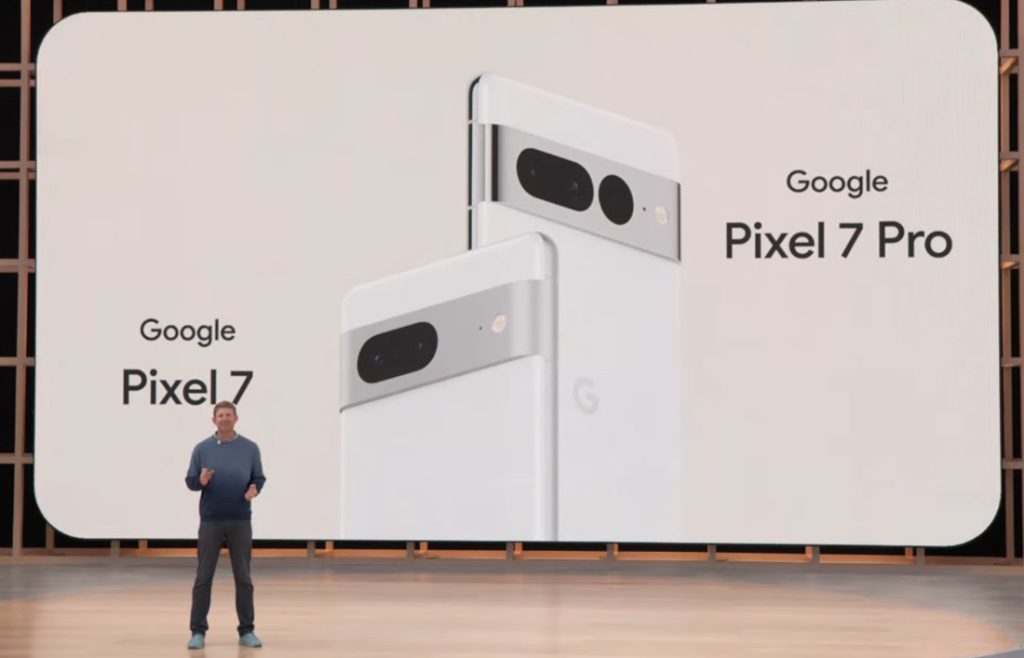 Several flagship smartphone announcements are expected in the coming months, with the most notable being the much-anticipated Google Pixel 7 Series. Google teased both the phones in the series at the Google I/O event in May 2022. According to popular tipster Jon Prosser, Google will release the Pixel 7 and Pixel 7 Pro on October 13th.
As per report, the Pixel 7 and Pixel 7 Pro will be available for pre-order on October 6th, implying that the event will take place on the same day, and will be officially released and available on October 13th.
The Google Pixel 7 Series so far!
The photographs confirm the design of the phones, as well as the fact that they will employ the next-generation Tensor SoC and run Android 13 out of the box. In terms of specifications, the Pixel 7 series will be a small boost.
The phones still include a camera bar, but it is smaller than the Pixel 6 series. The Pixel 7 will have an aluminum frame with a matte finish, while the Pixel 7 Pro will have a polished aluminum frame.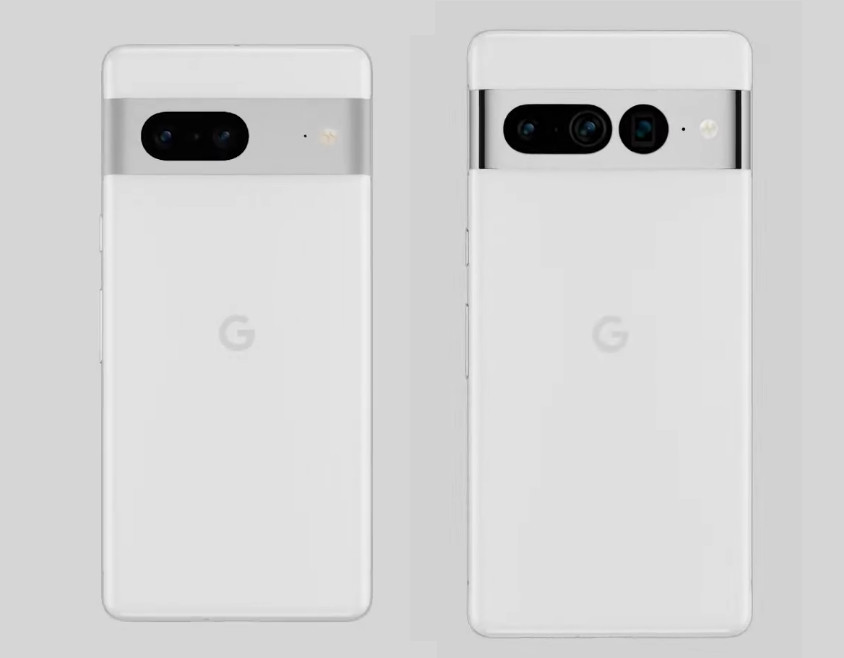 The Pixel 7 series' display specs, according to prior reports, are essentially identical to their predecessors. The Pixel 7 is rumoured to have a resolution of 2400 x 1080 pixels and a refresh rate of 90 Hz, whereas the Pixel 7 Pro's screen will have a resolution of 3120 x 1440 pixels and a refresh rate of 120 Hz.
When it comes to cameras, the image displays two rear cameras for the Pixel 7, and triple rear cameras, including a periscope telephoto camera, for the Pixel 7 Pro. Both smartphones will also be capable of 4K video recording, as revealed via a decompilation of the most recent version of the Google Camera app.
We should get the official confirmation about the launch in the upcoming weeks along with more details.