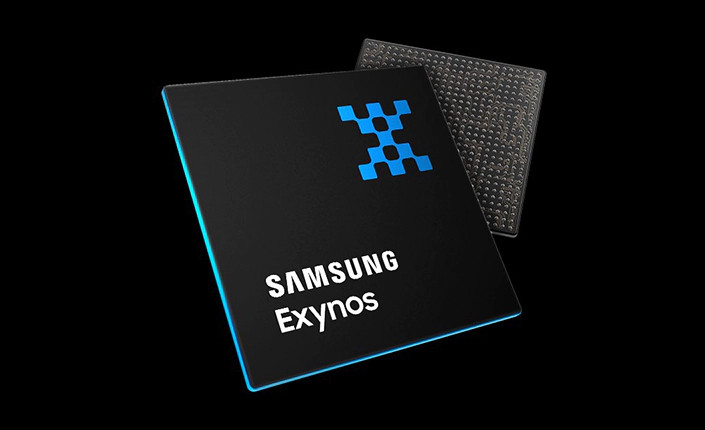 While reports remain that Samsung may forgo Exynos power for its flagship phones in 2023 and possibly 2024, the firm has denied accusations that it will discontinue its Exynos chipset operation. According to the Korean Mail Economic Daily, the company claimed during its Q2 2022 conference call that "it is not true at all" that it will discontinue operating its Exynos business.
Samsung denied the reports after releasing its Q2 2022 results today, adding that the company is instead concentrating on enhancing the competitiveness of the upcoming mobile Exynos processor. It will also keep trying to collaborate with other IP businesses and begin early development in order to increase the market share of significant clients.
These remarks show that Samsung is essentially starting again after a false report from Korea in May said that Samsung would forgo Exynos releases for its Galaxy flagships in 2023 and 2024. A new high-end custom processor for the Galaxy S series is reportedly being developed by Samsung's "Dream Team," which has more than 1,000 members.
According to reports, Samsung has decided to delay the release of a new Exynos flagship CPU in 2023 and 2024 in order to focus on this critical work. The Galaxy S23 will only have a Snapdragon processor, which explains why. It's anticipated that this next, high-end chipset will appear in 2025.
According to Counterpoint Research, MediaTek led the global AP market in the fourth quarter of 2015 with a 33% share, followed by Qualcomm with 30% and Apple with 21%. Samsung Exynos was 4%.
On that same day, Samsung Electronics forecasted that DRAM and NAND flash shipments in the second quarter fell short of estimates due to inflation and economic recession, and also that demand decline is likely in the second half of the year.
Commenting on the topic, Samsung further added,
Currently, we are reorganizing our system-on-chip (SoC) business model, and are pursuing a plan to strengthen our competitiveness in the mid- to long-term," the company explained. In particular, we are focusing on strengthening the competitiveness of the next-generation mobile Exynos, and we are trying to maximize the market share of major customers by strengthening cooperation with leading IP companies and starting early development,
Kang Moon-soo, Vice President of Samsung Electronics' Foundry Business, said,
We plan to continue our investment by analyzing the mid- to long-term market outlook and global customer demand.