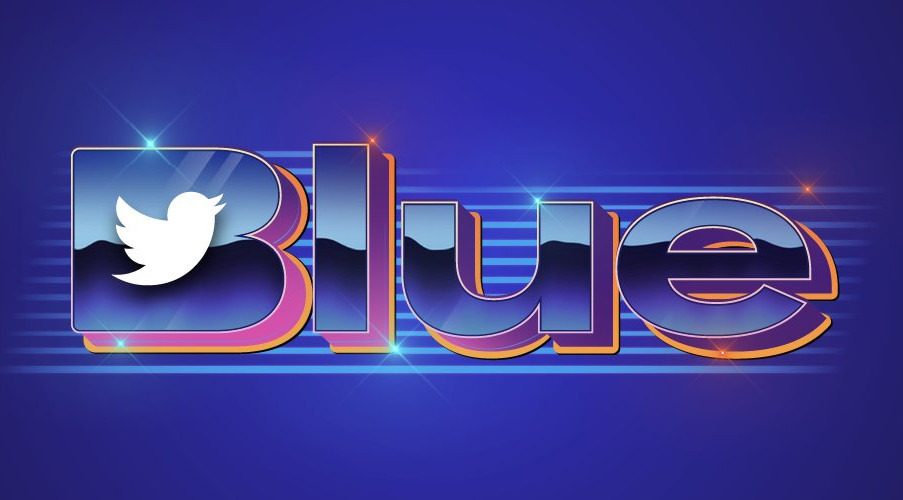 The price of Twitter Blue, the social network's premium subscription service, is going to increase. It's been a little over 8 months since its launch. A few new capabilities were added to Twitter last year with the debut of Twitter Blue, which was available to anyone who was willing to pay $2.99 per month.  The service will now cost $4.99 per month in the US. It was launched in Canada and Australia last year and expanded to New Zealand, and the US earlier this year.
According to Twitter's notice, the current price hike only applies to new members; existing subscribers won't be charged the higher amount until October. The price rise will fund the creation of new services and the enhancement of current ones in an effort to promote journalism, said the company.
You should be aware that Twitter Blue offers users a 30-second undo tweet window, so they can edit their tweets before they are published on Twitter. Additionally, users can organize their tweets in a bookmark folder and customize their experience with themes and icons. Users of Twitter Blue can view articles without ads in some publications.
The price hike occurs while Twitter is involved in a contentious legal battle with Elon Musk. The billionaire began negotiations to buy Twitter for $44 billion in April. But earlier this month, Musk announced he was terminating the transaction, saying Twitter had broken the terms of the acquisition agreement by withholding crucial details regarding the number of spam accounts using the service. In response, Twitter filed a lawsuit to compel Musk to complete the transaction.
Twitter Blue subscription: Price increase

Anyone who subscribes today will be charged $4.99/month (Rs. 397 approx.), which will be localized to the regional currency. Furthermore, the price increase for new subscribers was implemented on July 27th, 2022. However, early adopters won't see a price increase until October, said the company.