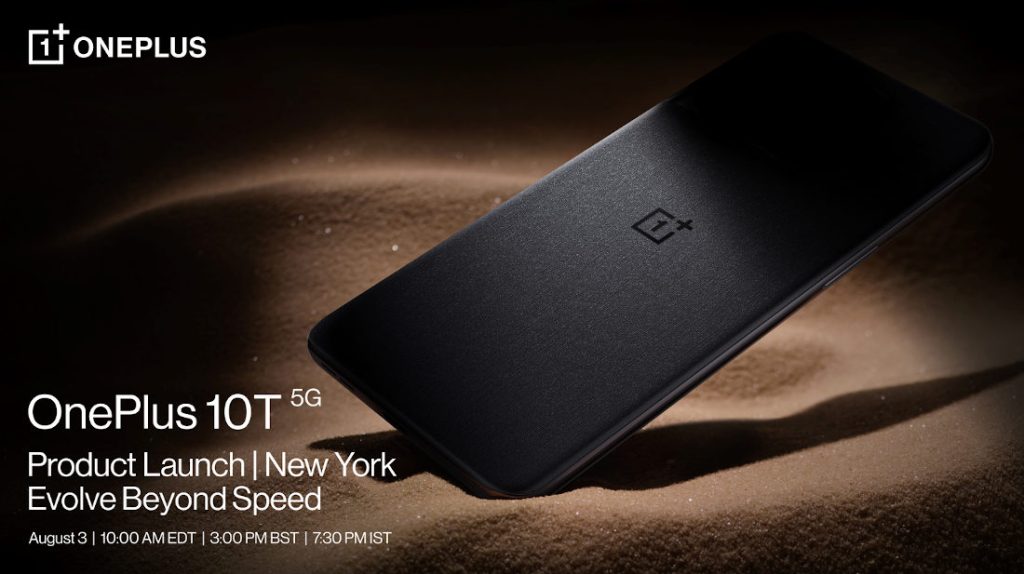 OnePlus just confirmed that it will introduce OnePlus 10T 5G smartphone globally at an in-person launch in New York City on August 3rd, 2022. It has a tag line, 'Evolve Beyond Speed'. The company has confirmed that OxygenOS 13 will launch alongside the OnePlus device.
With this launch, OnePlus said that it is taking the concept of performance to the next level with upgrades beyond speed alone, by leveraging new technologies to deliver key advancements to the OnePlus experience.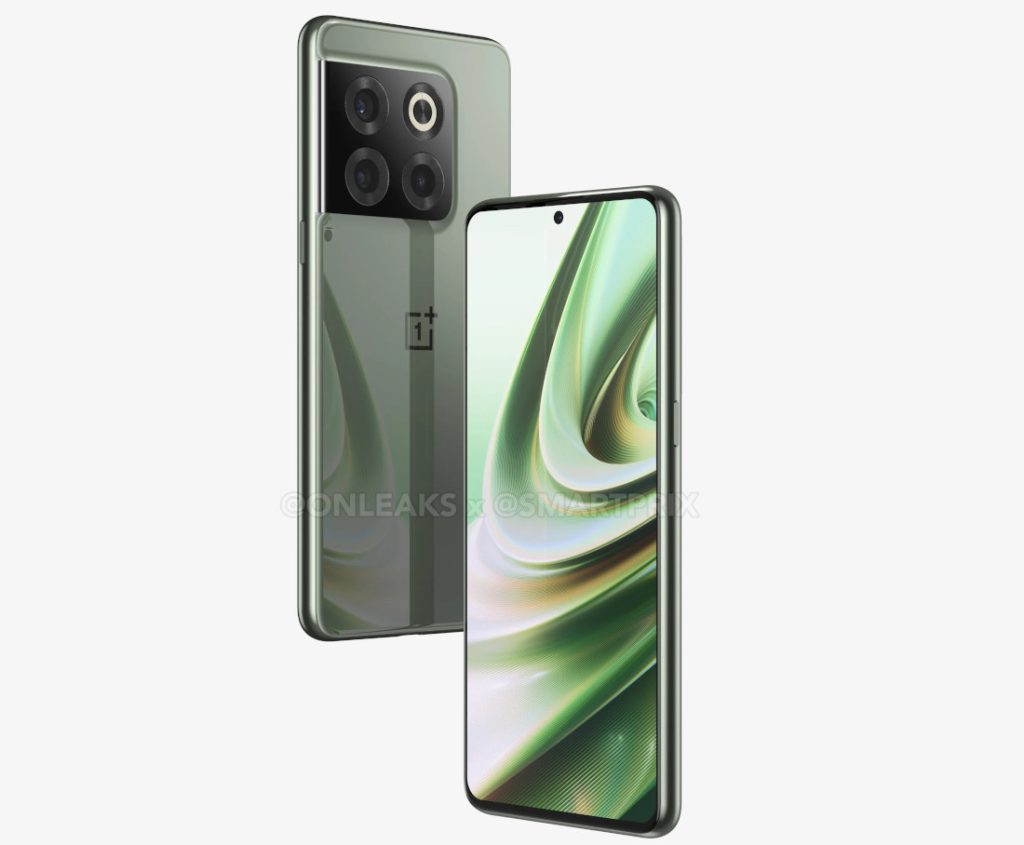 The phone will be powered by Snapdragon 8+ Gen 1 SoC. Based on earlier reports, it will feature a 6.7-inch AMOLED display with Full HD+ resolution and 120Hz refresh rate, as well as a front-facing camera housed in a centre punch hole design.
It released Android 13 OxygenOS 13 beta for the OnePlus 10 Pro recently. OnePlus said that OxygenOS 13 will launch first on the OnePlus 10 Pro, followed by the OnePlus 10T later this year.
"The new operating system is committed to delivering the signature OnePlus fast and smooth experience with a refreshing design and enhanced safety," said the company.
The OnePlus 10T and OxygenOS 13 launch event on August 3rd starts at 10 AM ET  (7:30 PM IST). It will offer a live stream on its YouTube channel. According to Amazon.in, the phone will be available to pre-order in India on the launch day.