Looks like Samsung wants a bigger share of the Smartphone market in India which is currently hovering at around 15%. Currently the company is selling Android , Bada and Windows Mobile  devices  in the country.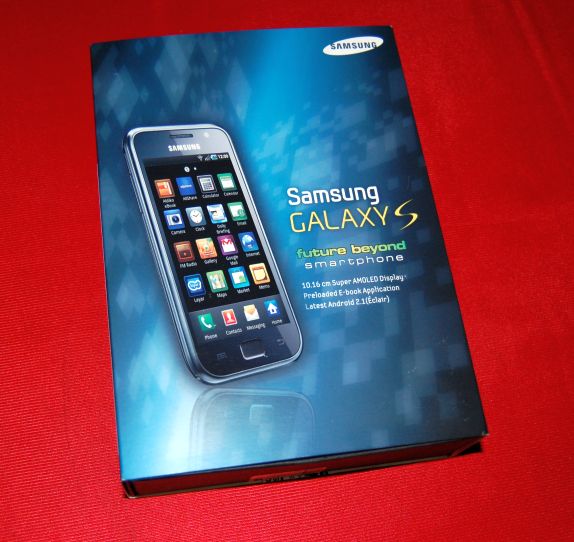 "We are looking at notching up a 40% market share in the fast growing smartphone market in India this year" said  Ranjit Country Head, Samsung  Mobile and IT. Both Bada and Android handsets are selling exceedingly well according to him.
When asked about Windows Phone 7 devices launching in India , the company said it is considering the Indian market and would launch at a time it considers appropriate. Samsung has the Omnia 7 and Focus handsets sold in other markets.
Currently Symbian has the most marketshare in India with respect to smartphones But with Nokia phasing out Symbian over the next few years and with Android on the rise , looks like Samsung has a good chance of achieving a 40% share of the smartphone market.