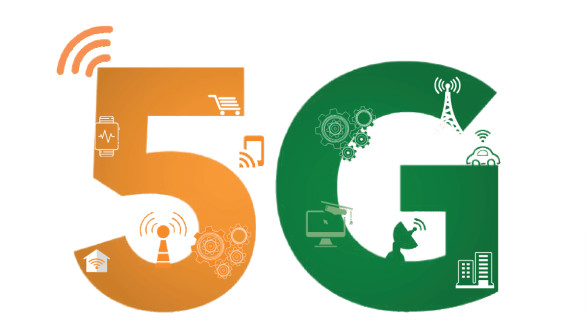 The Indian government is expected to undertake a 5G spectrum auction in early June, according to telecom minister. The minister stated that the Department of Telecom is on track to meet its deadlines and that the process to alleviate industry concerns about spectrum pricing is underway.
When asked when the spectrum auction would take place, the minister stated it would be in early June. The telecom regulator, TRAI, has come up with a big plan to sell radio waves for over Rs 7.5 lakh crore at the base price over the next 30 years. This will make it easier for 5G services to start.
In the event that the government assigns the spectrum for a period of 30 years, the watchdog has advised a major auction plan worth over Rs 7.5 lakh crore. After 20 years, a quick calculation says that if India's government were to sell all of its radio spectrum at the reserve price, it would be worth about Rs 5.07 lakh crore.
TRAI has decreased spectrum prices by around 39% compared to the previous price, but telecom companies claim the suggested costs seem to be higher than global benchmarks.
Speaking on the announcement, Telecom Minister of India, Ashwini Vaishna said,
We are very much as per our timeline to conduct the auction. The Department of Telecom is working as per the expected timeline and the process is on to resolve industry concerns around spectrum pricing. The Digital Communications Commission will take a call on TRAI recommendations and approach them for clarification.