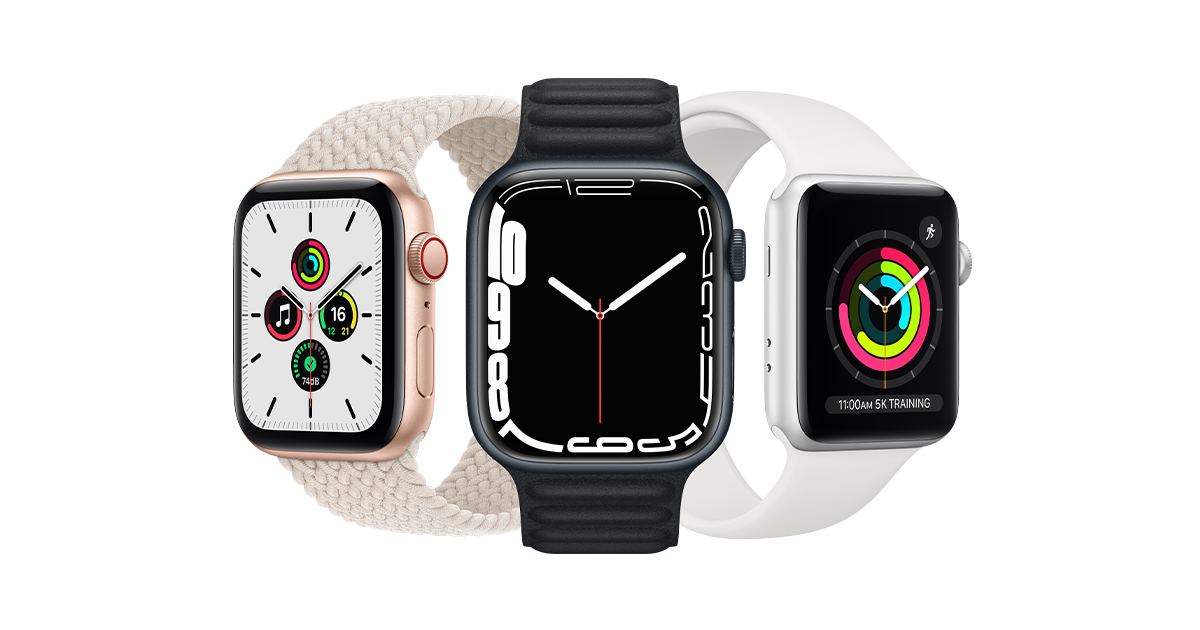 Apple has apparently been working on adding blood pressure monitoring to the Apple Watch for several years, but Bloomberg predicts that it will not be available this year.
According to Bloomberg's Mark Gurman, Apple's blood pressure monitor for the Apple Watch "hit some snags," and it isn't expected to show up until 2024 at the earliest—and it could be pushed until 2025. This indicates the Apple Watch Series 8 (2022) and Apple Watch Series 9 (2023) will be missing out on the new sensor and functionalities.
The Galaxy Watch3 and Active2 have blood pressure monitoring, although it requires monthly calibration with a genuine MFDS-approved upper-arm, cuff-based monitor. Apple, according to Gurman, will propose a different way. It won't tell users their exact systolic and diastolic readings, but it will notify them if they have hypertension or high blood pressure, similar to how heart rate monitoring does. According to reports, Apple is conducting employee testing of its new technologies.

Another function that has been anticipated for years is noninvasive blood sugar monitoring. According to Gurman, the feature hasn't even been given a target release year yet, meaning it could take more than five years to arrive if it ever does. According to reports, Apple is in talks with third-party glucometers to improve their compatibility.
Apple is indeed planning a new low-power mode for watchOS 9, which will allow users to use select apps and functionalities on their smartwatch while conserving battery life. This year's version of the Health app for the iPhone is likely to include new women's health features, as well as increased sleep tracking functionality. Within the Workout app on the watch, Apple also intends to introduce more workout types and analytics relevant to running.
This year, Apple may release three new Apple Watches: a basic Series 8 model, a low-cost SE model, and a premium model with a tough case geared towards extreme athletes. Apple is also working on bringing satellite connectivity to the Apple Watch in the future, paving the way for capabilities like emergency texting and SOS response. It intends to make those features available on the iPhone as soon as this year. Users would be able to send text messages to emergency responders and report incidents using this technology across satellite networks.