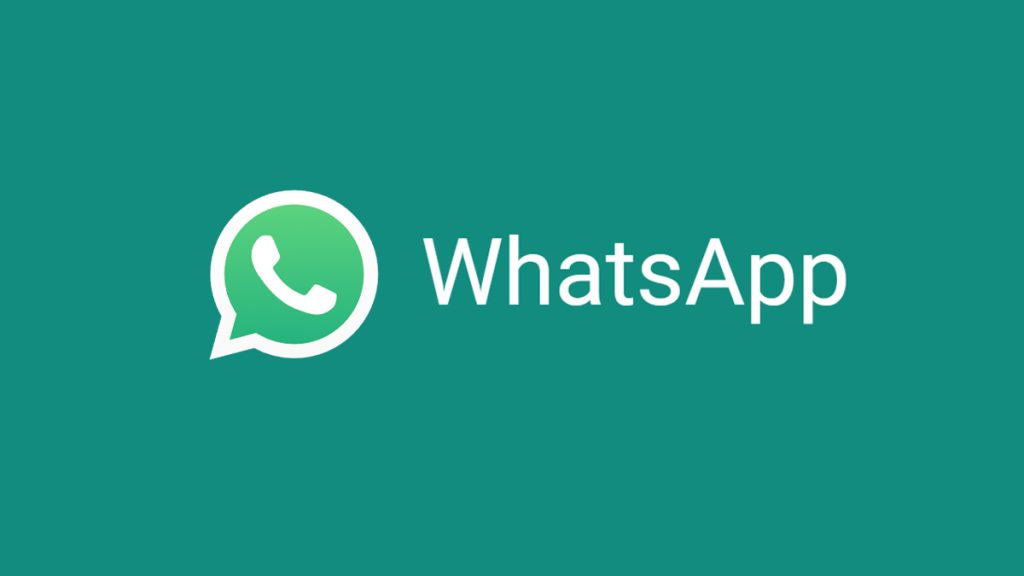 WhatsApp is actually working on a standalone "Community" tab after rolling out new voice messaging features to all users a few weeks back. The tab was originally brought to our attention in early March. More information regarding this planned feature has now become available.
According to WABetainfo, WhatsApp will eventually include a separate community tab on both Android and iOS. It would replace the existing camera shortcut on the left side of the conversation tab.
So, what exactly does this button do? The tab, per the screenshot posted by source, would make it easier to access and track the communities or groups you're a member of. Users will also have the option of starting a new community.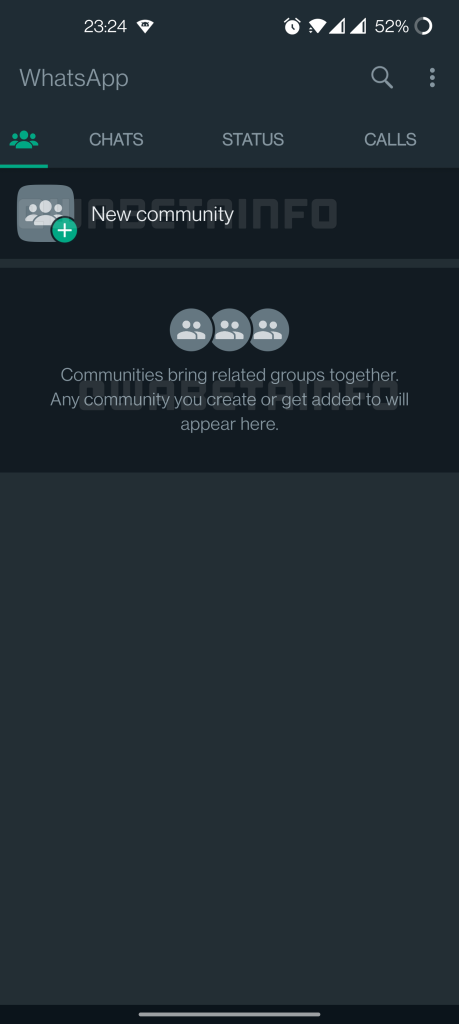 It's still unknown what the WhatsApp Community is trying to deliver or how it differs from WhatsApp groups. In contrast to the groups we currently have, communities will assist you in better managing your groups by using special admin features. Expect to learn more about this feature when the WhatsApp beta for Android and iOS gets this new update.