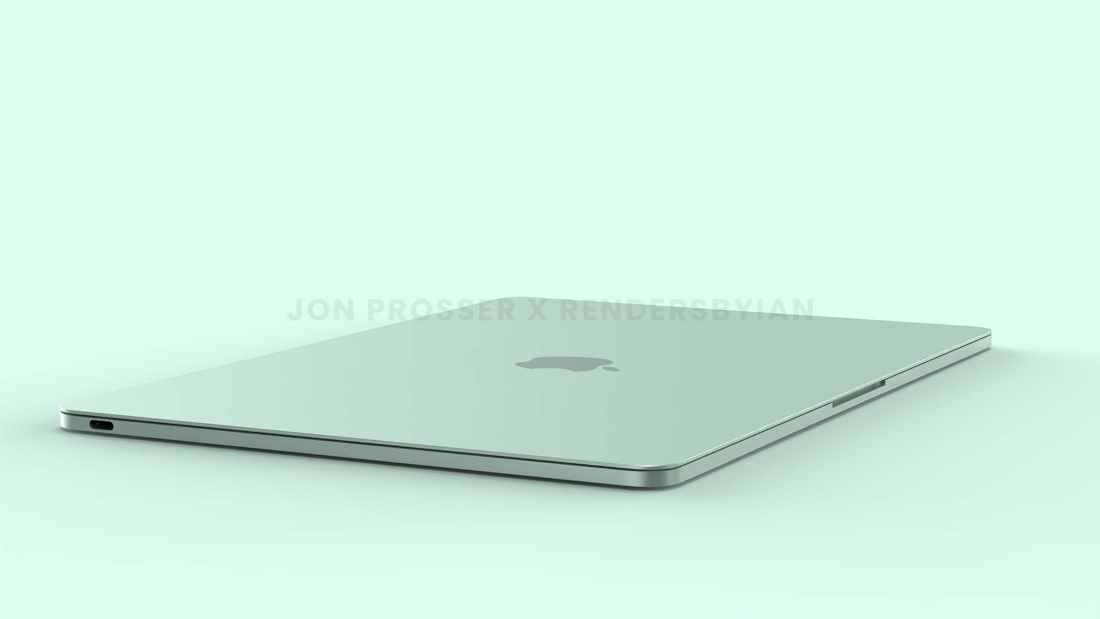 Apple Inc. has set June 6,2022 for its next big developer event. At its annual Worldwide Developers Conference, Apple will unveil the next major software updates for its major devices.
Apple's third conference in a row will be hosted virtually owing to pandemic measures, and it will last for the entire week. Apple had hoped to announce its long-awaited mixed-reality headset at WWDC 2022, but the event remained delayed.
However, Bloomberg's Mark Gurman reports that, in contrast to the spring and fall events, Apple normally avoids making hardware announcements during WWDC, focusing solely on software. As a result, we may expect to learn more about iOS, tvOS, iPadOS, macOS, watchOS, and other operating systems. We wouldn't be surprised if Apple sneaks in "one more thing" and announces some new hardware, but that has yet to be seen.
In any case, there may be further hardware revelations. In the coming months, Apple is expected to release some new Macs. Two new Macs are expected around the middle of the year or early in the second part of the year, according to reports.
The new MacBook Air is most certainly one of them. An upgraded Mac mini and a 24-inch iMac, as well as a low-cost MacBook Pro to replace the outdated 13-inch model, are all in the works. Not to mention the upcoming Mac Pro and iMac Pro models that are also currently being developed. The conference's main attractions will undoubtedly be iOS 16 (Sydney), watchOS 9 (Kincaid), macOS 13 (Rome), and tvOS 16 (Paris).
Of course, much more information on the software updates will be released over the next two months. Apple's WWDC is typically a four-day event, with CEO Tim Cook's keynote starting things off-but there's still a long way to go until the virtual WWDC stage.