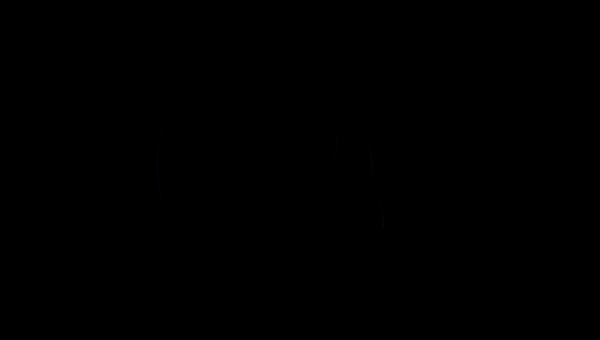 Apple has announced that the virtual WWDC 2022 conference from will begin June 6 and go on till June 10th. Similar to last year and the year before that, the event will be streamed live through Apple Developer app and on the Apple Developer website.
In addition to the online conference, Apple will host a special day for developers and students at Apple Park on June 6 to watch the keynote and State of the Union videos together, along with the online community. Space will be limited, and details about how to apply to attend will be provided on the Apple Developer site and app soon, said the company.
The company would reveal about the future of its software at the event, including iOS 16, iPadOS 16, macOS 13, watchOS 9, and tvOS 16 updates. This year's program will also include more information sessions, more cutting-edge learning labs, more digital lounges to engage with attendees, and more localized content to make WWDC22 a truly global event, said the company.
Apple also announced the Swift Student Challenge, an opportunity for student developers to showcase their love of coding by creating their own Swift playground.
Now through April 25, students can submit to the Swift Student Challenge. Winners will receive exclusive WWDC22 outerwear, a customized pin set, and one year of membership in the Apple Developer Program.
Susan Prescott, Apple's vice president of Worldwide Developer Relations and Enterprise and Education Marketing, said:
At its heart, WWDC has always been a forum to create connection and build community. In that spirit, WWDC22 invites developers from around the world to come together to explore how to bring their best ideas to life and push the envelope of what's possible. We love connecting with our developers, and we hope all of our participants come away feeling energized by their experience.