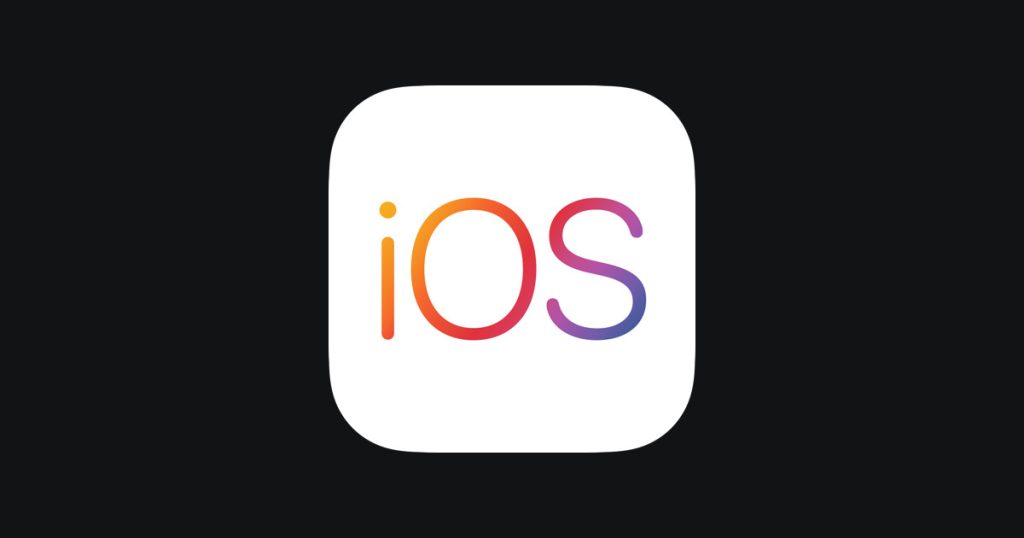 According to Bloomberg's Mark Gurman, iOS 16, codenamed "Sydney," that is expected to be unveiled at WWDC this June, will have "substantial" improvements to notifications as well as new health-tracking capabilities, but will not include a dramatic revamp of iOS.
At this year's WWDC, Apple will present us with iOS 16, along with iPadOS 16, macOS 13, watchOS 9, and perhaps tvOS 16, which will be hosted from June 6 to June 10. Gurman said in his most recent Power On email that he doesn't think there will be a big change to iOS. Instead, the next release will have better notifications and more ways to track your health.
Major changes to activity and health tracking, according to reports, could be included in watchOS 9. There are no details on what the macOS 13 will include or be called. The big change in macOS Big Sur was followed by a small change in macOS Monterey.
Nevertheless, staying on the Mac line, he did say today that Apple is working on a new, redesigned MacBook Air, a reworked 13-inch MacBook Pro, an updated 24-inch iMac, and a new Mac mini.
Mark Gurman, a tech reporter for Bloomberg, said:
On the iOS side, I'm looking for some fairly significant enhancements across the board, including an update to notifications and new health-tracking features.
I'm not expecting an end-to-end redesign of iOS's interface, even though it hasn't changed much since iOS 7, nearly a decade ago. But there might be a new iPad multitasking interface.