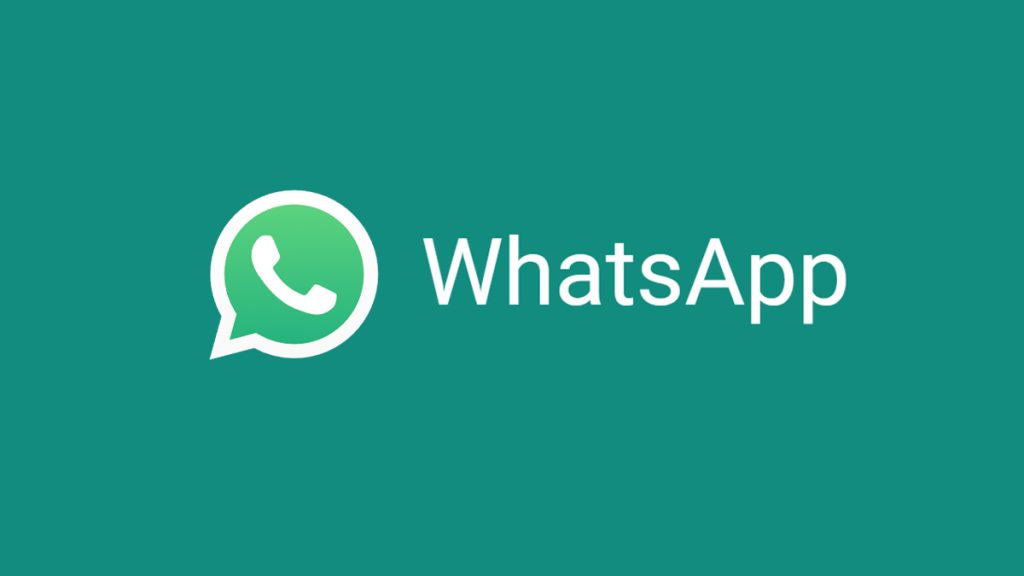 One of WhatsApp's limitations is that it's difficult to start a conversation with someone who hasn't been saved. There are ways to get around this, but they aren't straightforward. Presently, opening the default dialer app by pressing on an unsaved contact in a WhatsApp discussion doesn't allow you to text the contact from within the app.
Thankfully, this may be addressed in an upcoming version of the app. According to WABetaInfo, the latest beta version of WhatsApp for Android (v2.22.8.11) has a new pop-up option when a user taps on an un-saved contact in a message.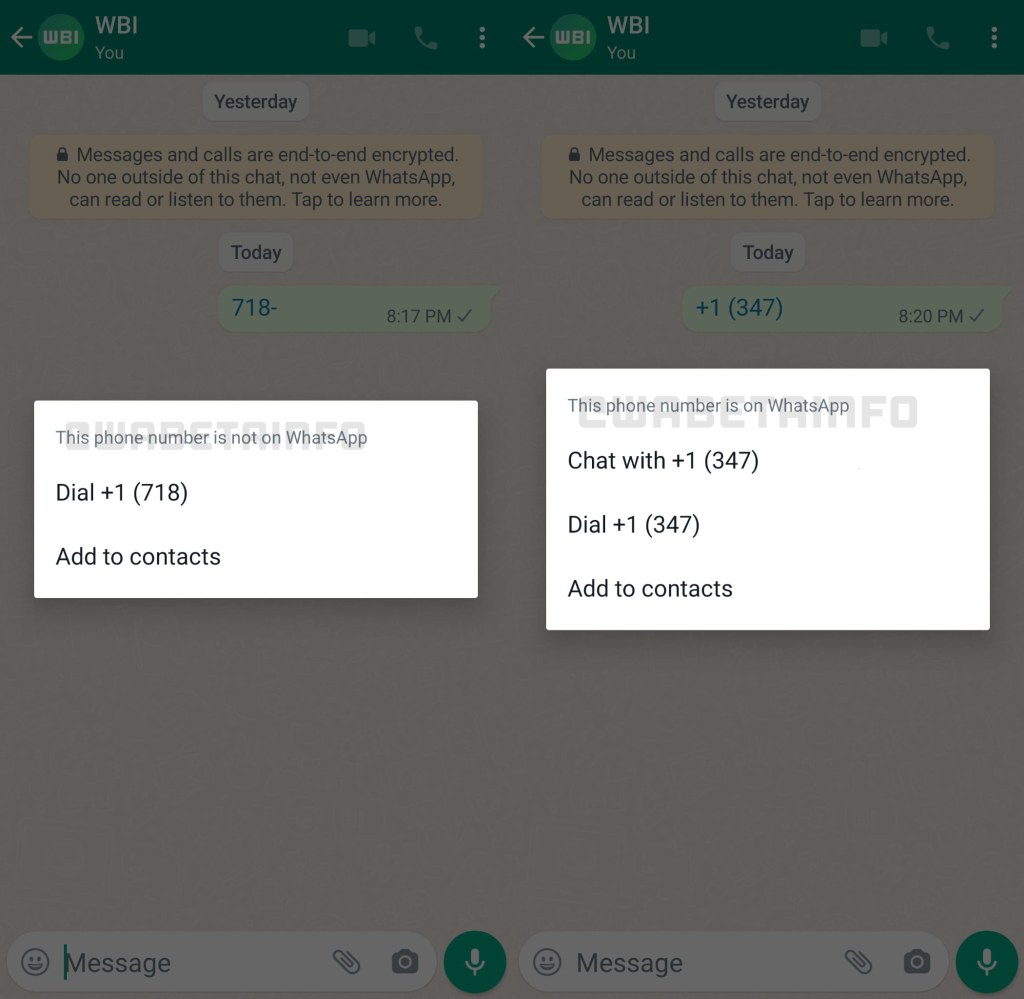 Following the release of the ability to share media files up to 2GB with some beta testers, as well as new improved features for voice notes, WhatsApp is now preparing to release additional options for unsaved phone numbers. This really is useful because if you need to talk to someone on WhatsApp but don't want to save their contact information, this could be a fast and simple way to do so. Given that WhatsApp is a popular business tool app in many Asian countries, this add-on should help to speed things up.
Having said that, keep in mind that this is still in the beta phase, so it won't be available to the public who aren't participating as beta testers. There's also a chance that WhatsApp won't include this feature in the next update. There is currently no ETA on when the update will be released.