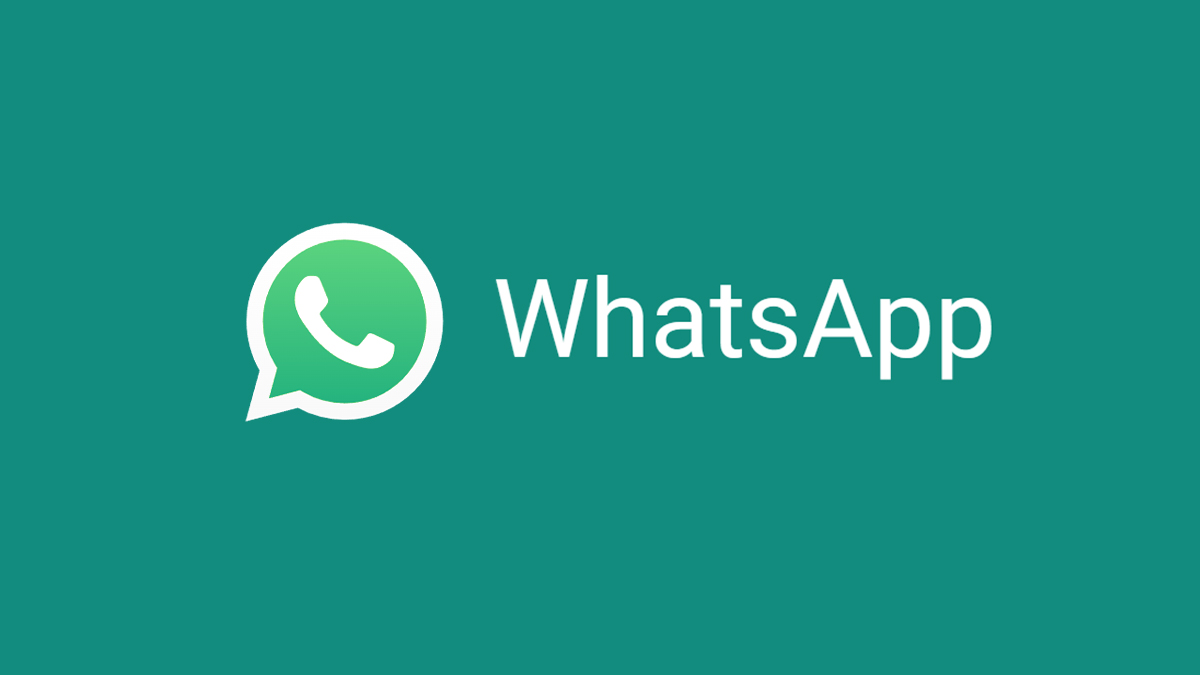 WhatsApp has initiated a beta test of the ability to send files up to 2GB in size. According to WABetaInfo, a limited test is underway in Argentina, and select people will be able to share media files up to 2 GB. It tends to work with WhatsApp beta for Android v2.22.8.5, v2.22.8.6, and v2.22.8.7, as well as for iOS. At the moment, WhatsApp users can only transfer media files up to 100 MB in size.
The increased limit of 2GB could be to counteract against arch rival messaging app Telegram, which has had that capacity for years, making WhatsApp a viable and convenient option for sharing huge files considering its popularity.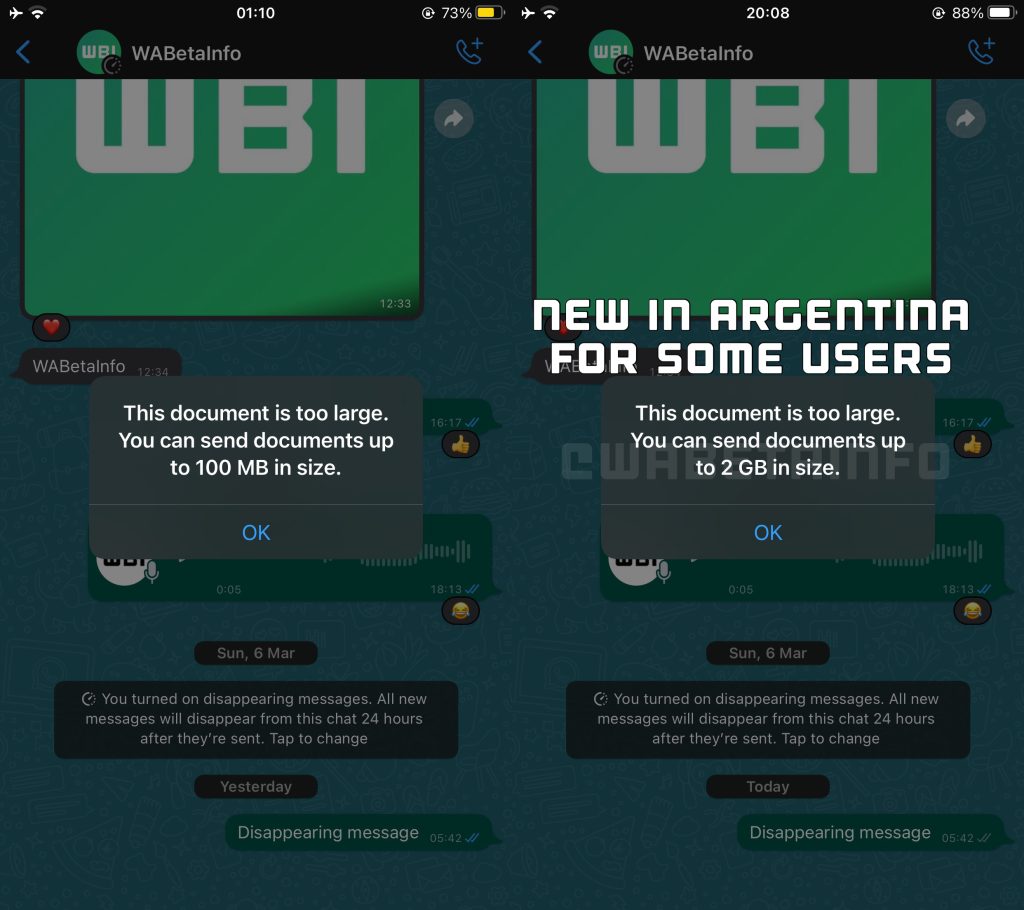 We don't know if this feature will be extended to more users or if it will be discontinued altogether. However, it appears to be an even more useful feature. Keep in mind, though, that because this is a limited beta test, WhatsApp may choose to drop it in the future and not include it in an official update.