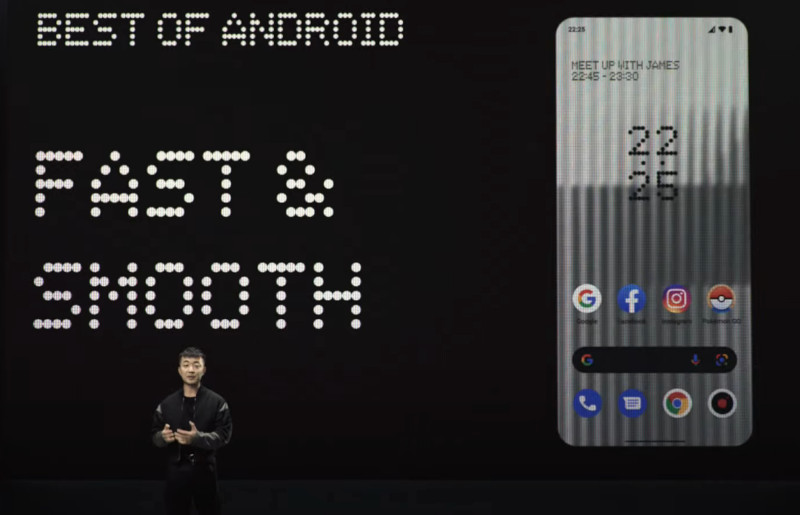 At its online event – The Truth, Nothing has announced that it will launch the phone (1), the company's first smartphone powered by Qualcomm's Snapdragon mobile platform, in Summer 2022. The company's CEO and Co-founder Carl Pei also confirmed that the phone will run Nothing OS, which is built on an open and seamless ecosystem.
The Nothing OS is based on Android and will only keep the essentials without any bloatware and promises fast, smooth and personal experience. "A coherent interface, the hardware seamlessly integrates with software through bespoke fonts, colours, graphical elements and sounds," said the company.
The Nothing OS will effortlessly connect and integrate Nothing products and products from other popular brands such as Apple AirPods and Tesla. The phone (1) will get 3 years of OS updates and 4 years of security updates.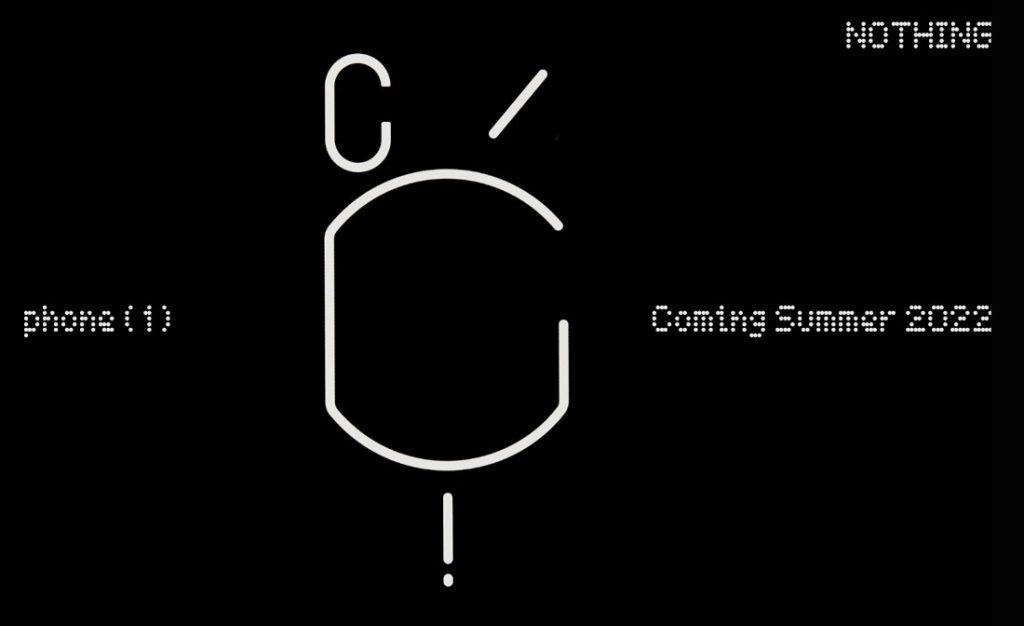 Nothing said that it will preview the Nothing OS via its launcher that will be available to download on select smartphone models from April. More details about phone (1) will be announced in the coming months, said the company.
$10M equity-based community investment on April 5th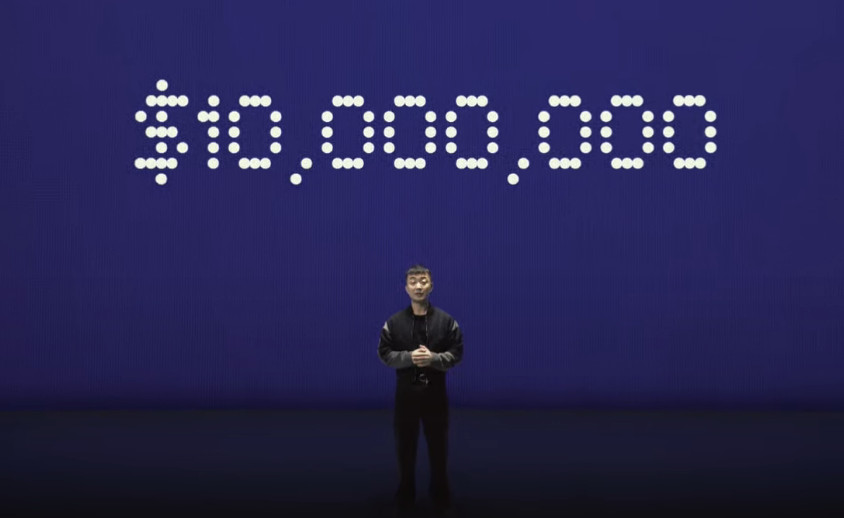 Nothing raised $1.5M from its first community investment round, which broke a record for fastest $1M raised. Today the company announced a $10M allocation for an upcoming equity-based community investment round at the same valuation as its Series B fundraise co-led by EQT Ventures and C Ventures.
Investors will have access to Nothing's private community, through which they will get exclusive benefits and insights into the company. Pre-registrations for early access are now open on the nothing.tech website, and the investment round will go live on 5th April.