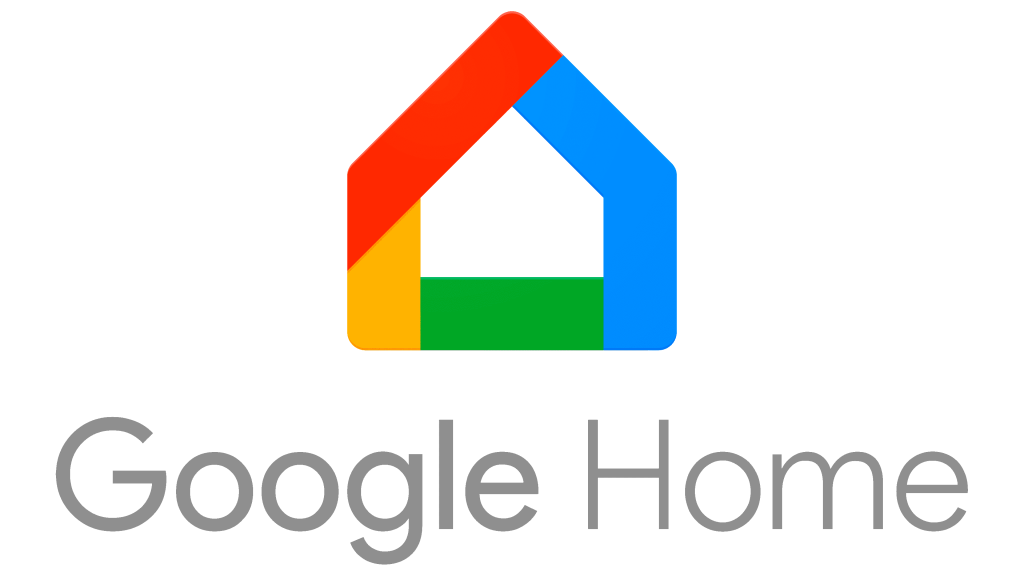 Google has announced that the Google Home app will be updated with new design elements as well as privacy-enhancing capabilities in the coming weeks. This application is a one-stop solution for configuring, managing, automating, and controlling thousands of compatible devices in your home.
Features coming to Google Home App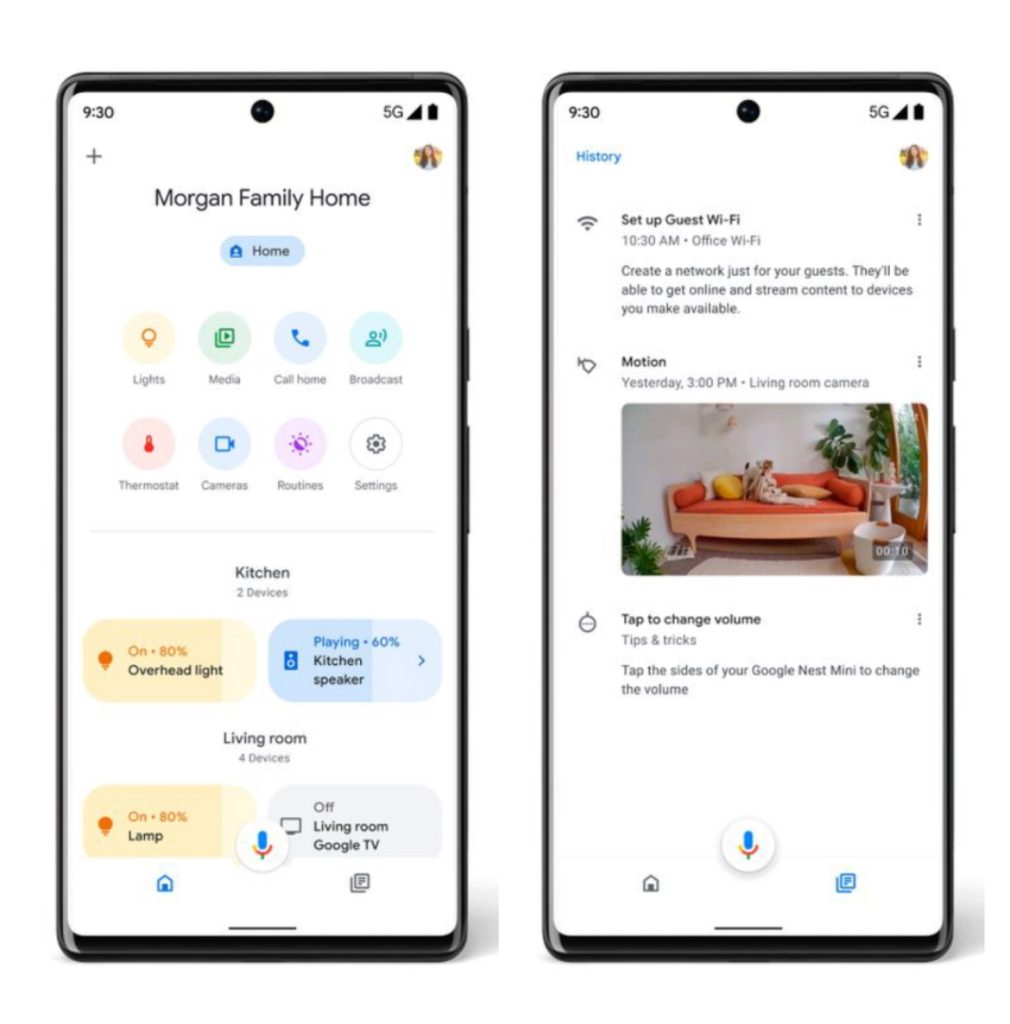 Google is redesigning the app's home view interface, adding new options that make it easier to operate your connected devices with fewer clicks. On both Android and iOS, the new controls make it simple to locate and understand the condition of the devices in your home, allowing you to rapidly dim compatible lights or adjust the music volume. Additionally, you may tap to turn on or off a device, slide left or right to make adjustments, and long press to access additional settings.
You will be able to examine and alter your privacy controls, home activities, and Assistant data settings directly within the app, thanks to the implementation of a new privacy setting that will serve as a centralised centre for controlling your privacy.
For example, you might modify your household's settings, such as presence sensing, to control which gadgets can help identify someone's home in order to initiate Home & Away routines. Browse your data as well, including your home activity and the data of the Assistant. Learn how to preserve your privacy on shared devices, Google's Privacy and Security Principles, and Nest's commitment to home privacy and security.
The home feed will be improved to help you better know what's going on in and around your house. The update sorts your home's most recent and significant events in an enhanced, clutter-free style. Grouped events will help you comprehend what happened around the same period instead of going through a list of repeating events.
These changes in the Google Home app will be implemented in the coming weeks.