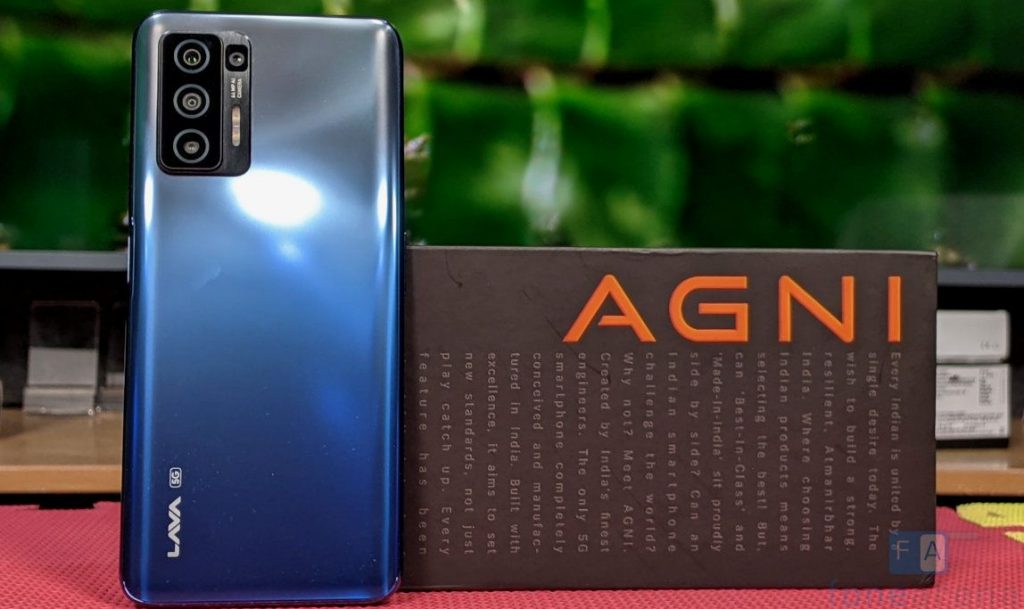 Lava has finally announced Widevine L1 support for its AGNI 5G smartphone after feedback from the customers. This will enable HD playback on OTT services in AGNI 5G devices. This comes after the launch of the smartphone last month. To facilitate this update, all AGNI 5G customers will be informed about it by their dedicated service manager-AGNI Mitra.
Alternatively, the customers can get in touch with their AGNI Mitra themselves and place a request for Widevine L1 update. Once the AGNI Mitra connects with the customers, they will be given the following three updating options to choose from:
Remote Assistance, in which the AGNI Mitra will guide the customers on call to update their phone
Home Service, in which the AGNI Mitra will visit the customer's place to update the phone
Customers can also opt for ASP (authorized service provider) visit, in which they can get the phone updated at their nearest Lava service centre, post-booking an appointment.
Lava said that AGNI Mitra would ensure priority service is delivered to customers at the service centre. The entire upgradation process, be it at home or at the service centre, will be completed in a time-bound manner within a few minutes, added Lava.
Widevine L1 support will also be available on all new AGNI devices out of the box for new users.
Commenting on the same, Lava Product Head-Tejinder Singh said:
We are happy to address customer concerns with the launch of the Widevine L1 upgrade. Customer feedback is of utmost importance to us as it helps us to serve them better & evolve to be a brand of their choice. We promise that we will continue listening & persistently strive to meet their expectations. Right now, it is our top priority that all our patrons experience a fast, seamless, and smooth upgradation process. With the Widevine L1 update, users can now enjoy seamless OTT content at the highest resolution possible on their AGNI 5G smartphones. In addition to high-quality HD content viewing, the update will also ensure the highest level of protection for media playing on the handset. All relevant media will also be decrypted and processed entirely in the Trusted Execution Environment (TEE).