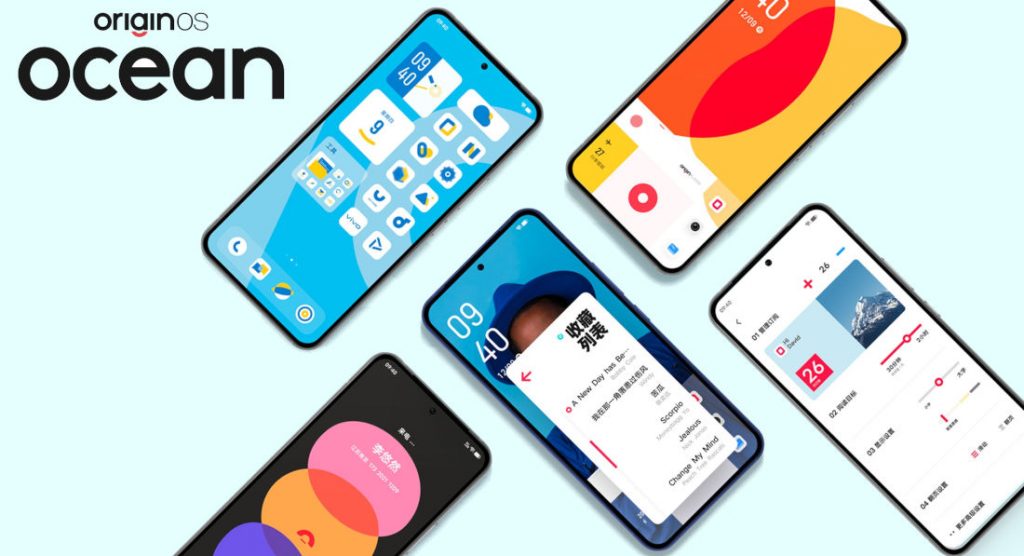 Vivo today introduced OriginOS Ocean as the successor first version of OriginOS that announced last year, at an event in China. vivo said that today, the presentation and interaction of the digital world is becoming more and more the same, but it should be more changeable and full of fun. For this reason, Origin Design rethinked and reconstructed all of this, bringing about a brand-new revolution.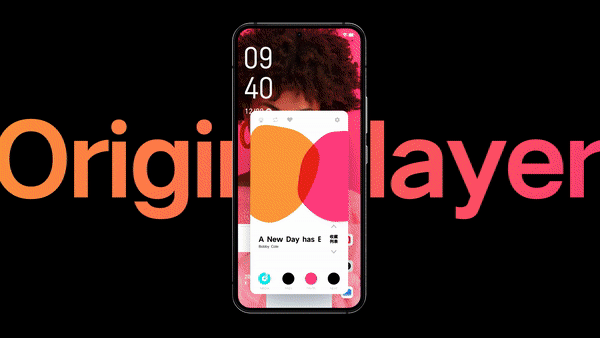 The OriginOS Ocean has with a more personalized Walkman, which can be used at any time on the lock screen or other interfaces. vivo said that it has integrated content platforms such as QQ Music, Kugou Music, NetEase Cloud Music, etc., to provide users with a more comprehensive music experience.

The new dialer interface shows unkown calls and contacts in the address book in different call interfaces. Users can also set up a dedicated call interface for family and friends to help users identify the important calls at a glance.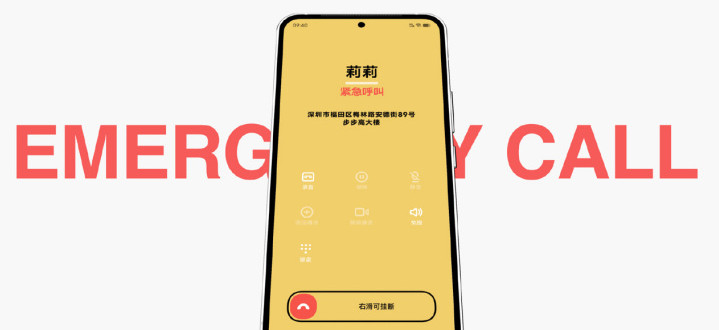 The OriginOS Ocean uses the "three-channel information transmission" method for emergency call for the first time in the industry. The emergency call information is transmitted to the caller through phone calls, text messages and flash messages. At the same time, the geographic location of the caller is immediately displayed and the maximum ringtone and vibrate to ensure that this extremely important call is not missed.

The new reading app aggregates content from different content services where you can subscribe to social, financial, technology, entertainment, life and other information sources. It also supports markup, allowing you to quickly collect the text you are interested in into notes.
The camera app adds new features such as level gauge, anti-shake state, option to change, focal length, exposure and contrast, etc., with the focus ring, allowing users to view status easily before shooting.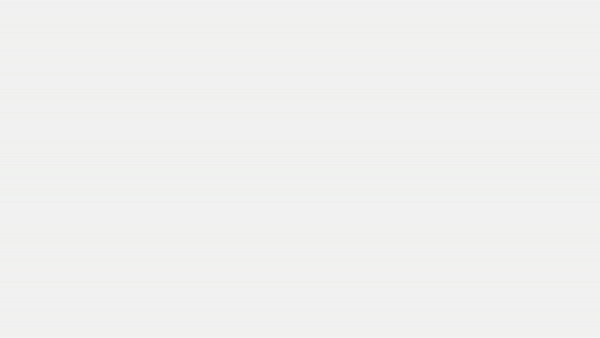 In the upgraded health app, in addition to the original exercise tracking, it also incorporates new features such as environmental data (PM2.5, ultraviolet intensity, etc.), noise monitoring, women's health tracking, and SOS help that includes medical emergency cards and emergency calls. In addition, in the new version of the application, users can also access the Omron blood pressure monitor.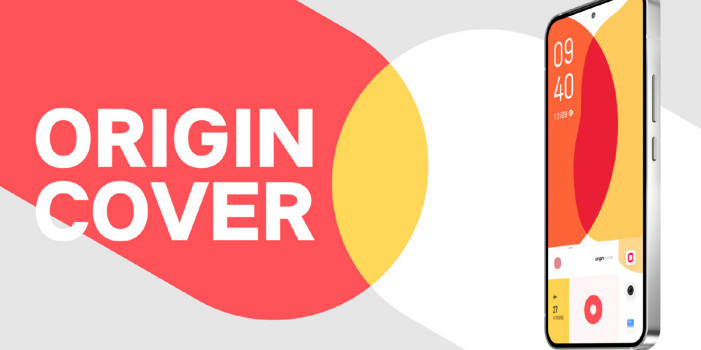 It integrates more functions into the lock screen. You can drag the button to the fingerprint area to quickly open various applications and services. Users can also customize common functions on the lock screen, even transparency and fingerprint style.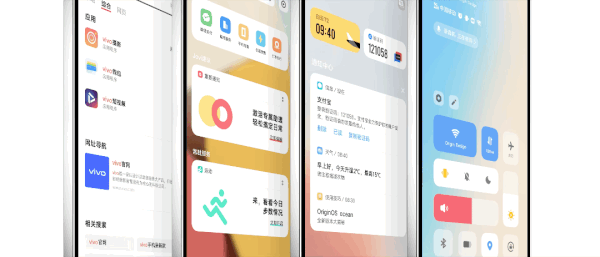 OriginOS Ocean has a brand-new visual design for the control center. In addition to the original function control, battery information, network status, and sensitive permissions are now clear at a glance. It also has improved multi-window interaction. You can swipe inward in the bottom left corner of the application interface to easily open the app in a smaller window.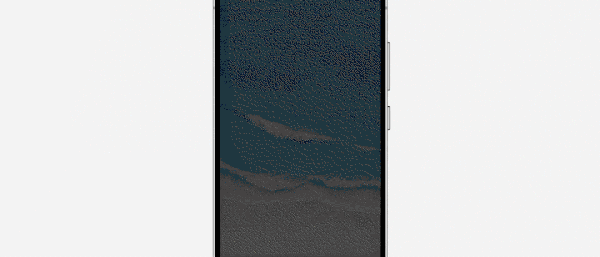 The mood cube brings 'Material You' features of Android 12. Users can combine and match icons, wallpapers, including global system styles. The simple icon style also adds a new color-changing ability that can follow the color of the wallpaper.
It uses privacy features present in Android 12. In addition, it brings fingerprint lock to store photos, audio, videos, documents and other content, securely. You can also set permissions for network, positioning, microphone, and camera to individually control them.
Roll out details
Users who have previously signed up for the closed beta will receive the OriginOS Ocean update starting tomorrow. The stable version will roll out starting from vivo's X series Pro/Pro+ models, S series and iQOO flagship devices from December 30. Check out the complete list below
First batch of vivo smartphones that will get OriginOS Ocean update in China starting December 30, 2021
vivo X70 Pro+
vivo X70 Pro
vivo X70
vivo X60 Pro+
vivo X60t Pro+
vivo X60 Pro
vivo X60 curved screen Edition
vivo S10 Pro
vivo S10
vivo S9
iQOO 8 Pro
iQOO 8
iQOO 7
Second batch of devices that will get the update from Late January, 2022
vivo X60
vivo X60t
iQOO 5 Pro
iQOO 5
iQOO Neo5
iQOO Z5
iQOO Z5x
iQOO Neo5 Vitality Edition
Third batch of devices that will get the update in February and March, 2022
vivo X50 Pro+
vivo X50 Pro
vivo X50
vivo X30 Pro
vivo X30
vivo S10e
vivo S9e
vivo S7
vivo S7t
vivo S6
vivo NEX 3S
vivo T1
Fourth batch of devices that will get the update in April, 2022
iQOO 3
iQOO Neo3
iQOO Z3
iQOO Z1
iQOO Z1x
vivo Y76s
vivo Y71t
vivo Y53s
vivo Y53s (t1 version)
vivo Y53s (t2 version)
vivo S7e
vivo S7e Active Edition
vivo T1x
vivo Z6
The roll out schedule in only for the Chinese market, and the company has not revealed if the Origin OS will roll out for the global markets in the future.