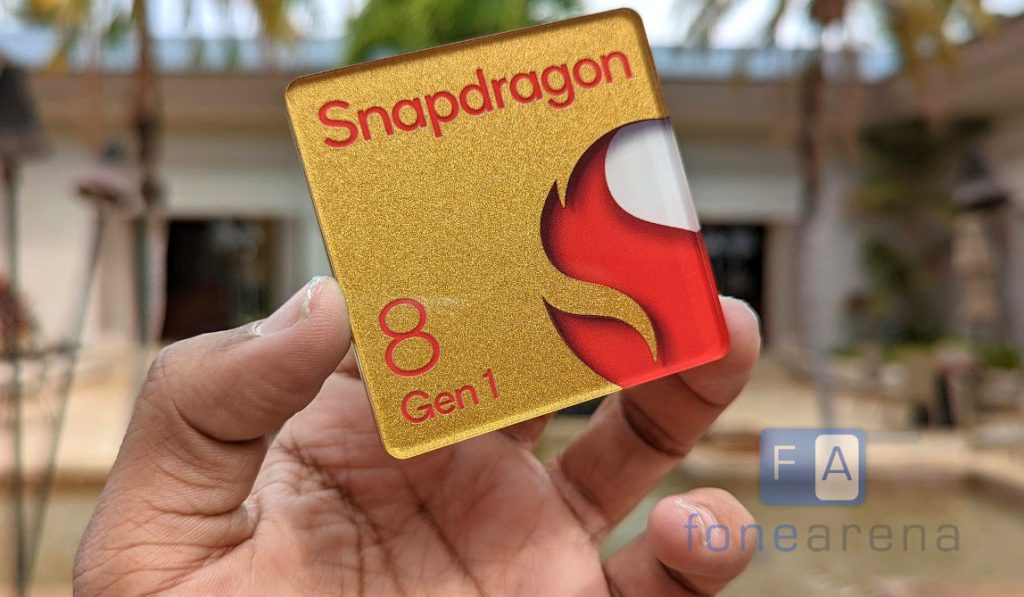 Qualcomm already confirmed that its flagship Snapdragon 8 Gen 1 SoC is built using Samsung's 4nm process tech. Now, a new report from DigiTimes says that Qualcomm could shift some production to TSMC due to low yields from Samsung Foundry's 4nm fabrication process.
TSMC makes chips for Apple, and it is expected to make modems for the Apple chips in 2023. The latest MediaTek Dimensity 9000 SoC is also made using TSMC's 4nm process tech that promises a 6% density improvement over its 5nm tech. It is not clear how TSMC will manage the production with all these.
Samsung should use its own 4nm tech in its flagship Exynos 2200 SoC, so if the news is to be believed, we could chip shortage since it will power its flagship Galaxy S22 series that is expected to launch in February and go on sale globally in weeks after that.
If Qualcomm uses different foundries for the same chip, there is no way for consumers to find the difference. The Exynos 2100 and Snapdragon 888 that used 5nm (5LPE) process node faced heating issues since they were not power efficient when it comes to gaming. In this case, TSMC's N4 process node could be better compared to Samsung, but we will have to wait and see the result.