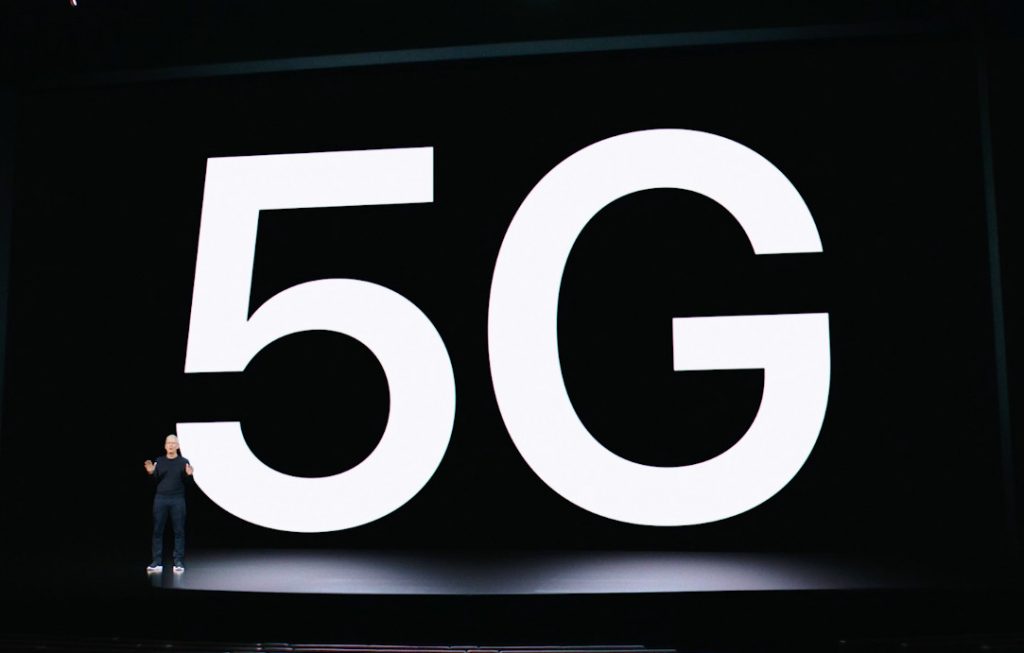 Earlier rumours that said that  Apple has begun research and development into their own modem chips for future iPhones. A new report from Nikkei Asia says that Taiwan Semiconductor Manufacturing Co. (TSMC) will make 5G modems for iPhones from 2023.
The report says that Apple is using TSMC's 5nm chip production to design and test-produce the 5G modem, but it will use 4nm technology for mass production.
Apple and Qualcomm reached a settlement in 2019, and Apple signed multi-year chipset supply agreement Qualcomm. Apple currently uses the Snapdragon X60 5nm modem for its iPhone 13 series, and earlier rumours revealed that it plans to use Snapdragon X65 and X70 modems in products between June 1, 2022 and May 31, 2024. So, even if TSMC starts making 5G modems for Apple in 2023, it might use it only in late 2024.
Based on earlier reports, Apple will use TSMC's 4-nm process tech for its iPhone processor in the second half of 2022, and will be one of the first to adopt TSMC's 3nm process technology in iPads in 2022. The latest report said that Apple is finalizing plans to use 3nm process tech for iPhone processors in 2023.