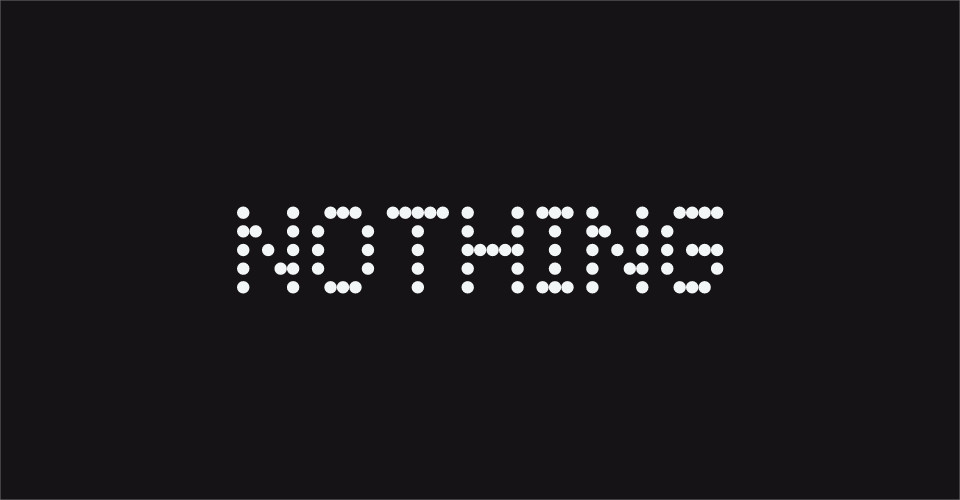 Last month, London-based consumer tech company Nothing announced that it has completed a Series A extension of $50M from strategic and private investors, but it didn't reveal the full list of investors.
Today, the company has revealed the names of some strategic and private investors who have invested in the company from India. This includes Indian film producer, director and author Karan Johar, international cricketer, entrepreneur and philanthropist Yuvraj Singh and Indian fashion designer Sabyasachi Mukherjee.
The company has also anounced that Digital content creator and entrepreneur Ranveer Allabadia and Bollywood and independent music composer and singer Jasleen Royal have also come on board as backers of Nothing's vision.
Earlier this month Manu Sharma, Vice President and General Manager, Nothing India, in an interview confirmed that the company have five products in development, and at least one more product from Nothing will be launched before the year ends.
Manu Sharma, VP and General Manager, Nothing India, said:
The market is overdue for a new player to bring passion back to the field of consumer tech; one that celebrates artistry and hopes to organise our digital life in one connected space. We are excited that our new strategic and private investors from India feel the same and believe in our vision & mission. In 2021, we successfully launched one of the most anticipated tech products of the year, Nothing ear (1) and we assure you, this is just the beginning.