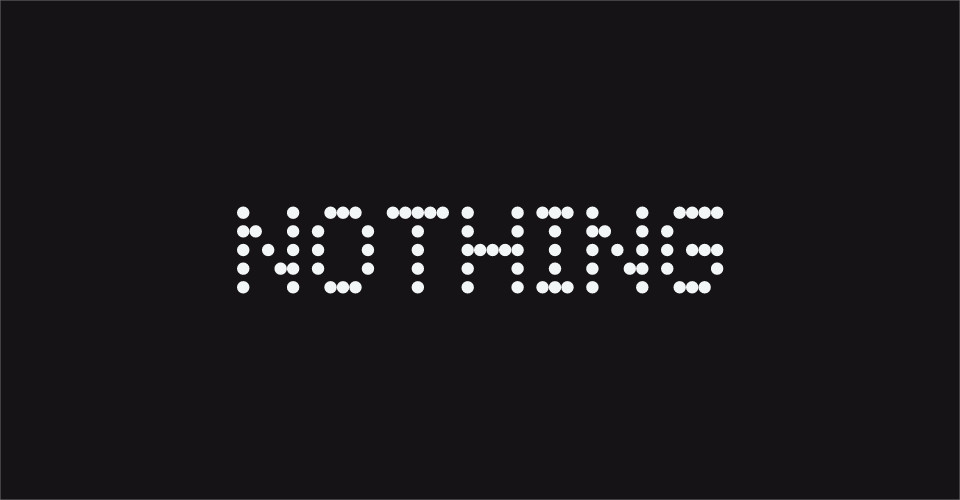 London-based consumer tech company Nothing launched the ear (1) TWS earbuds in August 2021. Co-founder of the company Carl Pei recently said that it has been 1 year since it was founded. He added that it has shipped 180K ear (1) units globally, has 320K orders and the total forecast is 600K.
In an interview to India Today, Manu Sharma, Vice President and General Manager, Nothing India confirmed that the company have five products in development, which it will launch soon. He also said that at least one more product from Nothing will be launched before the year ends.
He did not reveal the categories of the new products, but according to recent rumours it will launch a power bank this year and a smartphone in early 2022. Lifestyle products are also expected to be unveiled in 2022.
The company recently announced a partnership with Qualcomm recently, and it will launch new products powered by Snapdragon platform next year.
Nothing recently revealed codenames Abra and Arceus from Pokémon for its upcoming products, and the codename for Nothing ear (1) is Aipom, so Abra could be power bank and Arceus could be a smartphone. We should know more details soon.