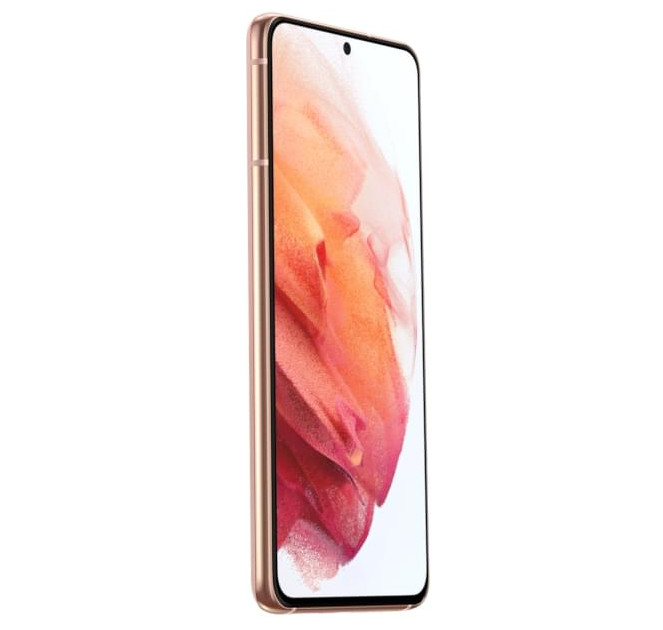 Samsung is expected to launch the Galaxy S22 early next year. According to the latest report from the leaker Ice Universe, the phone will come with a 6.06-inch screen, smaller than the 6.2-inch screen in the S21. He added that the length, width and thickness will be smaller than iPhone 13 which has a 6.1-inch screen. The company's S9 had a 5.8-inch screen, but the S10 featured a screen bigger than 6-inches.
ASUS introduced the Zenfone 8 with 5.9-inch screen, making it a compact phone with minimal bezels. The Galaxy S22 could follow this route. Apple has a iPhone 13 mini with a 5.4-inch screen for those who need a smaller flagship, but we don't have such option in Android flagships.
Even though the S22 is expected to be a smaller flagship, Samsung is also said to reduce the 4000mAh battery in the S21 down to 3700mAh in the S22. The Zenfone 8 that has a smaller screen has a 4000mAh battery, and the iPhone 13 has a 3240mAh battery. The battery life might take a hit since it will likely come with a 120Hz refresh rate screen.
Based on recent rumours, the phone will be powered by Exynos 2200 or Snapdragon 898 SoCs depending on the market. S22 is expected to come with Snapdragon SoC in India this time.
We still have time for the launch of Galaxy S22, so we can expect more details about the S22 series in the coming months.