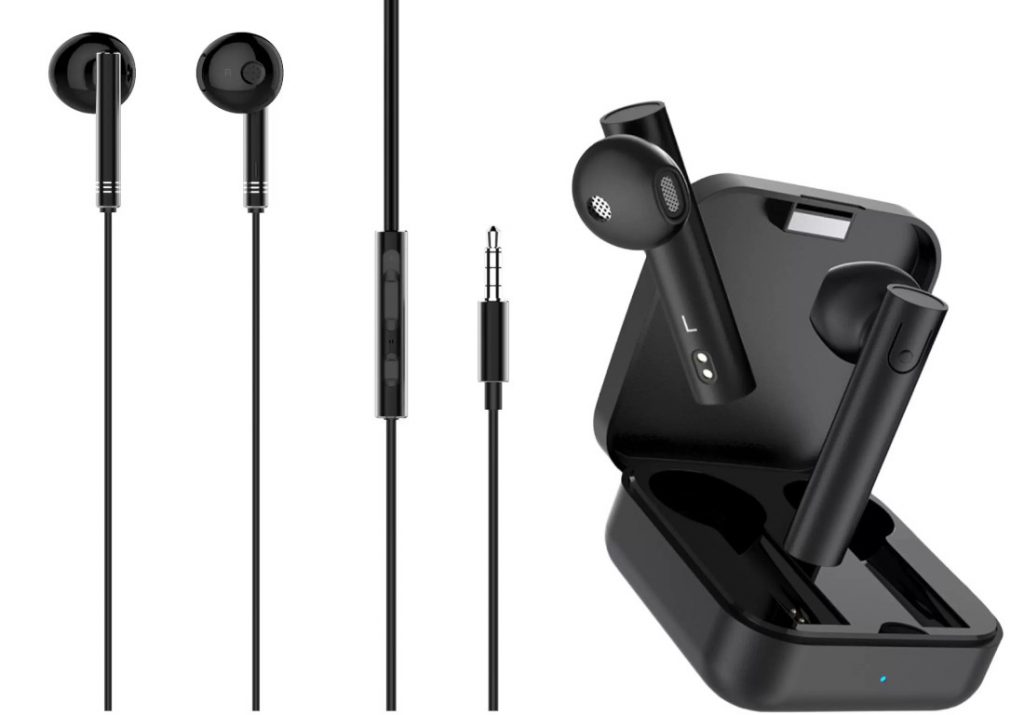 SNOKOR, an audio brand from smartphone manufacturer Infinix, has announced the launch of their new iRocker Stix XE18 along with a Bass Drops XE06A  wired earphones. Both these feature Dynamic bass boost Drivers and multifunctional button control.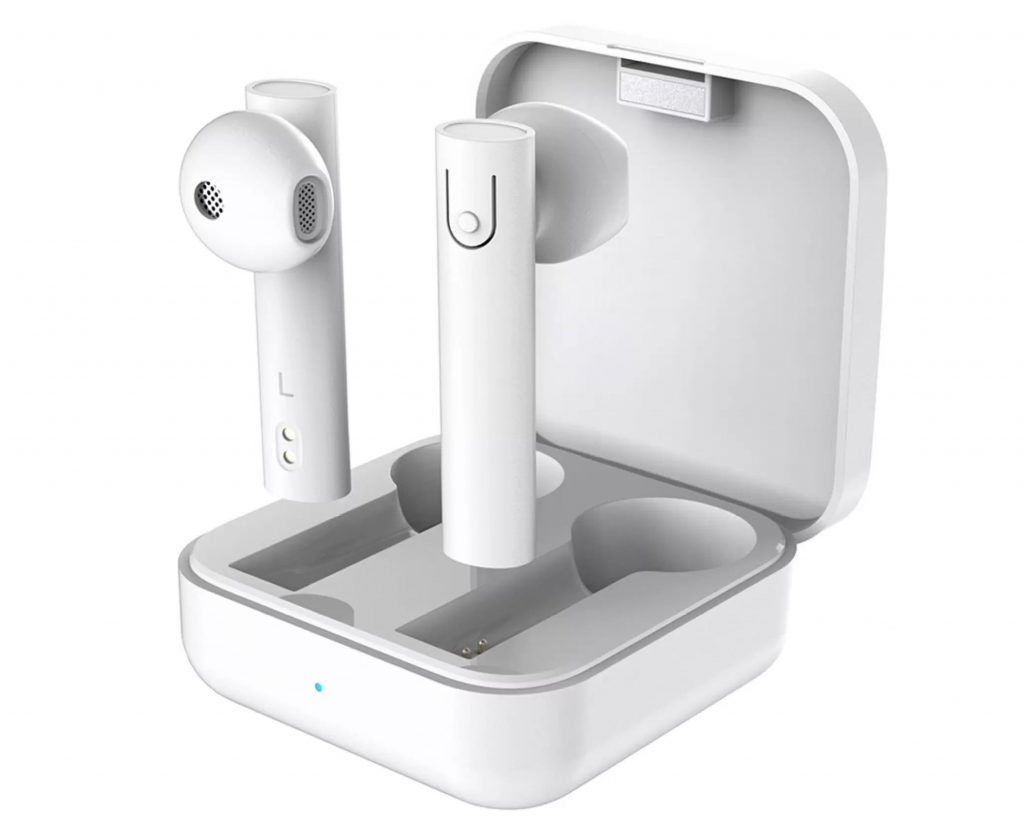 Features of SNOKOR iRocker Stix XE18 
Bluetooth 5.0, Can automatically connect by just taking them out of the case.
Both the buds come with independent chip design which makes switching between single or double earphone mode quite seamless.
Feature a large 14.2mm Dynamic bass boost Driver and high fidelity speakers for an immersive sound experience. Powerful bass optimized as per Indian audience requirement.
Weighs 4 grams (each), are skin-friendly, come in a square-shaped miniature case
Buds don't fall off in any kind of head movement.
Multifunctional Button Control that allows the users to click once for play/pause, twice for going to the next song, and thrice for returning to the previous song.
Launch Siri and Google Assistant when you press and hold either of the earbuds buttons for 2 seconds.
Click on either of the buds once to answer an incoming call, press & hold to reject the call, if you are on the call already. then click once again to end the call.
300mAh battery case and 40mAh battery for the earbuds promise 16 hours of total playtime, Type C quick charge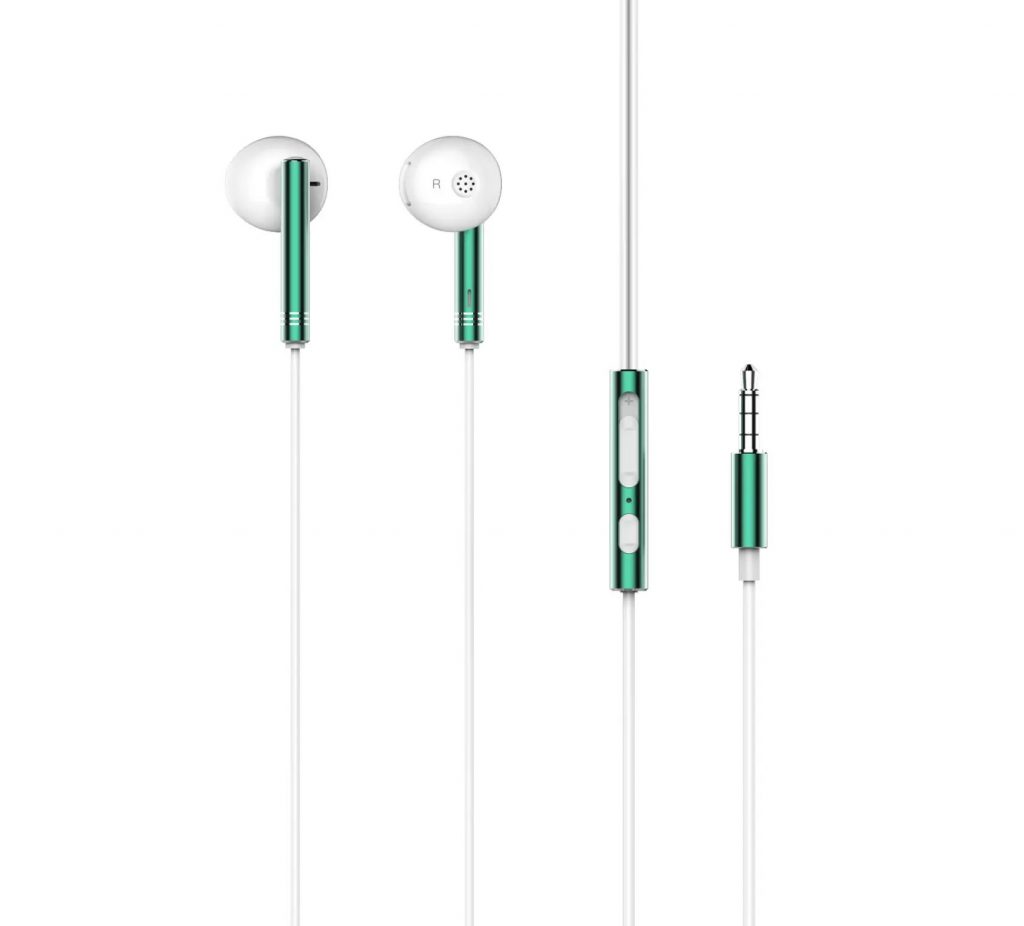 Features of SNOKOR XE06A Bass Drops wired earphones
14.3mm bass boost driver delivers 2x powerful bass to the earbuds and crystal clear vocals at all frequencies.
Tangle-free cable
Smooth volume slider
One Button Control feature allows users to click once for play/pause, twice for going to the next song. Click once to answer or mute/ unmute the call, if a call is active.
Press and hold the button for 2 seconds to activate the voice assistant
The SNOKOR XE06A Bass Drops wired earphones comes in Red, Green and Black colours and is priced at Rs. 399 and the SNOKOR iRocker Stix XE18 TWS earbuds come in Black and White colours and is priced at Rs. 1099. Both these are on sale on Flipkart.