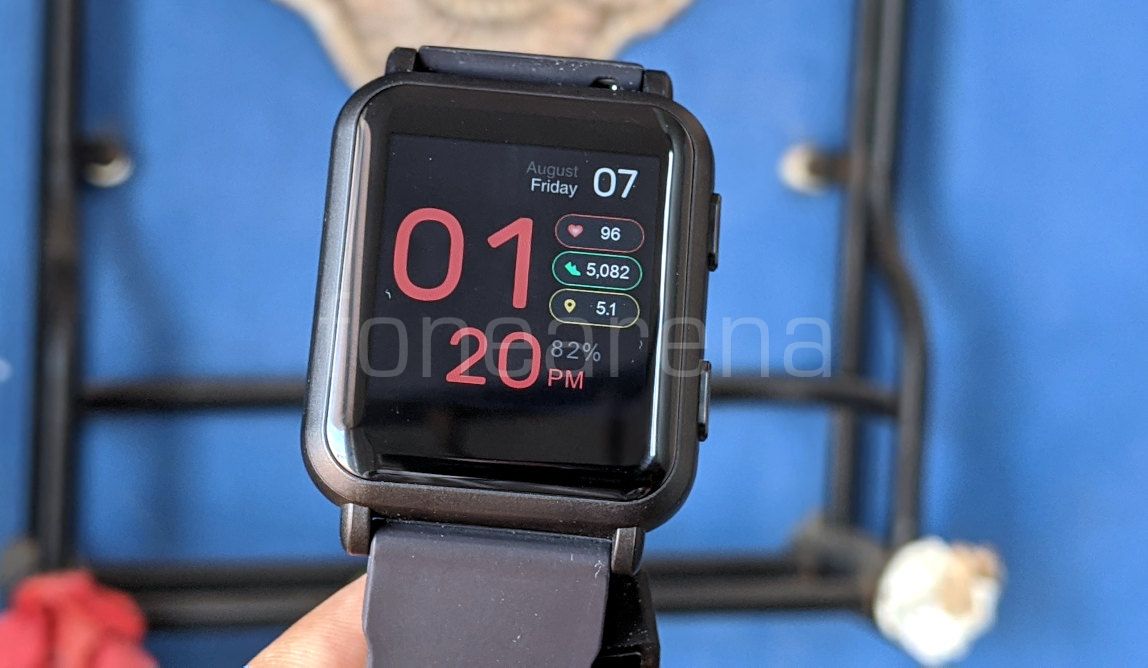 Recently, Counterpoint released the report for Global smartwatch shipments, which grew 27% YoY in Q2 2021. Following that now, the company has released the report for India smartwatch shipments in Q2 2021.
According to the statistics, the smartwatch shipments grew 206% YoY in Q2 2021 and have tripled compared to the same period last year. The market has grown 18% Q0Q during this quarter and according to the report it was mainly driven by affordable offerings, new entrants, changing customer preferences.

In the graph of market share of top 5 brands, Noise tops the chart with 27.3% market share followed by boAt with 26.8%, Fire Boltt with 8.9%, Amazfit with 7.9%, realme with 5%, and others with 24.1%. Noise grew 229% YoY, boAt grew 34% QoQ, Fire Boltt grew 243% QoQ, Amazfit grew 58% YoY, realme declined 49% YoY, Samsung grew 118% YoY, and Apple grew 34% YoY.
Commenting on this, Senior Research Analyst Anshika Jain said:
India's smartwatch market is in a boom phase as more and more people are trying out smartwatches because of the affordability factor. Smartwatches are now replacing traditional watches and complementing smartphone usage as well. Domestic brands are playing a pivotal role in making them accessible by introducing relevant functionality and fitness tracking functions at lower price points. The top three brands in the Indian smartwatch market are domestic and have over a three-fifths share of the total market.