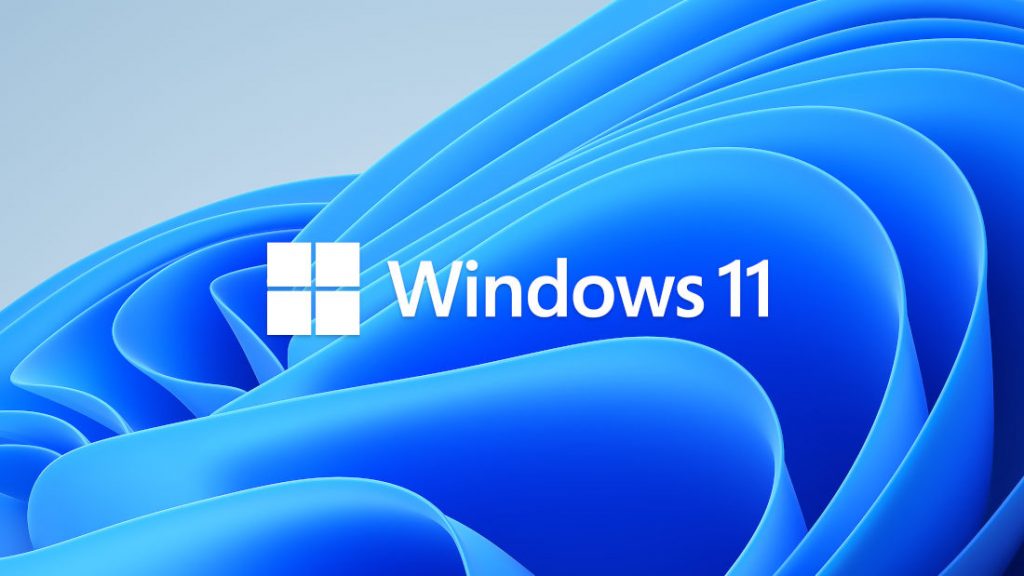 Microsoft introduced Windows 11, the next major Windows update, back in June, and also released the early build through Windows Insider Program soon after. At that time, it said that the stable version will be available this holiday. Today it was confirmed that it will start rolling out for eligible devices starting from October 5th.
As announced earlier, this will be a free upgrade to Windows 10 users, but it will be a phased roll-out which the company says is measured with a focus on quality. All eligible devices will get the Windows 11 update by mid-2022.
Following the tremendous learnings from Windows 10, we want to make sure we're providing you with the best possible experience. That means new eligible devices will be offered the upgrade first. The upgrade will then roll out over time to in-market devices based on intelligence models that consider hardware eligibility, reliability metrics, age of device and other factors that impact the upgrade experience.

If you have a Windows 10 PC that's eligible for the upgrade, Windows Update will let you know when it's available. You can also check to see if Windows 11 is ready for your device by going to Settings > Windows Update and select Check for updates.
System requirements
Basic requirements for installing Windows 11 on a PC include 1 gigahertz (GHz) or faster processor with 2 or more cores on a compatible 64-bit processor or System on a Chip (SoC), 4GB RAM, 64 GB or larger storage, UEFI, Secure Boot capable system firmware, Trusted Platform Module (TPM) version 2.0, graphics card compatible with DirectX 12 or later with WDDM 2.0 driver, High definition (720p) display that is greater than 9" diagonally, 8 bits per colour channel, internet connectivity and a Microsoft account to complete device setup on first use for Windows 11 Home.
It will be relaunching the PC Health Check app soon, so you can check to see if your current PC will be eligible to upgrade.
Microsoft recently confirmed that most Intel 7th Gen and AMD Zen 1 processors are not eligible for upgrade, but it won't block manual installation using an ISO. It warned that devices that are not eligible, have faced 52% more kernel mode crashes based on its testing while devices that meet the official minimum specs "had a 99.8% crash free experience.".
No Android apps at launch
At the launch event, Microsoft confirmed that Android apps will be available in the Microsoft Store for the first time, and users can easily download these apps through the Amazon App store in partnership with Amazon and Intel. Today it has confirmed that the feature will not be available at the launch, and will roll out soon starting with a preview for Windows Insiders over the coming months.
We look forward to continuing our journey to bring Android apps to Windows 11 and the Microsoft Store through our collaboration with Amazon and Intel; this will start with a preview for Windows Insiders over the coming months.