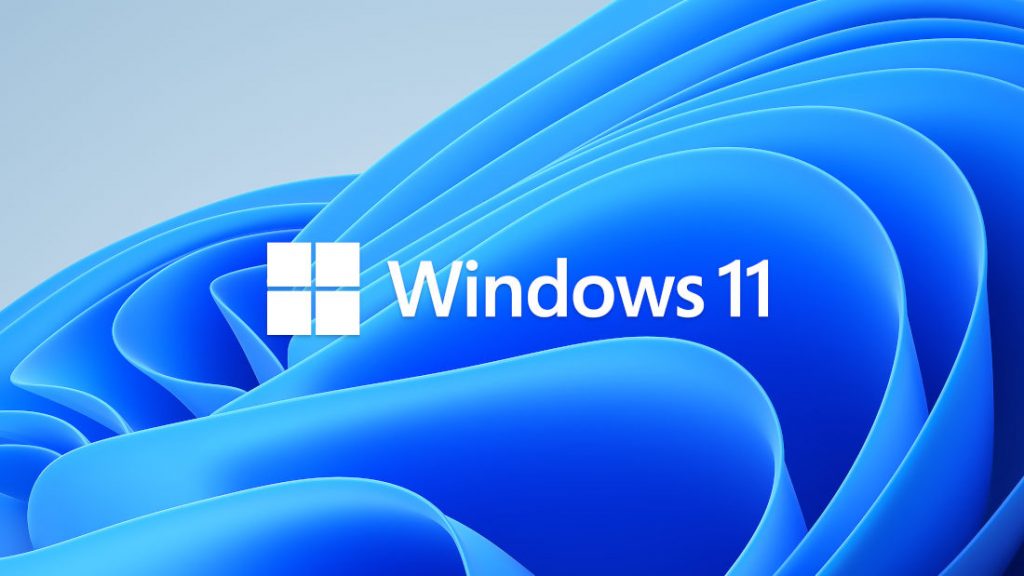 Microsoft introduced Windows 11 back in June, and also released the Insider Preview a week later. At that time, it said that Windows 11 requires your device to be running on Intel 8th generation or AMD Zen 2 processors and later. It even released a PC Health Check app, but it was removed later. Today it has officially confirmed that after testing for few months, it said that it will maintain the minimum system requirements as originally set.
Windows 11 will work only with compatible 64-bit processors selected, at least 4GB of memory, 64GB of storage, UEFI secure boot, graphics requirements and TPM 2.0. "These minimum system requirements will deliver on the principles we established to the best support you," said the company.
It has expanded the list of compatible 64-bit processors to include the following:
It didn't include any new AMD processors to the supported CPU list. Microsoft will update the PC Health Check app to identify the correct systems with the newly added Intel CPUs in the coming weeks before the tool is released for general availability.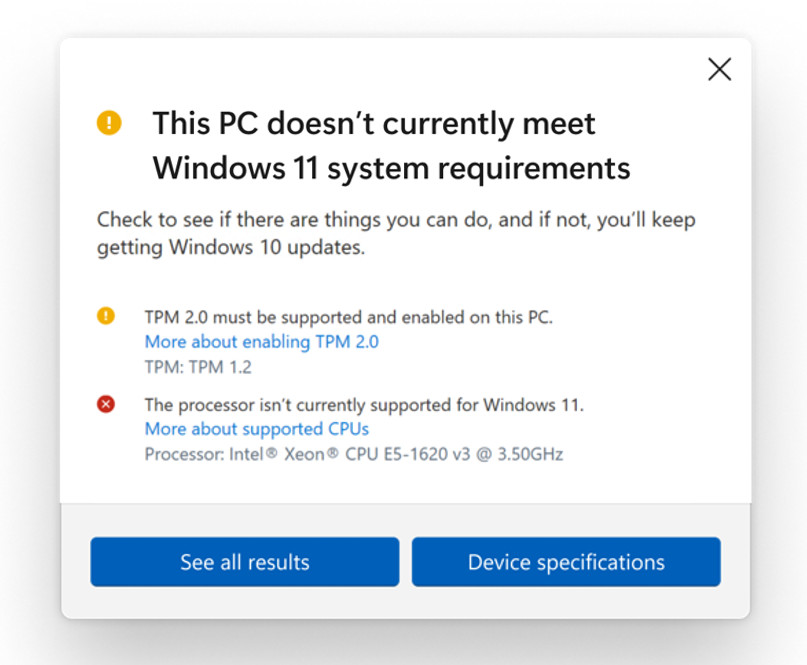 It has released an updated preview version of the PC Health Check app to Windows Insiders that now shows improved messaging on eligibility and links to relevant support articles that include potential remediation steps. This will be released to everyone in the coming weeks.
It also releases new versions that support 64-bit Windows, 32-bit Windows, Windows on Arm and Windows 10 in S mode PCs to Windows Insiders.
It once again confirmed that those who are using a PC that won't upgrade, and who aren't ready to transition to a new device can use Windows 10 which will be supported through October 14, 2025.
Unsupported systems can run Windows 11 with an ISO
According to a report from The Verge, Microsoft has confirmed that it won't block people from installing Windows 11 on older PCs that doesn't meet their minimum requirements. Even though these older PCs won't support Windows 11 through official Windows Update, they can still download an ISO file of Windows 11 and install it manually. You just need a  64-bit 1GHz processor with two or more cores, 4GB of RAM, and 64GB of storage to install Windows 11.
Microsoft said that in its testing, devices that didn't meet minimum hardware requirements "had 52% more kernel mode crashes." and devices that meet the official minimum specs "had a 99.8% crash free experience."