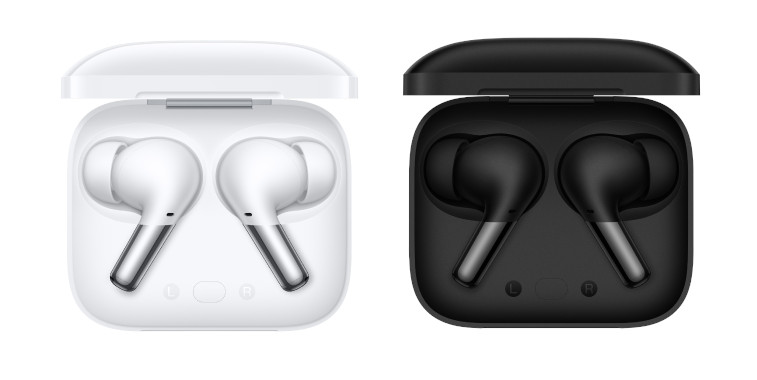 OnePlus launched the OnePlus Buds Pro as the company's first top-end earbuds with ANC and LHDC codec support. According to a leak from reliable OnePlus leaker Max J on Twitter, the company is planning to launch a cheaper version of the Buds Pro, more like a Lite version which will retain  the ANC support.
Complete features of the earbuds are not known yet, but it should be cheaper and should be placed between the OnePlus Buds and the Buds Pro. It might come with a smaller battery to cut the cost, and might also remove the LHDC support and go back to AAC codec support that was present in the OnePlus Buds. It is not clear if this will retain the wireless charging, which is also an extra feature.
With ANC and a cheaper cost, will the upcoming OnePlus Buds compete with the Nothing ear (1) that costs Rs. 5999 in India? We will have to wait and see for the launch sometime later this year, probably along with the OnePlus 9 RT in October.