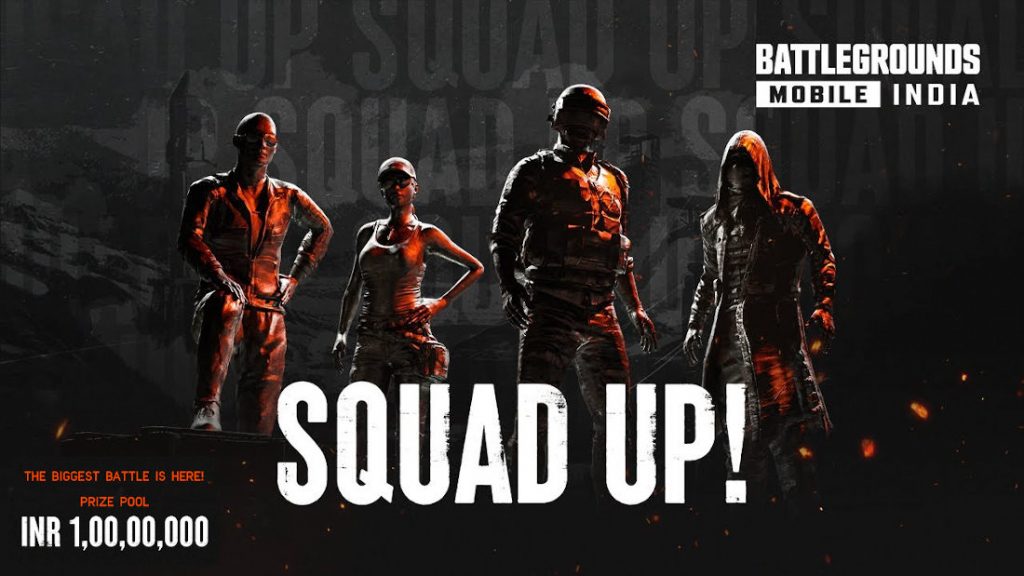 KRAFTON, the South Korean game developer, today announced that BATTLEGROUNDS MOBILE INDIA SERIES 2021, the first esports tournament hosted by KRAFTON will start in August with registrations starting from July 19th. Thus comes after the official launch of BATTLEGROUNDS MOBILE INDIA for Android earlier this month.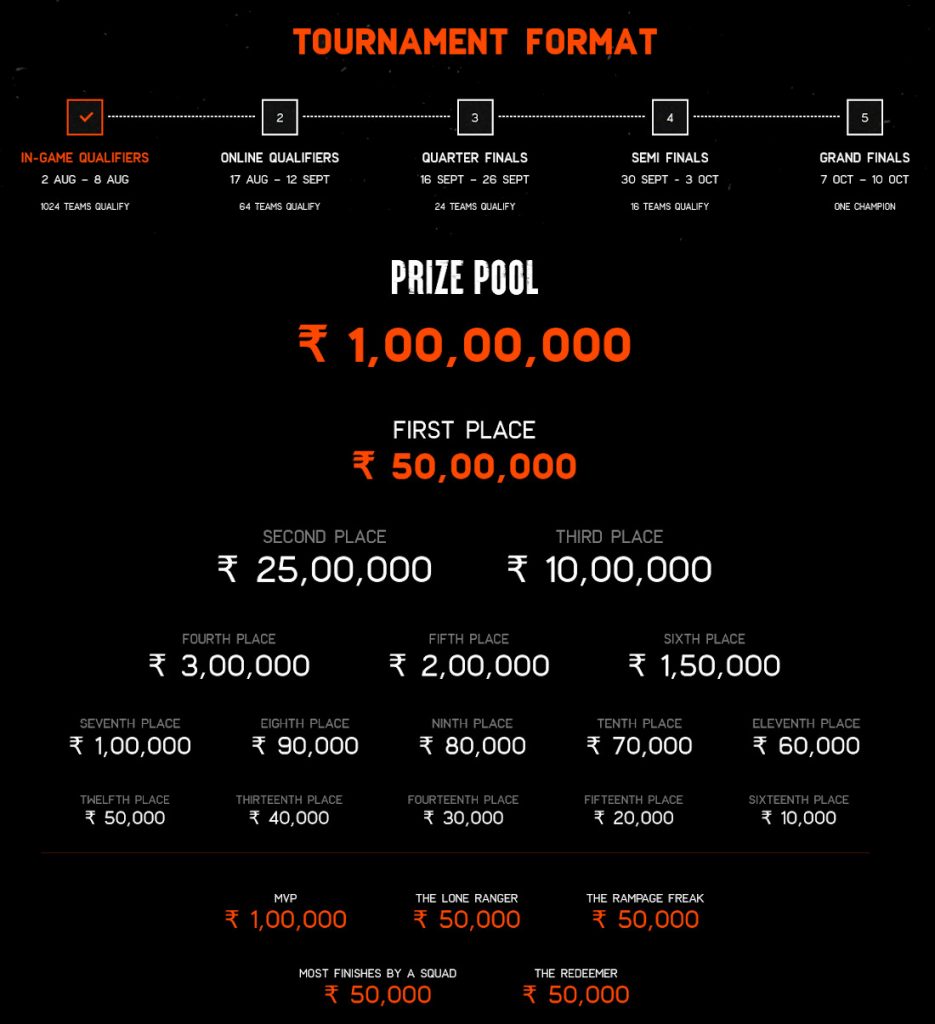 This will have a prize pool of INR 1,00,00,000 for this inaugural series, that will be conducted 3 months and will be open to residents of India only. This attempts to offer a platform to the beloved players of BATTLEGROUNDS in India to showcase their skills on the grand stage, said the company.
The in-game qualifiers starts on 2nd August and ends of 8th August and any player living in India and with an account which is Platinum and above is eligible to register and play in in-game qualifiers.
CRITERIA FOR THE IN-GAME QUALIFIERS
Players who have registered for BATTLEGROUNDS MOBILE INDIA SERIES 2021 will have to play 15 matches with their registered team members over the given time period (Only the first 15 matches played with registered team members shall be deemed valid)
The top 10 of 15 matches will be considered for evaluation and scored accordingly
In case of a tie, certain parameters such as finishes, survival time, accuracy, etc will be considered
Top 1024 teams will qualify for the next round
With this announcement, KRAFTON promises exciting times ahead for the Indian gamers, as this marks the beginning of a series of new content, collaborations and esports tournaments KRAFTON will be introducing in the country.
You can check out more details on about the BATTLEGROUNDS MOBILE INDIA SERIES 2021 here.