ASUS just launched its Chromebook series – C223, C214, C423, and C523 in India. The Chromebook 12 (C214) and Chromebook Flip (C214)
feature an 11.6-inch HD (Touch screen in Flip) and Chromebook 14 (C423) with a 14-inch HD NanoEdge screen, respectively, and the Chromebook 15 (C523) has a 15.6-inch NanoEdge Full-HD screen both the 14″ and 15″ models come in touch screen options with a glossy finish.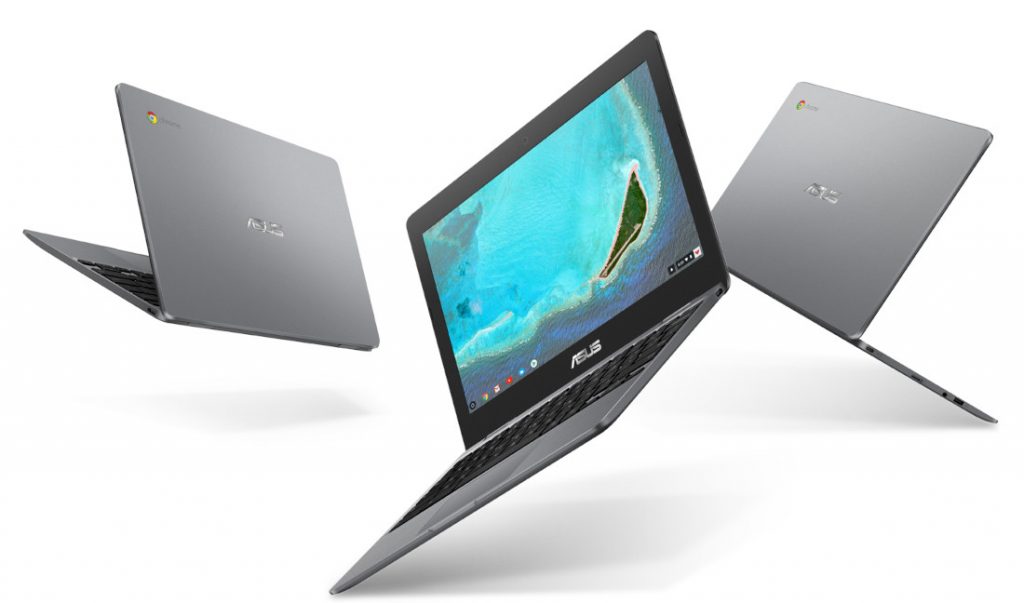 The C223 and C214 are an ultra-compact and ultraportable Chromebooks, smaller than an A4 sheet of paper, and weigh 1 kg and 1.2 kgs, respectively.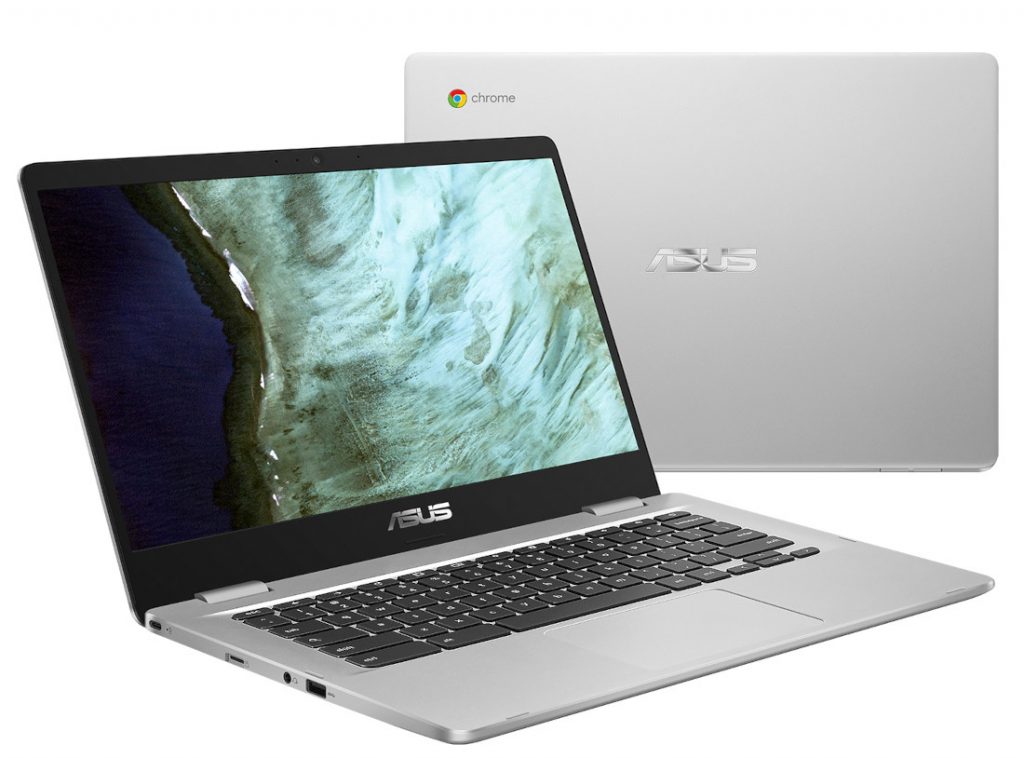 The Chromebook C423 and C523 are the first ASUS Chromebooks to use NanoEdge displays, with up to 80% screen-to-body ratio. These Chrome OS powered laptops will get updates till June 2024, according to Google. The C223, C423, C523 are powered by Intel Celeron N3350 processor with integrated Intel HD Graphics 500 and the Chromebook Flip C214 is powered by a Celeron N4020 processor with Intel HD Graphics 600.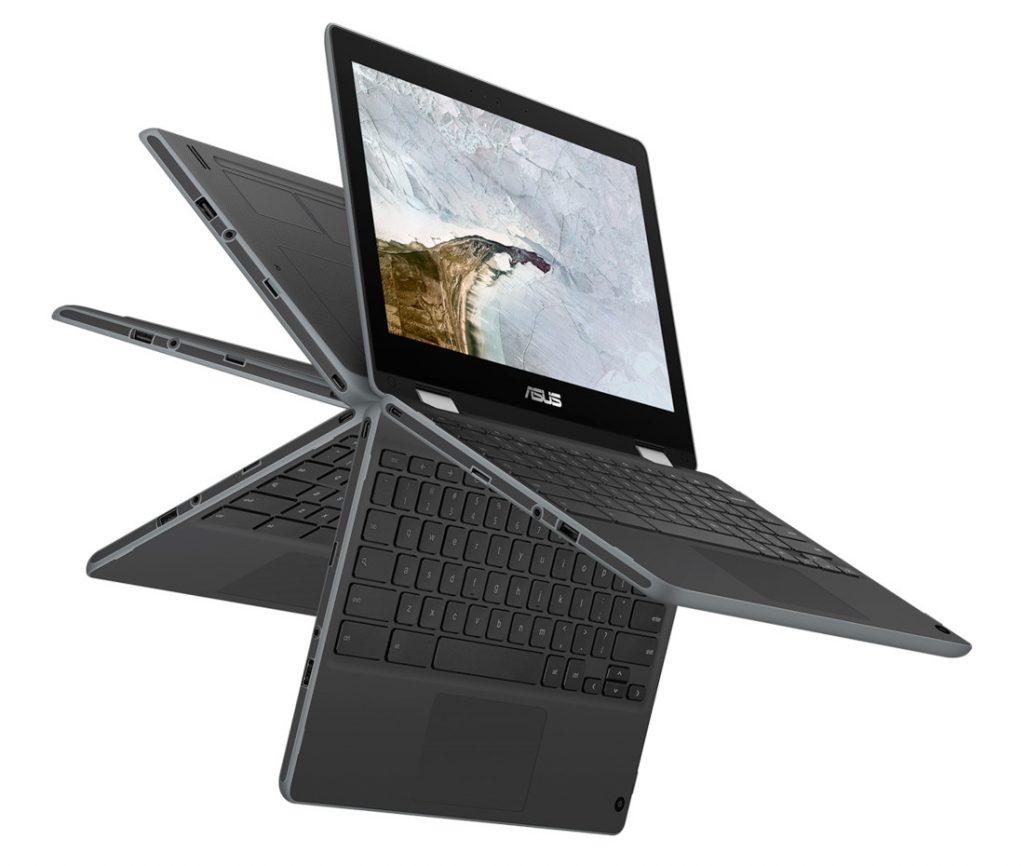 ASUS says that the Chromebook Flip C214 is specially designed for Students, with its 360-degree convertible touchscreen display, Dual Cameras that include a special world-facing autofocus camera to capture photos and videos in tablet mode, and is built highly rugged yet sleek thanks to the certified military-grade durability.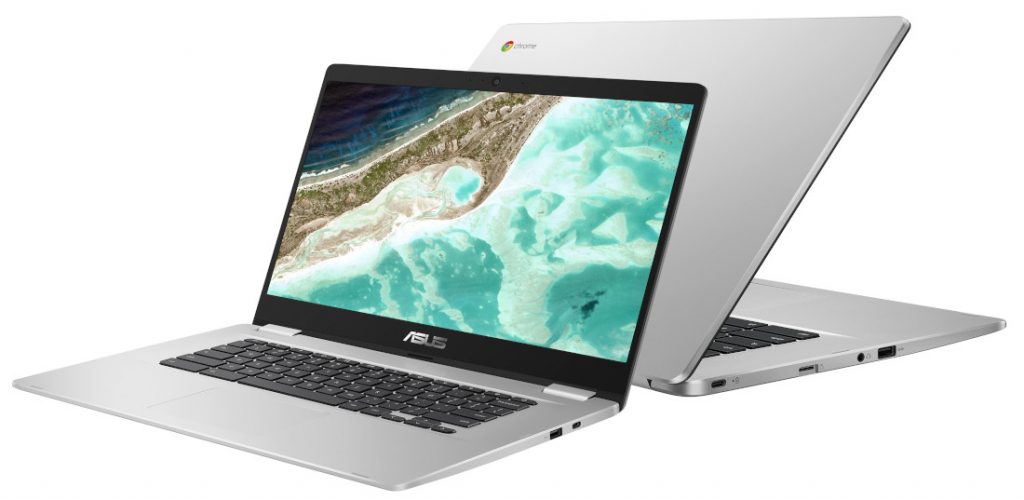 These feature an edge-to-edge Chiclet Keyboard with 1.5mm Key-travel and Spill resistant design and a Multi-touch touchpad. These come with 45W Type-C fast charging adapter. ASUS Chromebook C423 and C523 can be opened to 180° to lay flat on a desk for easy collaboration.
Specifications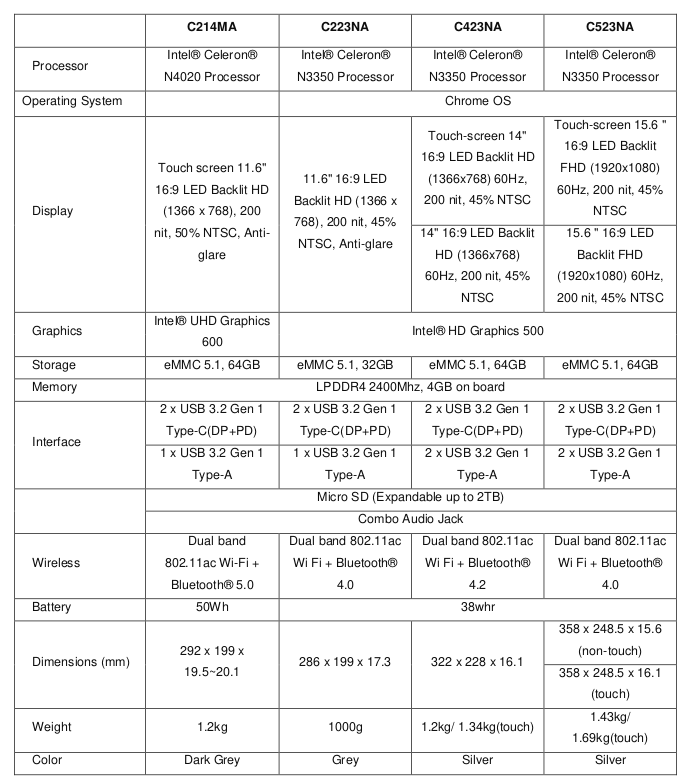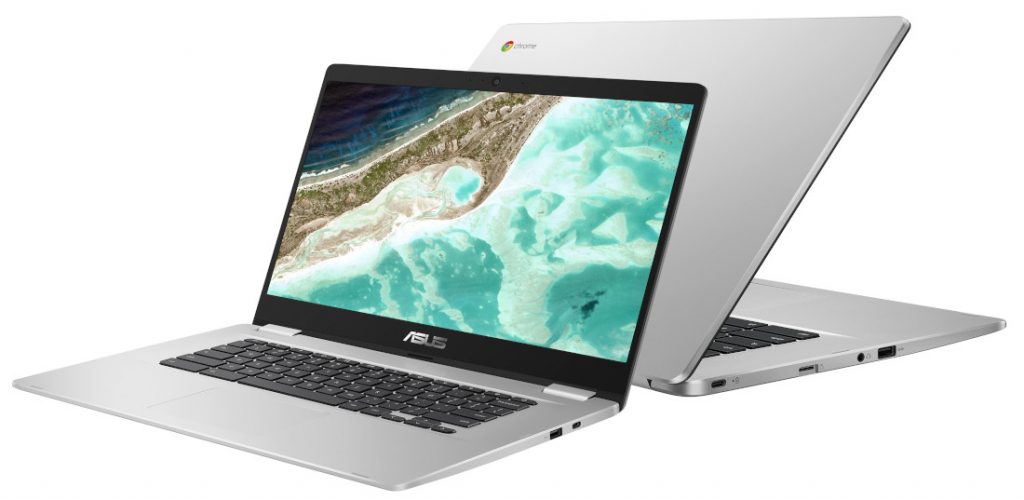 Pricing and availability
ASUS Chromebook C223 – ₹17,999
ASUS Chromebook C423 (Non-Touch) – ₹19,999
ASUS Chromebook C523 (Non-Touch) – ₹20,999
ASUS Chromebook C423 (Touch) – ₹23,999
ASUS Chromebook C523 (Touch) – ₹24,999
These will be available from Flipkart starting from July 22nd.